Chinese phone manufacturer and network equipment firm ZTE, which was at one time the fourth most popular smartphone brand in the U.S. before getting mixed up in the same hysteria over national security as Huawei,
has announced the ZTE Axon 50 Ultra and the Axon Pad
. Hmm. Which device should we start with first? The phone? The tablet? Okay, the phone it is.
The ZTE Axon 50 Ultra is equipped with a 6.67-inch curved AMOLED display with a 1080p FHD+ resolution and a 144Hz refresh rate. Under the hood is the 4nm Snapdragon 8+ Gen 1 SoC with zippy LPDDR5X RAM and UFS 3.1 storage. There is also a dedicated ZTE-developed security chip that drives the encryption capabilities built into the hardware.
The rear camera array includes a primary camera backed by the 64MP Sony IMX787 image sensor, a 50MP telephoto camera delivering up to 3x optical zoom, and an ultra-wide camera driven by a 50MP image sensor. A 5000mAh battery keeps the lights on and fast charges at 80W. ZTE's MyOS 13, based on Android 13, is pre-installed.

The ZTE Axon 50 Ultra allows users to engage in two-way SMS messaging via satellite when there is no cellular service
The Axon 50 Ultra also features two-way satellite messaging over the BeiDou satellite (BDS) infrastructure. This is the same satellite firm that Huawei uses to support its satellite messaging capabilities. The Axon 50 Ultra allows users to engage in two-way SMA messaging via satellite in areas where there is no cellular connectivity.
The ZTE Axon Pad is an Android tablet with a 12.1-inch LCD display featuring a resolution of 1,600 x 2,560 and a 120Hz refresh rate. Also powered by the Snapdragon 8+ Gen 1 SoC and ZTE's security chip, the Axon Pad supports the use of a stylus, has 5G connectivity, and  those purchasing the tablet can add a magnetic QWERTY keyboard as an accessory. The stylus and magnetic QWERTY are sold separately. The tablet comes with a 10000mAh battery that will fast charge at 80W. It's also thin at 6.5mm and weighs 605 grams.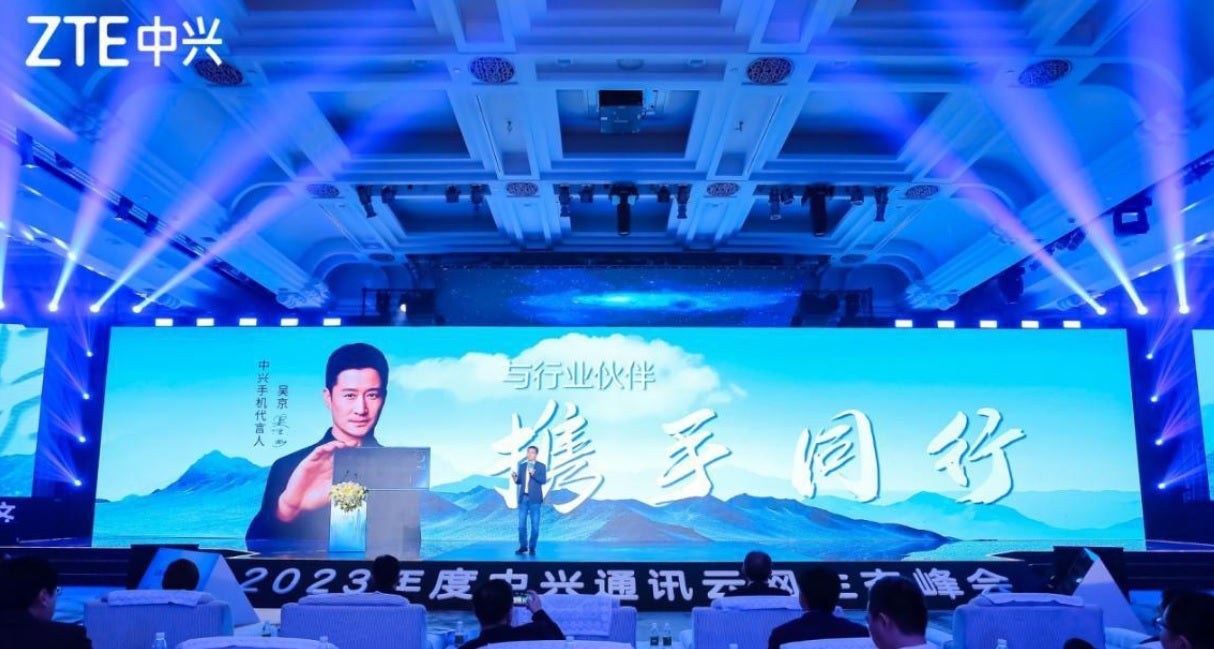 ZTE unveiled the Axon 50 Ultra and the Axon Pad
Pricing and availability for both devices will be announced soon.