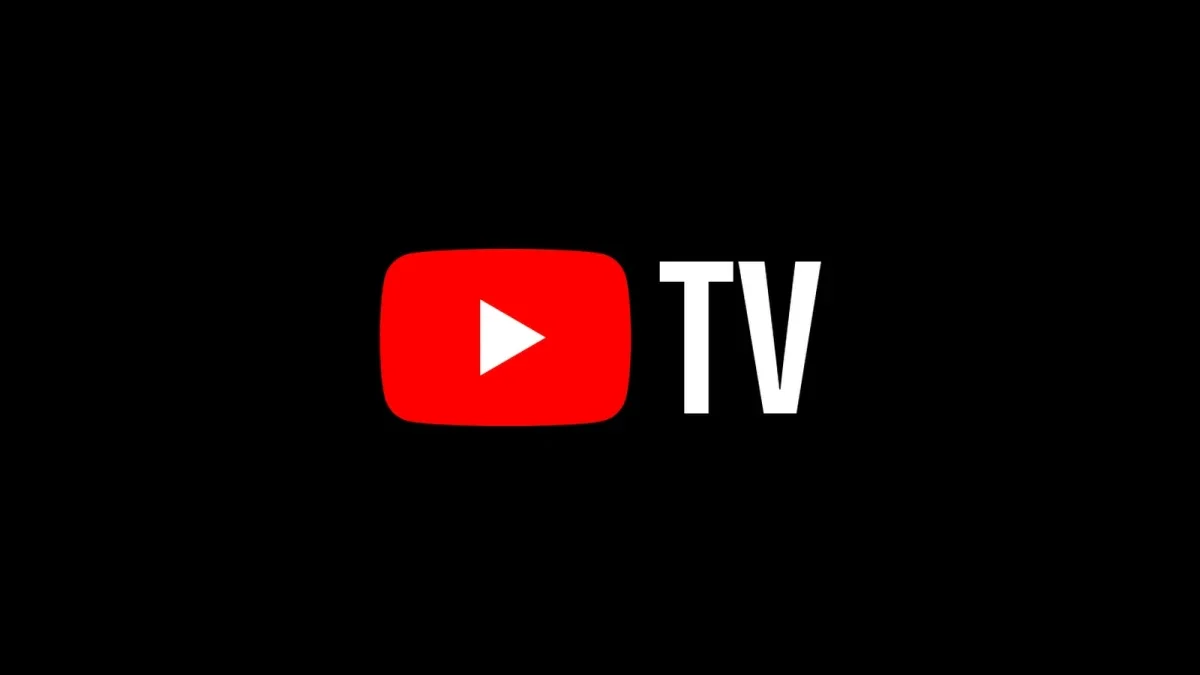 YouTube TV has announced via
a post on their official Reddit account
that it has made some updates to improve picture quality on its apps. The updates have been implemented in response to complaints from users about the streaming quality of YouTube TV and some major bugs specifically on the Apple TV platform.
Apple TV Fixes
On the Apple TV, a major update (version 1.13+) is coming which will address difficulties with the app opening up to a dark screen, will allow HDR implementation, and fix some bugs with 4k playback. Not addressed with this app version, but available in the app store very soon, will be a solution to the issue in which the application would crash on the first-generation 4K Apple TV when it is left on.
Lastly, the team offered an immediately solution for users experiencing a momentary black screen when switching between content, explaining that this is happening because of the SDR/HDR transitioning that is taking place. The fix involves either setting SDR as content as your default format or disabling range matching altogether, both of which you can change from the Settings > Video and Audio menu.
Aside from the major fixes for Apple TV, the team also announced some new features that will impact all platforms where YouTube TV runs, including mobile. 
Improvements everywhere else
YouTube TV successfully implemented "Multiview" to all its subscribers in response to the fervent demand during March Madness. Now, the company is working on further enhancements to the feature in order to ensure a seamless experience once the NFL season rolls around. No specific updates were shared in the blog post about what type of enhancements we will see, but as the Football season draws near, we can expect to receive more details soon.
Since we are on the subject of Football and the NFL, YouTube TV added that its users can now access NFL Sunday Ticket by navigating to the "Memberships" page in their settings. Alternatively, they can head to the "Movies & TV" section on YouTube to sign up for the service or
explore the various plans
that are currently available. For a limited time, interested parties can sign up for a full season package at a discounted price until June 6th.
YouTube TV is also addressing the issue of picture quality on their streams by conducting a series of tests on transcoding modifications in the next few weeks. The tests will involve a boost in bitrate for live 1080p content on all devices that are compatible with the VP9 codec and that benefit from fast internet connectivity. Assuming a successful outcome of these tests, the intention is to make this a permanent fixture by the upcoming summer season.
In its announcement, the YouTube TV team also claimed to have identified the root cause of the audio/video synchronization problems that have been plaguing the app lately and which occur when the surround sound feature is enabled. Now that they've done their research on this, the team states that it is now actively working on a solution and will be conducting tests in the near future.
These updates are part of YouTube TV's ongoing efforts to improve the service and make it more competitive with other live TV streaming services, such as Hulu with Live TV, Sling TV, and PlayStation Vue. Recent significant price increases and the loss of several regional sports channels have caused many subscribers to drop the service and look for solutions elsewhere, so YouTube TV could definitely use a boost in subscriptions at this time and introducing new features along with fixing ongoing issues is not a bad way to go about it.