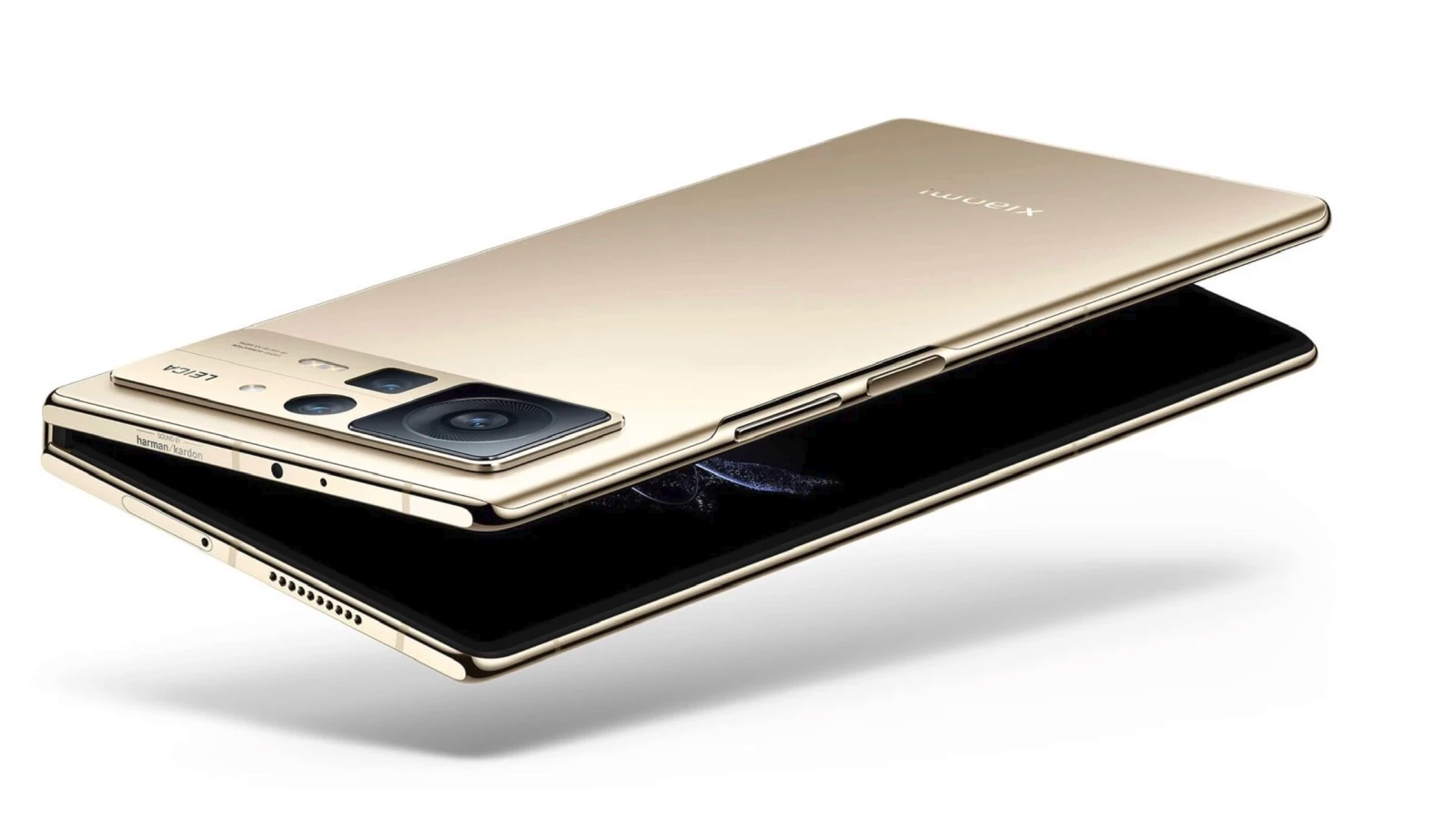 For all intents and purposes, 2023 is definitely shaping up to be the year when foldable phones really kick it into top gear. There are just so many foldables expected to arrive before 2024 comes along, and the latest to join the fray is the Xiaomi Mix Fold 3.
According to Weibo leakster Digital Chat Station, one of the largest China-based phone giants could announce its next foldable phone sometime in August, just at the same time as its predecessor. Interestingly, this will most certainly coincide with the Galaxy Z Fold 5 and Galaxy Z Flip 5 reveal, which are most certainly coming this August as well, so Xiaomi is definitely having Samsung in its sights.
While this Xiaomi foldable phone will likely end up being a China-only model, there's always the possibility that it could be brought to other international markets as well. Previous Xiaomi foldables like the Mix Fold 2 never made it outside of mainland China, and we are hopeful that this one would break the cycle.
While Xiaomi Mix Fold 3 are mostly sparse, this phone is rumored to come with the latest and certainly best chip for Android phones, the Qualcomm Snapdragon 8 Gen 2. Aside from great raw performance, this chip also offers equally decent efficiency. Super-fast UFS 4.0 storage and LPDDR5X RAM of unknown capacity are also likely making the cut on this phone. Finally, when it comes to displays, the rumor mill is set that we'll see screens with smooth 120Hz refresh rate, both on the inside and the outside.
Other essential details like camera layout, hinge design, and overall exterior design are yet to be revealed, and we are certain that details will emerge as August comes closer.
Given the ramping competition coming from the likes of Samsung, Honor, Oppo, and OnePlus (which will also unveil a foldable phone by this year's end), it would definitely be intriguing to see how Xiaomi can contribute to the foldable space, and hopefully the Chinese giant will find ways to bring its most interesting devices to more international markets.