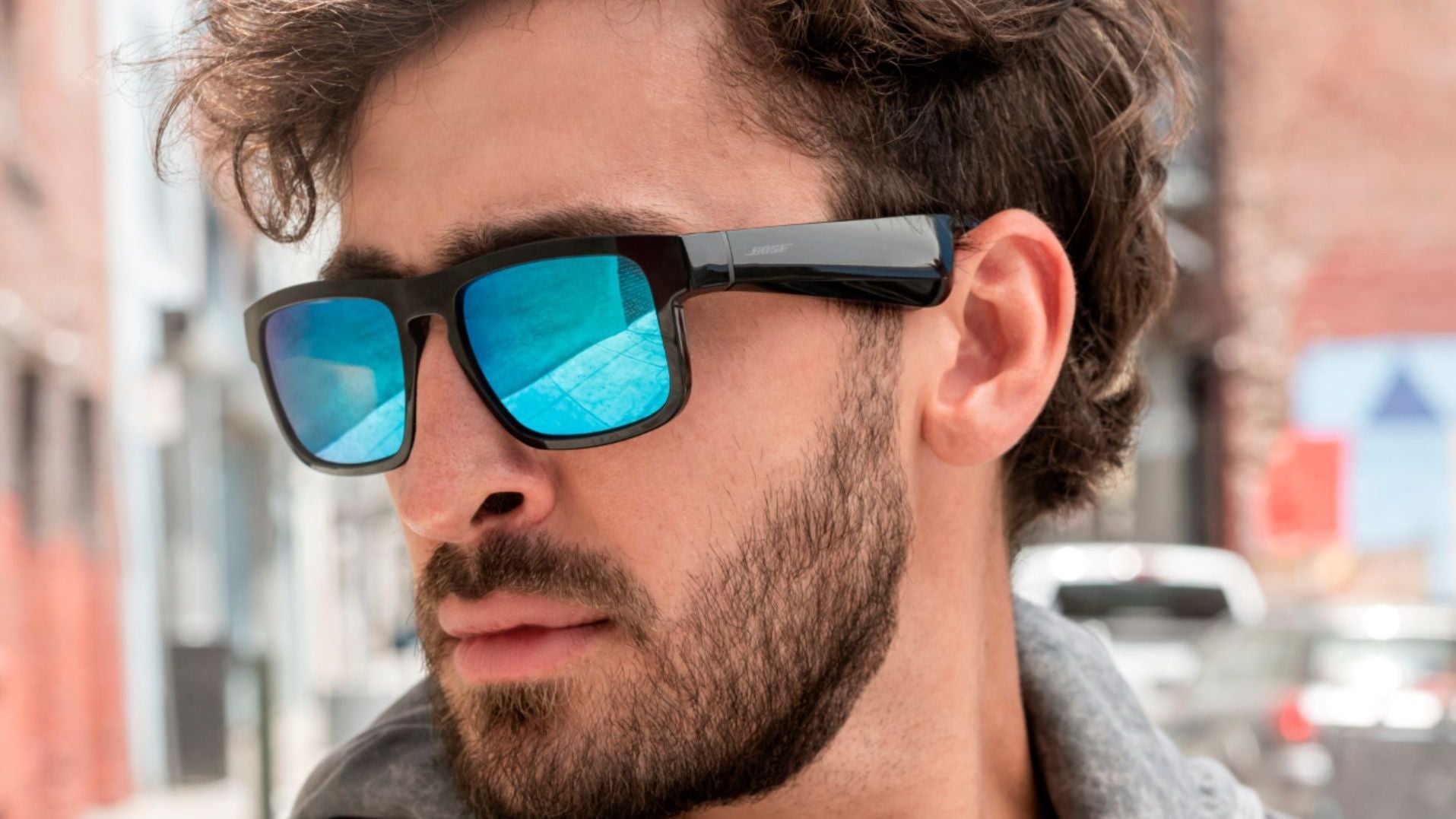 The sun is shining, and even though we're still some months away from summer, a pair of sunglasses is always handy! Now, how about a pair of audio sunglasses? Yeah, we know—it sounds like a gimmick, but it's actually a very nice idea, and if you still feel reluctant, this deal might change your mind.
There are two models from the sound specialists at Bose that are half price for a limited time at Best Buy. The Bose Frames Tenor and Frames Soprano are down to just $124.50 from their regular $250 asking price.
As you might've guessed already, the Tenor is the male version (it's a high male voice), while the Soprano is the female model (although, if you think either of these would look good on you, why limit yourselves?).
These are great looking sunglasses with integrated open speakers and batteries, alongside touch controls. You can play your favorite music, answer calls, and get your smart assistant running—all in style and without anything stuck inside your ear.
These glasses also use Bose's polarizing lenses, which reduce glare, enhance visibility, and block up to 99% of UV rays. The battery lasts up to 5.5 hours and charges fully for about an hour. It's a very interesting product, and at that price, it might be your product. Don't wait too long, as it's a limited time deal!
Also Read: