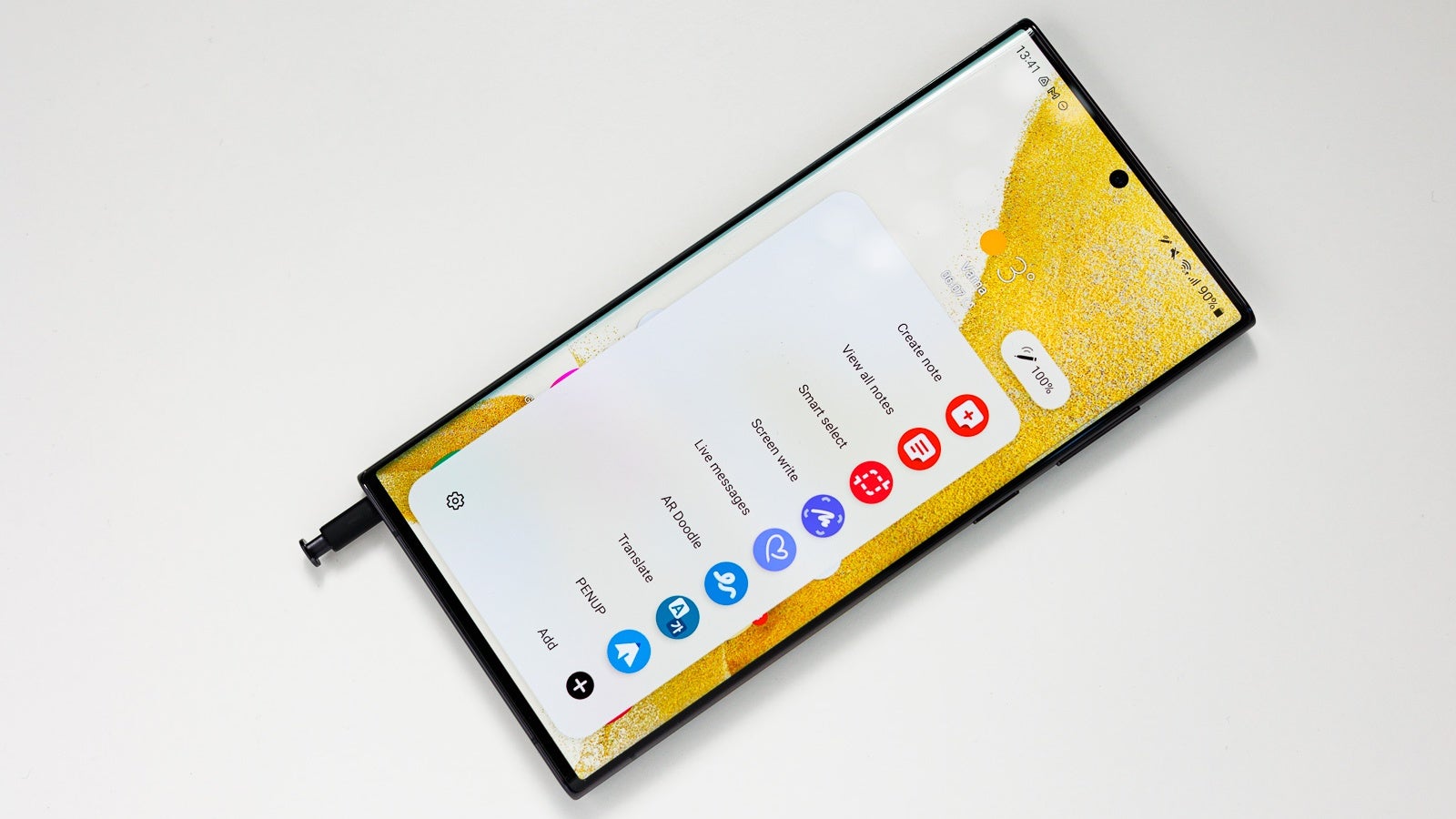 While Mother's Day is still a few weeks away, you can never be too prepared to show the most important person in your life (no offense, fathers, wives, and husbands) how much you care… without breaking the bank. Or at least without spending more money than you absolutely need to.
Although most major US retailers are likely to kick off various special sales events explicitly labeled as celebrating Mother's Day 2023 in the coming days and weeks, we're here today to do what we do best (false modesty be damned) and put together yet another spectacular list of top tech deals available
right now
.
Whether you're looking to get an ultra-affordable phone at an unbeatable price or a not-so-affordable one at a massive discount, a budget-friendly smartwatch to use with an iPhone or Android handset, a feature-packed tablet running one of three different operating systems, a pair of not-that-expensive true wireless earbuds with active noise cancellation, or even one of the most popular video streamers on the market today for yourself or your mom, we've got you covered:
These are the top 3 deals of the week
Make no mistake, you're looking at one of the overall best Android phones money can buy in 2023, and the same thing applies to the humbler and considerably cheaper Galaxy S21 FE. The last of the Fan Edition mohicans (at least for the time being) is technically not down to a new all-time low price, but the latest Amazon discount tops all other offers of 2023 so far, which is certainly a notable achievement.
Other sweet smartphone offers to consider
We know what you're going to say, but we swear it was never our intention to turn this week's deal roundup into a Samsung extravaganza. At the same time, it was simply physically impossible to ignore any one of these killer Galaxy promos, with the Z Fold 3 once again proving that the affordable foldable dream is perfectly achievable and the "traditional" A53 5G mid-ranger currently fetching its lowest price in several months.
If you're not a big Galaxy fan, you can always opt for Sony's one-of-a-kind Xperia Pro-I cameraphone at a… still sky-high but no longer completely ridiculous price or the dirt-cheap TCL 10L mid-ranger with a surprising amount of storage space and memory but also completely outdated software and no hopes for further updates.
Tablets for every taste and every budget
Are we the only ones wondering why Lenovo is not (yet) ranked higher among the world's top tablet vendors? Granted, the 2022-released iPad Air is pretty much impossible to eclipse in its price category, especially in terms of raw power, but when it comes to the best budget tablets around, it's hard to even imagine doing better than the Android-based Tab M10 HD (2nd Gen) or Chrome OS-running Duet 3 as far as value for money is concerned.
That surprisingly affordable Lenovo Chromebook Duet 3 on sale at Walmart, mind you, is also surprisingly powerful with a Snapdragon 7c Gen 2 SoC under its hood, surprisingly versatile with a productivity-enhancing keyboard included at no extra charge, and surprisingly feature-packed all in all with plenty of memory, a large and high-resolution touchscreen, and blazing fast charging technology.
The best smartwatch bargains available today
Is your mother an iOS or Android user? That's basically the only question you need to answer before deciding which of these impressive budget smartwatches to purchase. Of course, the newer Galaxy Watch 4 Classic is arguably prettier and more versatile than the OG Apple Watch SE, but none of these two devices supports its rival's platform, making your buying choice an absolute no-brainer… if you can't afford the Galaxy Watch 5 Pro or Apple Watch Series 8.
Earbuds and others
Unfortunately for fans of true wireless earbuds, we only have one good deal to bring you in that category. Fortunately, Apple's Beats Studio Buds are not like Apple's AirPods… in that they offer native support for both iPhones and Android handsets from any brand.
The "other" category, meanwhile, is headlined by an affordable HD-capable Chromecast with Google TV, which is… even more affordable than usual for a presumably limited time only. That's the kind of product everyone needs around the house, so if you know someone who doesn't own one (or wants another unit for another room), now's the time for a little early birthday, Mother's Day, or… late Easter surprise.