Most iPhones have a water-resistant rating that measures up to about IP68 and if you consult our guide on water-resistant smart watches, you'll know that means the iPhone can survive short dips in warmer water and that it's completely protected against dust.
So imagine our surprise when we saw this TikTok video of a guy dropping his iPhone into a fryer that had some chicken cooking. The iPhone not only survived, but it was also in good enough condition to continue filming after a bit of cleaning.
Just to make things clear, oil is not water. IP ratings showcase protection against clean water only. The rating even excludes saltwater. And as if that wasn't intense enough, this is also your kind reminder that said oil from the video was boiling at about 350° F (or 175° C). Oh, and the iPhone was in there for approximately 12 seconds!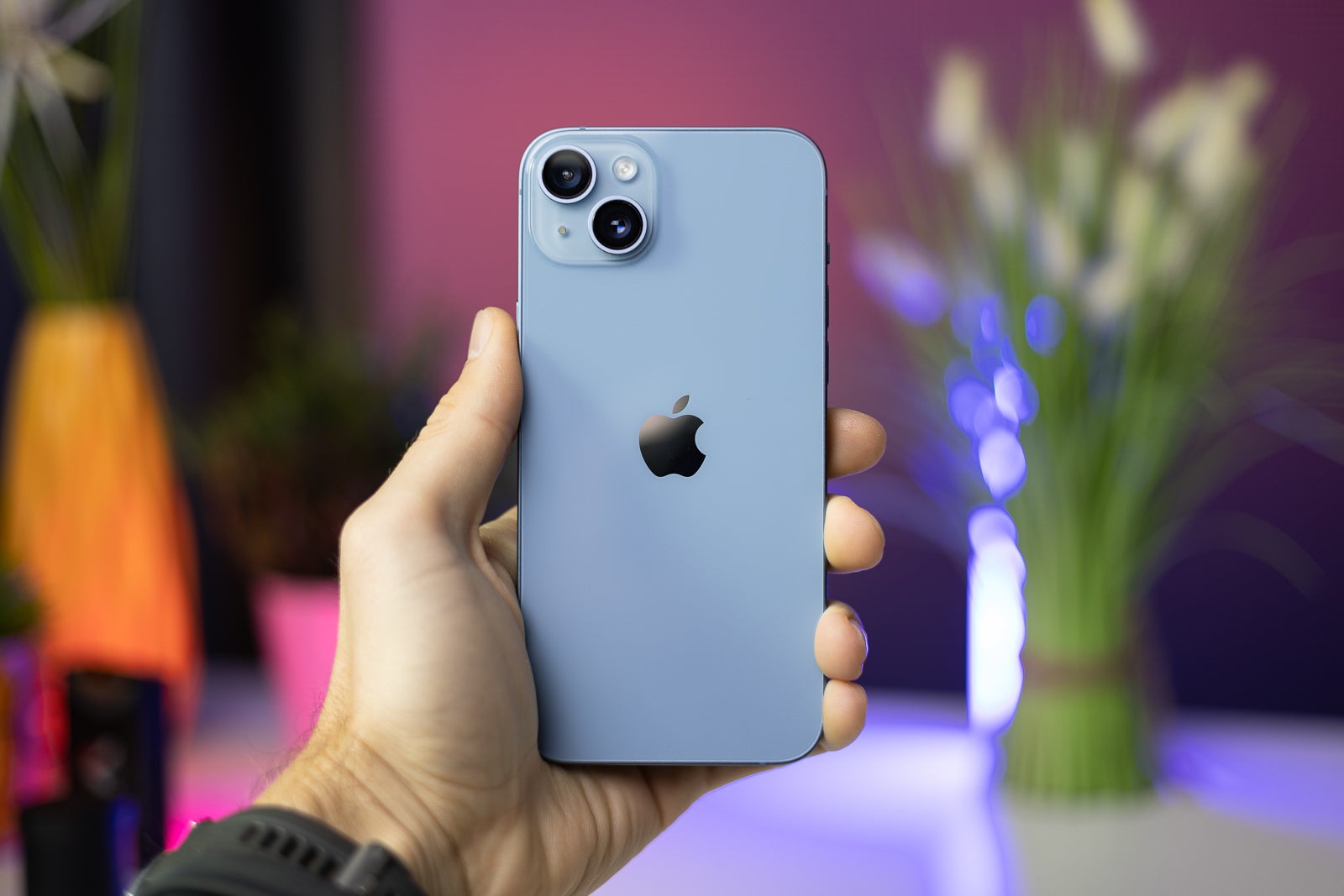 It's better to have a tight grip on the iPhone in general though.
Impressive? Impressive for sure! Zaiem — the vietnamese chef who was showing how to prepare juicy fried chicken in the video — was amazed to see that the iPhone still worked after all of that. It's unclear what the cook and his videographer did to properly clean the Apple smartphone, but they must've done a great job.
There's also the obvious suspicion that the secondary broadcast might've been from an entirely different iPhone, but come on — it would be way cooler if the iPhone survived being covered in boiling oil!
Also, this is your mandatory warning: please don't boil your iPhones, you might not be as lucky as Zaiem.
All in all, you can say a lot about Apple as a company, but they sure make great products. This is a testament to the build quality of the iPhone and the resilience of its insides, as oil this hot can certainly melt through basic plastic and rubber.