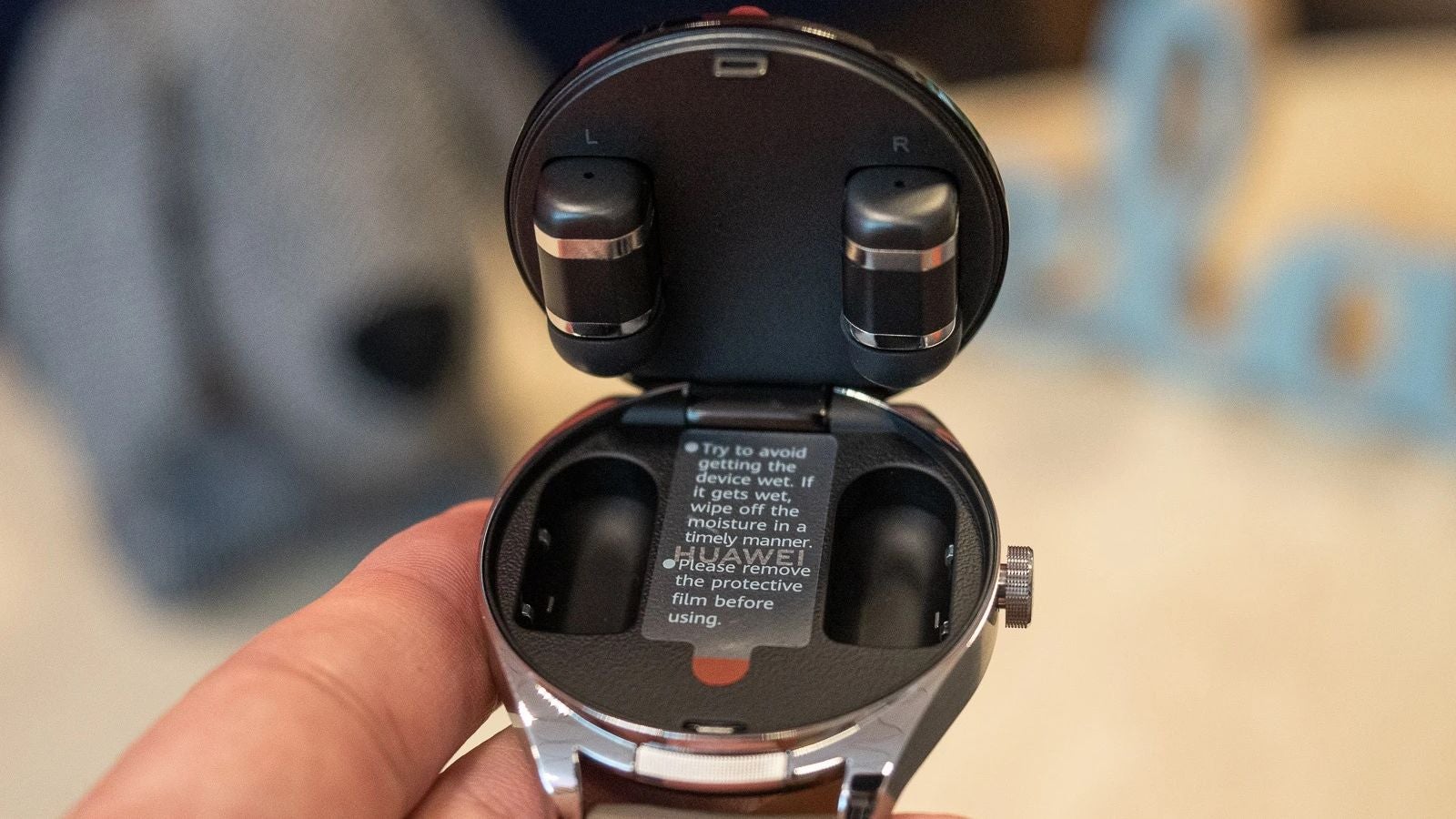 Well, this one's pretty obvious. The review of the Huawei Watch Buds is live, and even though I felt pretty excited about this gadget, a shadow of doubt started to fall upon my geeky face. Would anyone buy such a thing?
We're not talking about the Watch Buds per se. The idea is, do we really need this kind of gadgetry—mashups of different devices and features in one? I remember when teleshops were a thing, I bought a Rambo knife with a compass on the handle, a pack of matches, a wire saw, and more "useful" stuff packed in the handle. It was utter garbage.
Now, the Huawei Watch Buds is actually a pretty decent implementation of the idea, it works. And even though there are compromises with both the buds and the watch itself, it's a great start. Not long ago, Nokia launched a phone with earbuds inside as well.
Now, imagine that the Huawei Watch Buds were built into a smartphone, and this smartphone was built into a tablet. It sounds a bit crazy, but why not? It's another take on the modular thing, and it reminds me of the Cybertruck presentation with the quad bike in the back. So, vote away—would you find the idea of a watch-buds mashup appealing? Share your crazy concept ideas in the comments below!