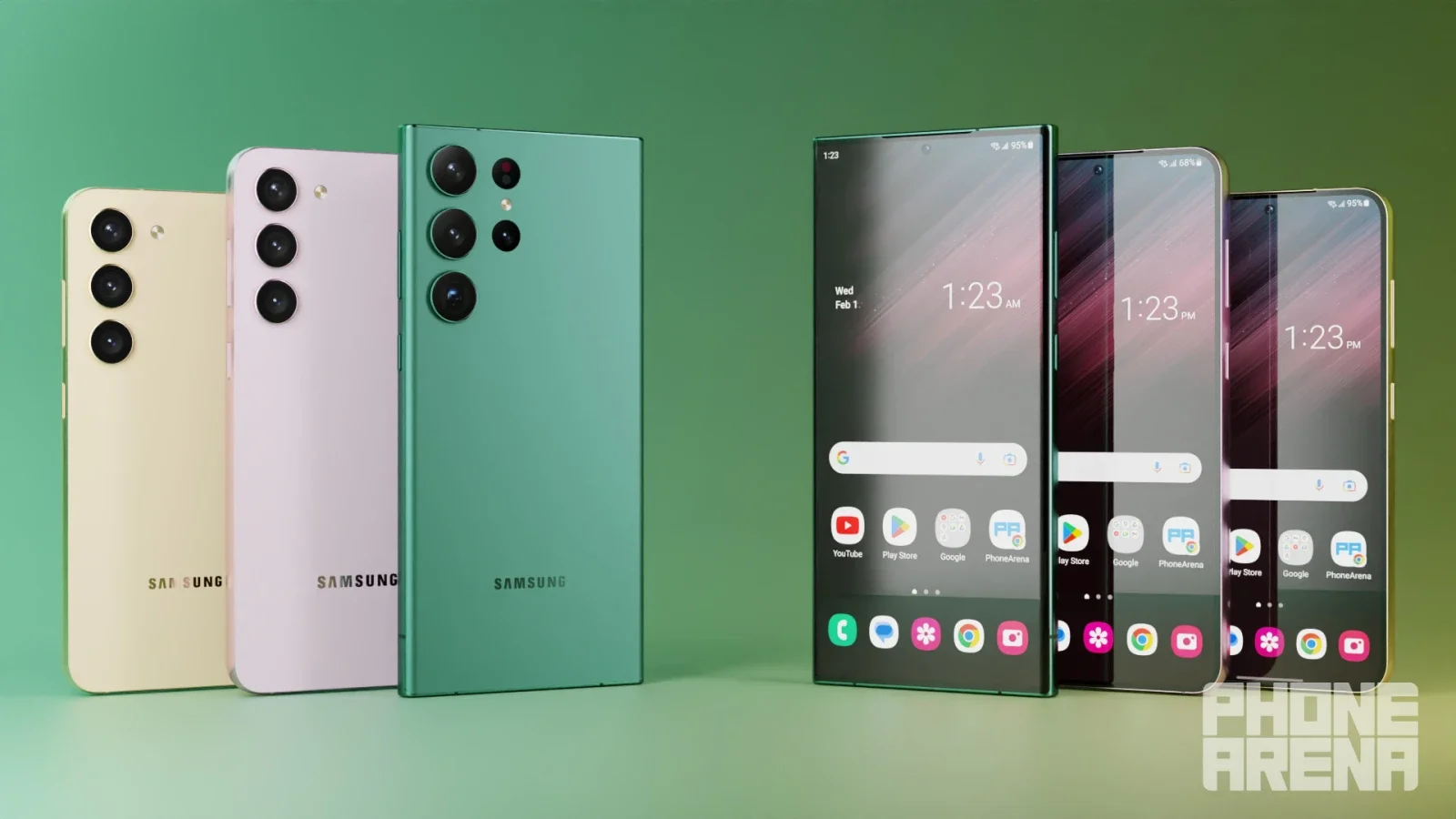 Samsung has "unpacked" its latest batch of flagship smartphones, namely the Galaxy S23 series. Even though leaks and rumors have been flooding the internet for the past few months, the actual reveal brought us some really cool features and a few surprises.
With a massive 200 MP sensor and a wider optical image stabilization, the Galaxy S23 Ultra now has the highest pixel count on a smartphone camera. The design has also been changed a little bit. The screen is now flatter, and the sides are more square.
Then we have the middle child, the Galaxy S23+. This model has always been a bit controversial, just like the iPhone Pro, sitting between the vanilla value proposition and the top model. If you don't need the massive body and the S-Pen, this model could have a niche market.
The smallest of the bunch, the Galaxy S23, is surprisingly a really good proposition. You might not feel like rocking a compact phone, and there's no S-Pen, huge zoom levels, or hundreds of millions of pixels, but on the other hand, for $799, you're getting the fastest Qualcomm on the market: the Snapdragon 8 Gen 2. And furthermore, the 4-year major software update period applies to that model as well.
So, which one is your favorite of the bunch? It's tempting to go for the Ultra, of course, but for me, as a fan of compact phones, I would definitely vote vanilla. Let's see how the vote goes!
More Polls: