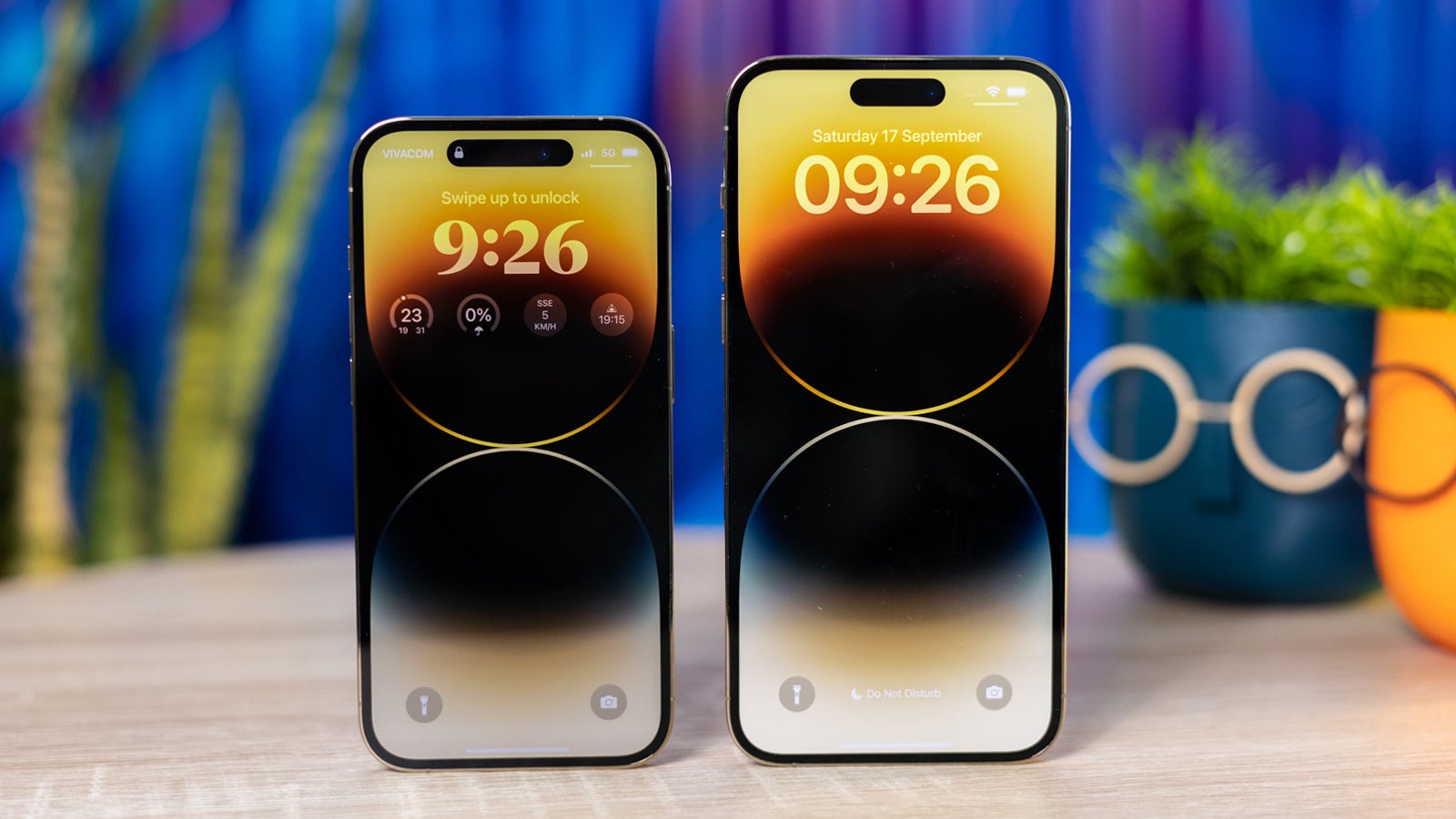 If you're in the market for a 5G smartphone but can't afford to pay full price for one, Verizon might have the deal for you. The Big Red
announced
earlier today that it offers up to $800 toward a new 5G smartphone, although this comes with a couple of "downsides."
It's not enough to trade-in an eligible device to take advantage of Verizon's offer, you'll also have to switch to a select 5G Unlimited plan. If these aren't a problem for you, here are some of the phones that will get you around $800 toward a new 5G phone:
Apple iPhone 14 (128GB only)
Samsung Galaxy S23 (128GB only)
Besides owning either of these phones, you'll have to purchase a new smartphone line on 5G Do More, 5G Play More, 5G Get More or One Unlimited for iPhone (all lines on account required on plan). Verizon has all the iPhone 14 family up for grabs and they're all part of the deal, or you can get the Google Pixel 7 Pro and Motorola edge 2022 if you're an Android fan.
It's unclear if those two phones, the iPhone 14 and Samsung Galaxy S23, are the only devices eligible for the deal, but that would pretty limited and not very enticing. Switching from an iPhone 14 to an iPhone 14 Plus or iPhone 14 Pro Max wouldn't be such a huge upgrade.
The deal feels more appropriate for those who want to switch ecosystems rather than phones. So, if you have Samsung's Galaxy S23 and want to switch to an iPhone 14 or the other way around, Verizon's deal might be worth checking out.
In related news, Verizon is launching the Galaxy A54 today, one of its cheaper 5G smartphones, so if you'd rather get that one, you're free to pick it up from any of the major carriers in the country.