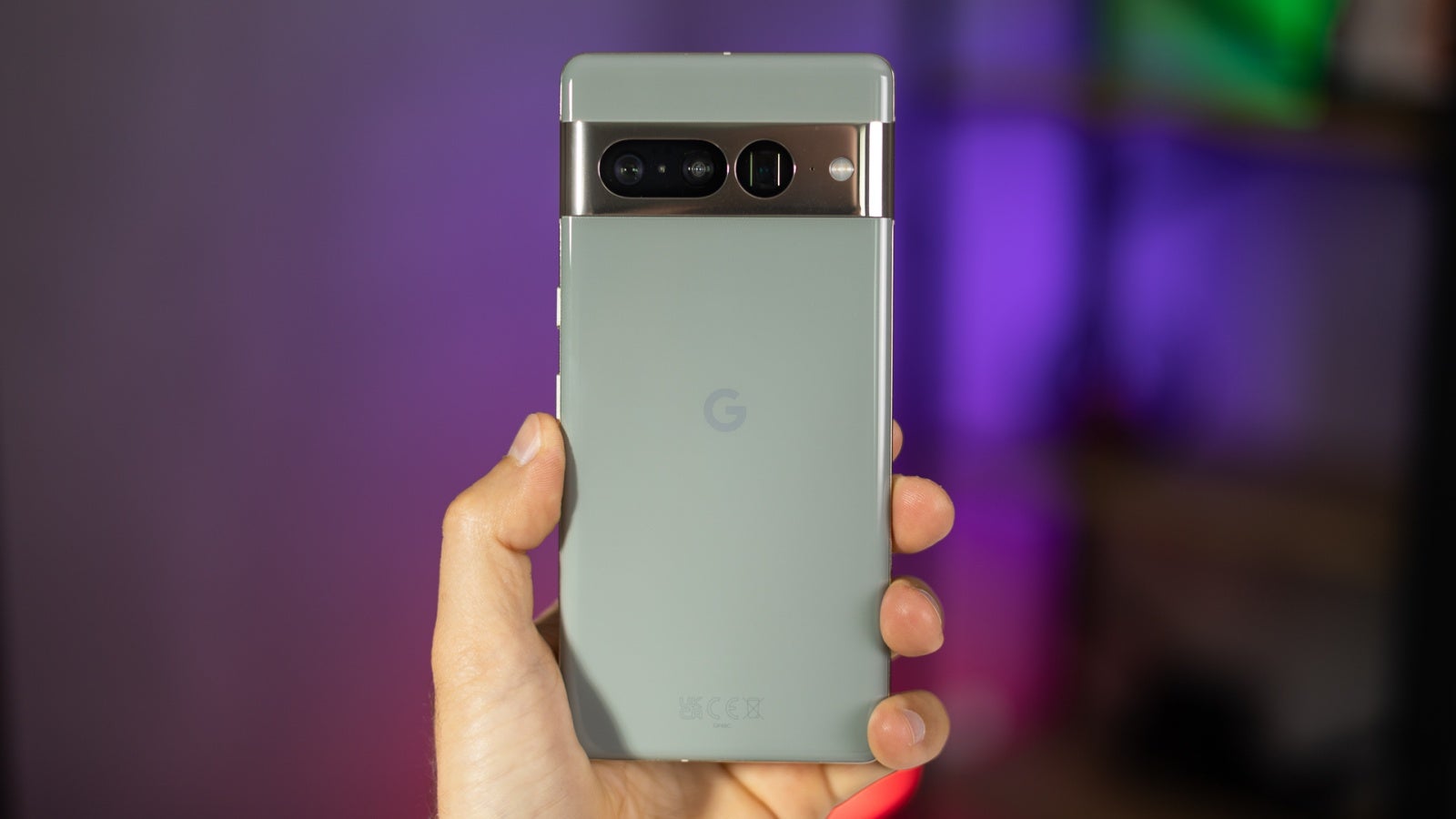 What could possibly be better than an exceptional Pixel 7 Pro handset at a hefty $200 discount in unlocked form with absolutely no strings attached? Well, what about the same device available for the low price of $0 from the largest mobile network operator in the US… with a couple of (fairly straightforward) strings?
If you hurry, that's exactly what Verizon can hook you up with as long as you agree to a monthly installment plan and the opening of a new line of unlimited service. (Almost) any 5G unlimited plan will do, with the worthy exception of the ultra-affordable Welcome option, and more importantly, you no longer need to trade in your existing phone to score a 128GB Pixel 7 Pro unit free of charge (after monthly bill credits).
That's been a key requirement for virtually all of the best US carrier deals so far offered for this 6.7-inch high-ender by Verizon, as well as AT&T and T-Mobile, so naturally, it's very nice to see Big Red eliminate this condition and thus make it easier than ever to pay nothing (in the long run) for one of the greatest Android phones available right now.
AT&T, mind you, still requires an eligible trade-in to slash "up to" $800 off the Pixel 7 Pro's list price, while T-Mobile technically offers a $500 discount with just a new line of service… sans actually being able to fulfil your orders at the moment due to lack of inventory.
Verizon seems to have plenty of units in stock in Hazel, Snow, and Obsidian colors, but if you want to lower the $899.99 regular price of a 128 gig Pixel 7 Pro to $0, you will need to place an online order by Tuesday, May 9. 
Alternatively, you can get a 256GB or 512GB storage configuration in your choice of the same three paint jobs for $2.77 and $5.55 a month respectively after an identical overall $899.99 markdown. That comes to a grand total of $100 and $200 respectively, further adding to the appeal of a pretty much unbeatable deal for Android purists and hardcore Google fans with the most varied digital hoarding needs.