[Update: Fix on the way] If you have Google's Pixel Buds A-Series, hold off on that newest update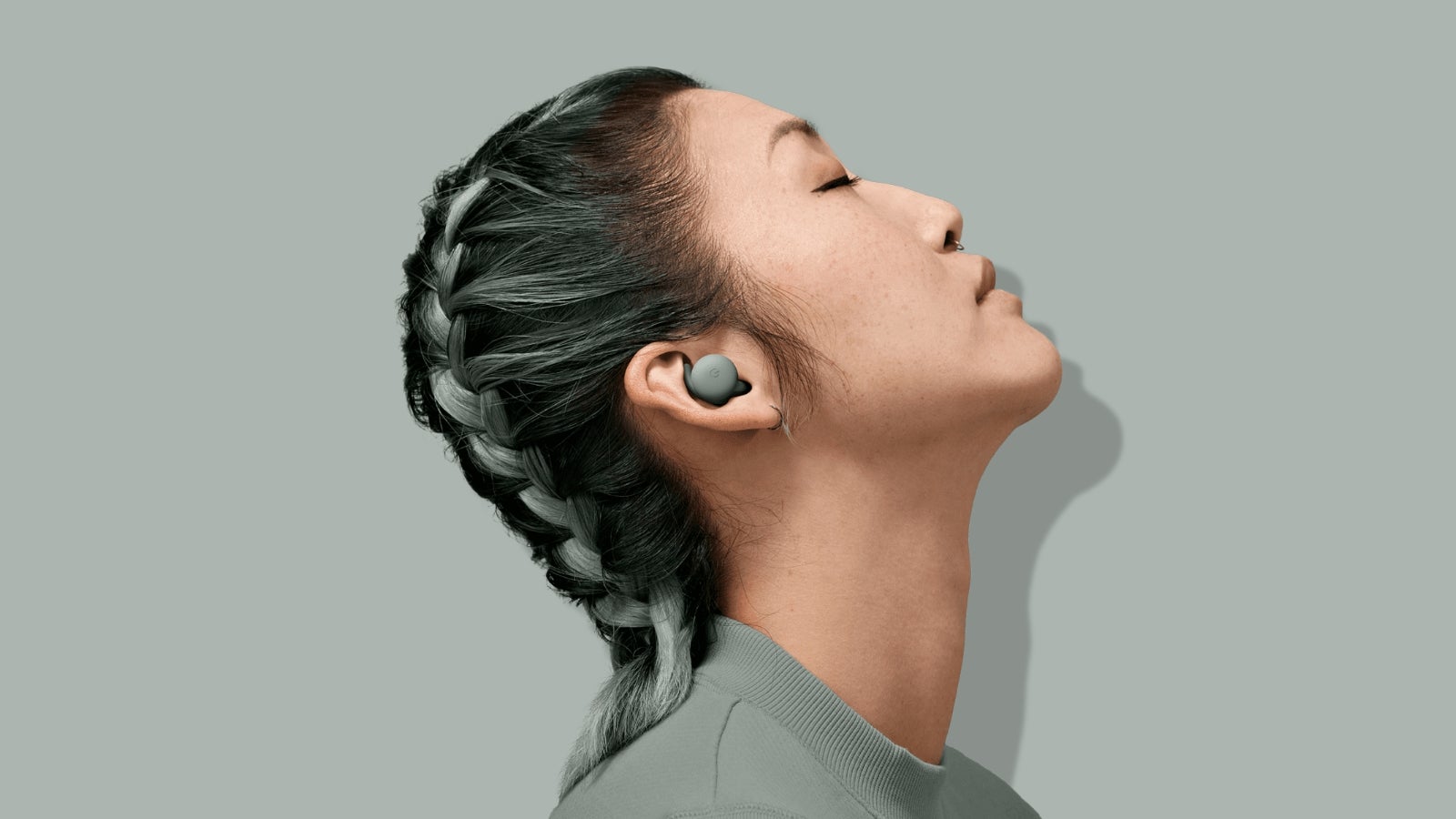 UPDATE: Google has acknowledged and provided the below update on the pairing issue via a post on the
Pixel Buds Help Community
:
Hi everyone, We are aware of an issue with our latest firmware update for Pixel Buds A-Series (v3.519.0) that affected some users' ability to connect Pixel Buds A-Series to a second device (e.g. moving the connection from your phone to your tablet). We apologize for any inconvenience it may have caused. An update that remedies this behavior will be rolled out to 100% of users by Monday, February 6th. We recommend that you don't update your Pixel Buds A-Series until the new update is available on Monday, February 6th.
The original story continues below.
_____
The Google Pixel Buds A-Series' latest firmware update seems to have broken the buds' ability to pair with multiple devices. Though not an official feature of the A-Series, this had worked in the past without issues until now.
The reports initially came through the
Google Pixel subreddit
(via
Android Police
) where users were first excited to report that the firmware update was available. However, shortly after, once some users got a chance to try out their buds post-update, the reports of the multi-pairing failures started rolling in.
The Pixel Buds A-Series can only connect with one device at a time, but in the past it had no issues being paired with more than one device at the same time. After the update, it can only be utilized by the most recent device that successfully paired with it. This is in spite of users trying to perform a full reset to factory settings.
The exact behavior seems to be that if you remove the buds from your Android phone and then try to connect them to another device, they will not work properly in either device. You will need to re-pair the Pixel Buds with the the secondary before continuing. If you then go back to using your phone, the earbuds won't be able to connect to it unless they are re-paired. To make matters worse, users report that they have to press the charging case button for twenty seconds in order to put the Pixel Buds into pairing mode before they are detected by a device that has already been paired with them.
This issue has yet to be addressed by Google, but as word on the internet travels fast, it's probably already working on a fix. Version v3.519.0 of the firmware, however, should be off limits for now if you normally use your buds with different devices.
It is not clear whether this is a bug that was introduced by accident or a deliberate adjustment made by Google. Regardless of the circumstances, the modification makes using the Pixel Buds A-Series with multiple devices a challenging and annoying experience.
The Google Pixel Buds A-Series are among the most impressive wireless earbuds for the money that are currently available on the market. They cost significantly less than the Pro model, and include a solid-enough experience that it's worth it to sacrifice extra perks such as active noise cancelling and Spatial Audio. Let's hope Google figures out and pushes out a fix sooner rather than later.