UK carriers Virgin Media O2 and Vodafone expand their 4G networks to two rural Scottish communities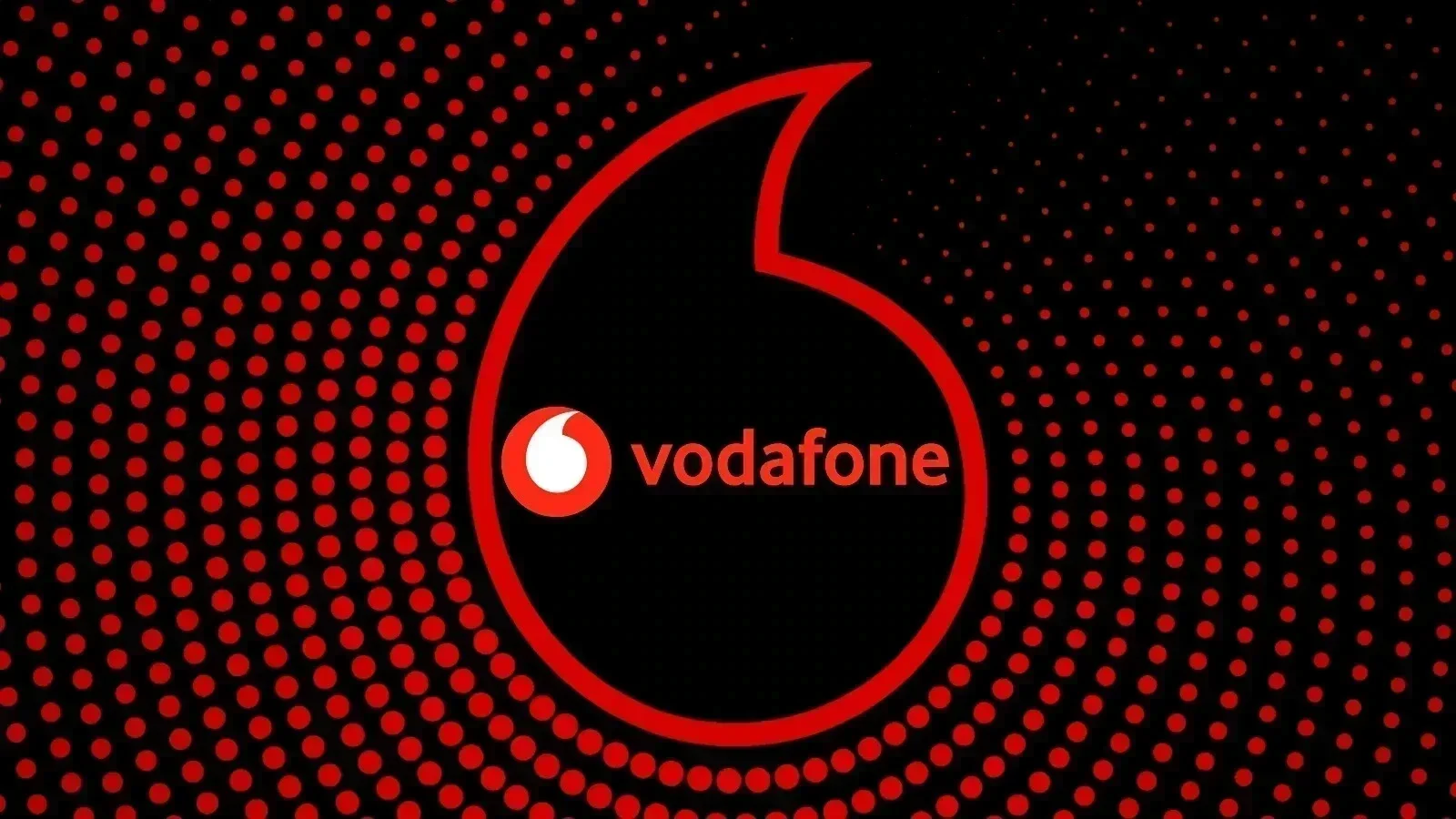 UK carriers Virgin Media O2 and Vodafone have continued their expansion of 4G networks in Scotland with two new installations in rural communities.
As Vodafone announced in a recent blog post, the two companies have partnered with the Scottish Government's Scottish 4G Infill Programme (S4GI) and UK Government's Shared Rural Network (SRN) to bring a 4G signal to Traquair, located in Peeblesshire county, by upgrading the mobile site there, and to Balmacara, located in Ross-shire county, by building a new mast.
According to Vodafone, the new upgrades to the site in Traquair and the new mast in Balmacara have brought improved coverage and a greater choice of providers to residents, businesses, and visitors in these two areas.
The new installations are part of the ongoing commitment to the SRN programme, which aims to increase 4G coverage and reduce signal dead zones in rural areas.
The masts at Traquair and Balmacara are the latest in a series of upgrades Virgin Media O2 and Vodafone have made across Scotland. In partnership with the Scottish Government, the two carriers also recently boosted their mobile coverage in New Luce, located in Dumfries and Galloway, and Ettrick, located in the Scottish Borders.
The Scottish Government's S4GI program is run in collaboration with WHP Telecoms and the Scottish Futures Trust, and it is part-funded by the European Regional Development Fund (ERDF).
But in order to fully experience the improvements Virgin Media O2 and Vodafone are making to their networks in rural areas, you will also need a new, more powerful smartphone. And if you are in the market for one, feel free to check out our best Virgin Media phone deals, best O2 phone deals, and best Vodafone phone deals articles, where you can find amazing deals on some of the best smartphones on the market.