Ah, TikTok. The billion-user platform is constantly stirring up drama, but not only on a social media level, but on a political scale as well. Numerous politicians from all around the globe are convinced that the app is dangerous, and as such there are many movements to get the application banned completely. Despite TikTok's attempts to provide the required transparency or its continuous stance of innocence, the US is still on its trail. This time in the form of a new bill, cleverly titled RESTRICT. As
all
cool operations or bills, this one is an anagram too. It stands for:
Restricting the Emergence of Security Threats that Risk Information and Communications Technology

The bill has bipartisan support and aims to empower the Commerce Department, instead of the President, to basically ban foreign applications. The clever twist? The bill doesn't even mention TikTok specifically.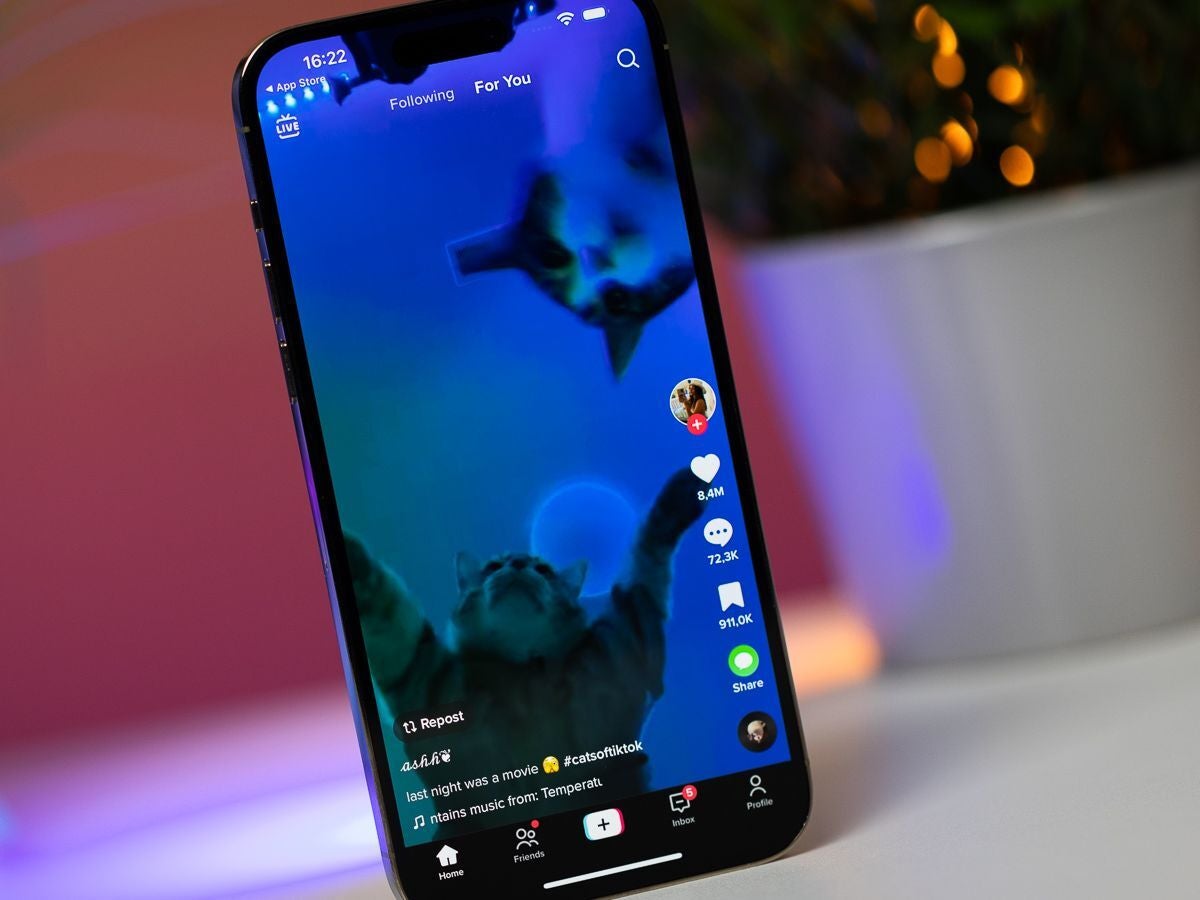 It knows you like cats. But what else may the platform know about you?
The bill is about to be put into consideration to become a valid US law. If that were to become true, it would effectively create a brand new federal network. Its sole purpose would be to evaluate and — if necessary — punish foreign companies, which have been determined as "high risk".Or, to simplify: this bill won't target a specific app, but a given
type
of apps. It would offer not only instant results, but also aims to be future-proof in the form of continuous protection. And that would happen through a bestowed authority to compel Google and Apple to remove the app from their respective app stores.
While TikTok hasn't commented on this specific occurrence, the company's stance hasn't really changed throughout the numerous challenges it has had to face. The platform is trying to stay afloat through compliance and transparency, which deserves merit, so it will be interesting to see how all things will play out in the end.