The unlocked Motorola Edge+ (2022) powerhouse with 512GB storage is cheaper than ever before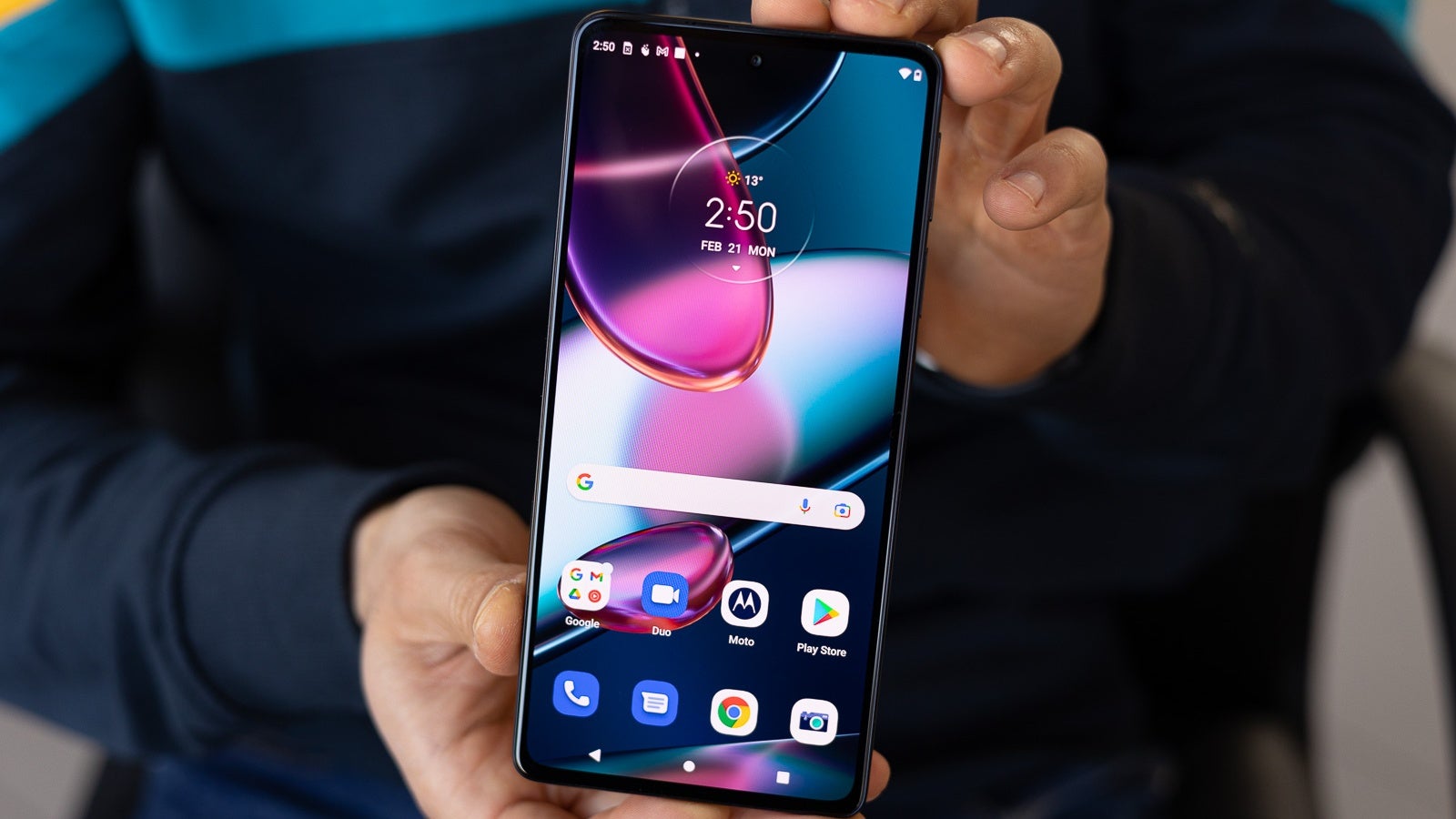 The global sales numbers might not reflect that (just yet), but it's getting increasingly hard to deny Motorola's status as the king of budget and affordable phones nowadays. 
This is a brand that has you covered even if you're only willing to spend around 150 bucks on a new unlocked handset with stellar battery life, not to mention all of its other excellent mid-range options routinely available for anywhere between $200 and $400 a pop with things like built-in styluses, silky smooth screens, or just overall above-average hardware specs.
Then you have something like the high-end Motorola Edge+ (2022), which is "normally" not an extremely cheap device for fairly obvious reasons that include a Snapdragon 8 Gen 1 processor, hefty 512 gigs of internal storage space paired with a nice 8GB RAM count, two different 50MP rear-facing cameras, and an impressive 60MP selfie shooter.
Of course, this bad boy's "normal" price of $999.99 has long tumbled to $500, which has pretty much become the new normal for the unlocked Edge+ (2022) 5G powerhouse in recent months at major retailers like Amazon and Best Buy, as well as Motorola's own official US e-store.
Believe it or not, that price point has just fallen even further, with Amazon buyers interested in picking up a decidedly eye-catching Stardust White model currently looking at shaving as much as 560 bucks off the original aforementioned MSRP of $999.99.
It's perhaps needless to highlight that this is a new record high discount for the 5G-enabled Motorola Edge Plus (2022) with absolutely no strings attached and all of the remarkable specifications mentioned above, as well as a bunch more.
We're also talking about a reasonably large 4,800mAh battery squeezed into a fairly slender body, a high-quality 6.7-inch OLED display with state-of-the-art 144Hz refresh rate technology, and not just 68W charging speeds theoretically supported but an actual blazing fast (30W) charger included in the phone's retail box as standard at its lower-than-ever price.
It may no longer be powerful enough to bid for the title of best Android phone in the world, but the Motorola Edge+ (2022) is certainly affordable enough now to warrant more attention than ever before from speed-addicted bargain hunters.