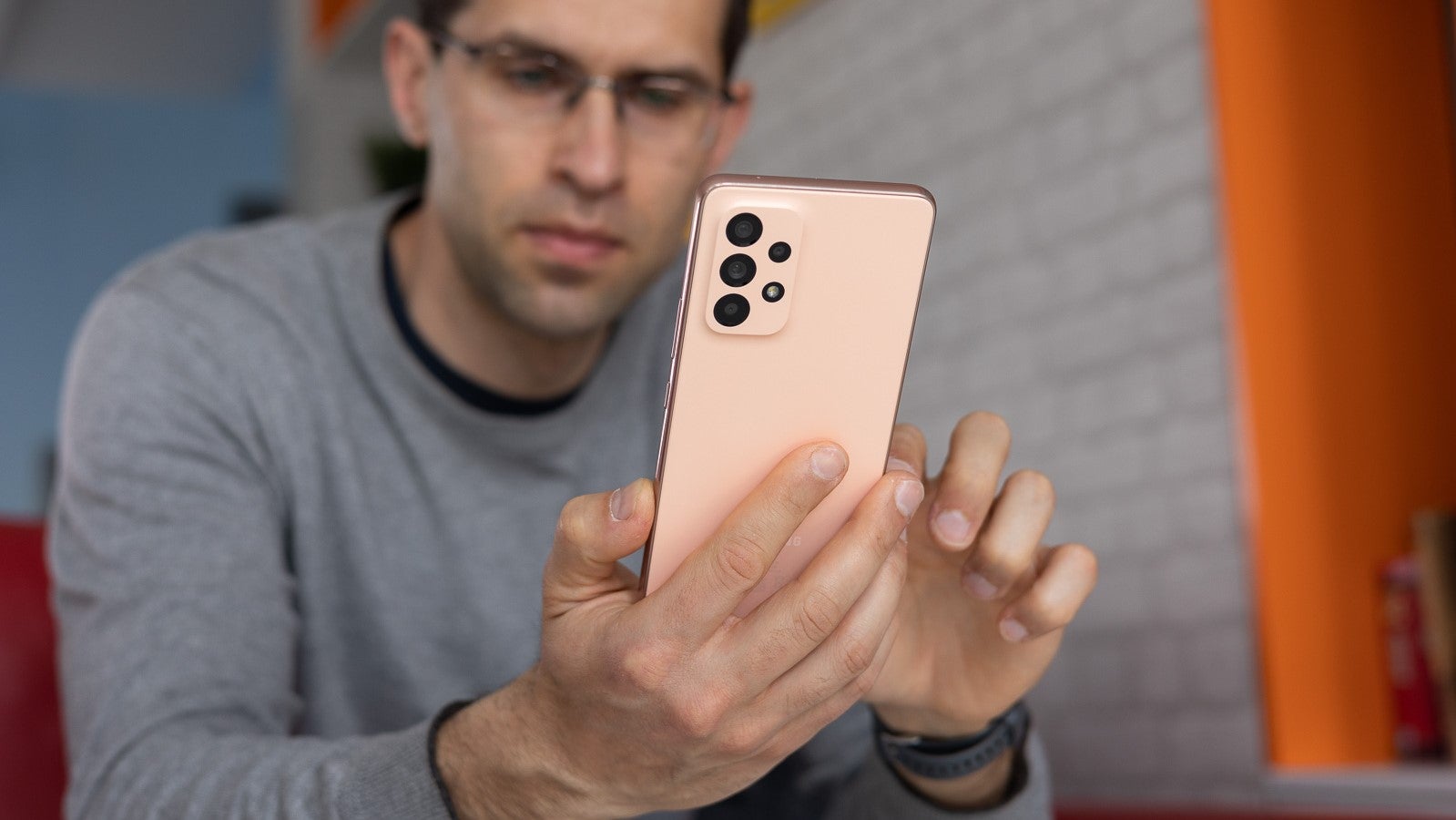 Samsung really hit the sweet spot with the Galaxy A53 5G and Galaxy A33 5G last year, as both phones were among the best budget phones of 2022, delivering stellar specs for their price tags. Unfortunately, a new leak that has surfaced is pointing at a potential increase in prices for the upcoming successors of these handsets — the Galaxy A54 5G and Galaxy A34 5G.The information is coming from tipster Sudhanshu Ambhore, 
Appuals
, who has shared the alleged European price tags that Samsung is planning to slap on its upcoming affordable mid-range phones in 2023. (
via AndroidAuthority
)
According to the two leakers, the Samsung Galaxy A54 is set to come at a starting price of €530 to €550 for the base model with 8GB of RAM and 128GB of storage, while the 8GB/256GB variant would be between €590 and €610. In comparison, the A53 from last year started at a much lower cost of €450.
The more affordable out of the two handsets, the Galaxy A34, is stated to come at €410 to €430 for the base mode that has 6GB of RAM and 128GB of storage, while the 8GB/256GB iteration might be around the €480 mark. To give more perspective here, the Galaxy A33 went for just €370 when it launched.
Now, it's important to mention that leaks regarding pricing (and in general) have often been incorrect, so we cannot know for sure whether Samsung will really increase the price for its new affordable mid-range phones by so much, if at all. That being said, it wouldn't be surprising either, given the current situation with the chip shortage — yes, that is still happening, and the effects are big!
Samsung launched the A53 and A33 in March of last year, which leads us to believe that we wouldn't have to wait too long for the Galaxy A54 and A34 to be announced. March is just around the corner, and we will soon find out if these alleged price hikes are for real or not.