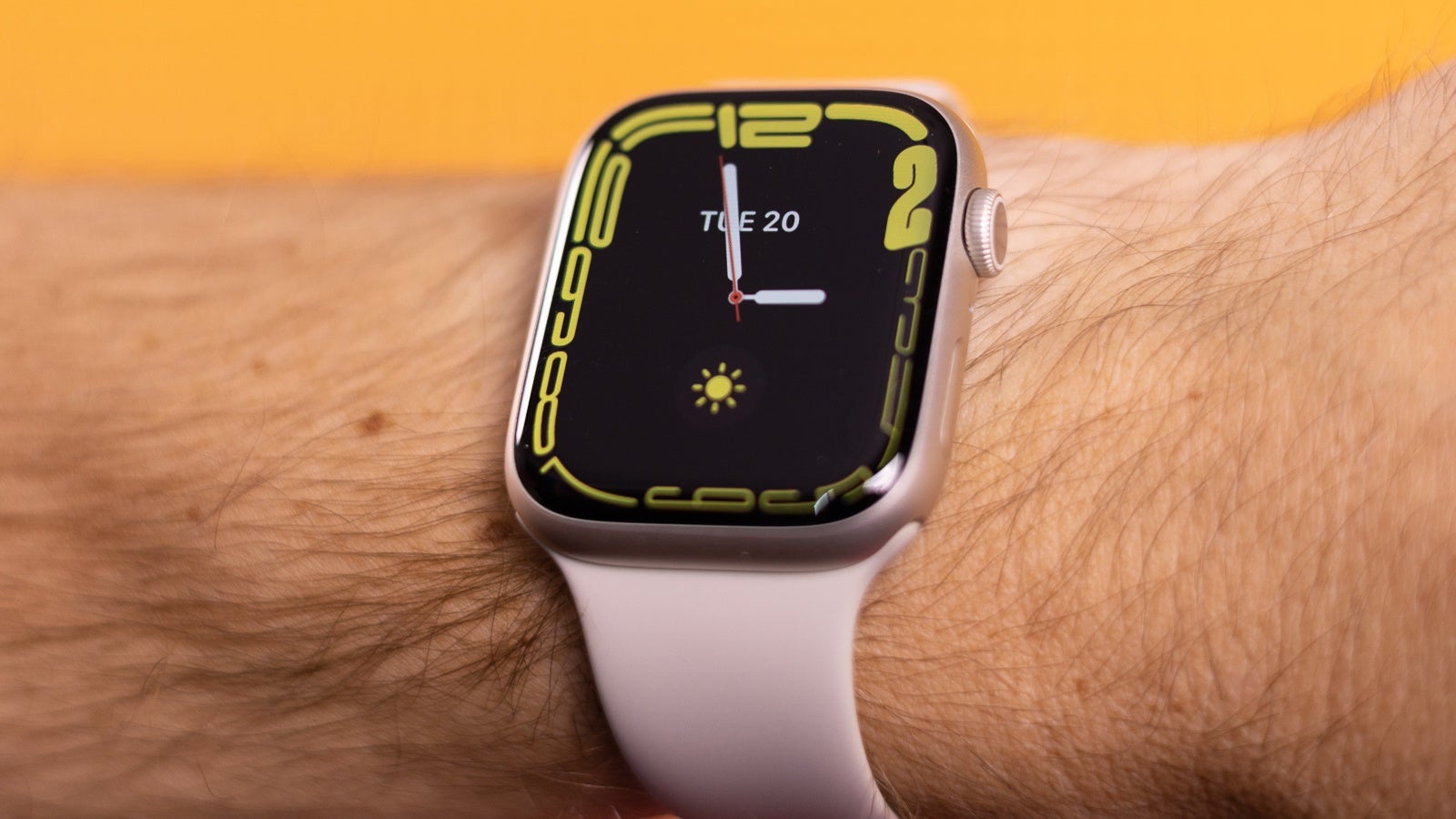 If you managed to resist the temptation of purchasing a slowly aging Apple Watch Series 7 with standalone cellular connectivity from Walmart at a massive $200 discount a little while back, now might be the ideal time to get the newest "mainstream" member of the world's most popular smartwatch family instead.
That's because the decidedly familiar-looking but more feature-packed-than-ever Apple Watch Series 8 is on sale at a cool 70 bucks less than usual in all variants from Best Buy. That may not sound as significant as a $200 discount (because it's technically not), but it allows Series 8 shoppers to save more money than ever sans jumping through any hoops or meeting any special requirements whatsoever.
Yes, ladies and gents, these deals are better than everything all major US retailers offered on Black Friday and Cyber Monday 2022, as well as around Christmas, which essentially capped off at $50 savings across the board.
You can opt for an entry-level Apple Watch Series 8 with a 41mm aluminum case and no 4G LTE support at $329 a pop instead of its $399 list price, while the same GPS-only device will set you back an extra 30 bucks in a 45mm size.
If you want to be able to make and receive voice calls directly on your wrist, the aluminum-made smartwatch with built-in cellular capabilities costs $429 and $459 for folks with small and large hands respectively.
Then you have a bunch of premium stainless steel models fetching as little as $629 right now, which… is not very affordable and could well be reduced further in the relatively near future.
The exact same deals should also be available from Amazon, Target, and Walmart, but at the time of this writing, all of those retailers are struggling to keep up with demand and fulfil your orders, which makes Best Buy your go-to shopping avenue regardless of your choice of color, size, build material, or connectivity.
Compared to its predecessor, which was already equipped with a lot of useful and even life-saving technologies, the Series 8 can measure a wearer's temperature and automatically detect car crashes, thus setting yet another gold standard for industry-leading capabilities and undoubtedly helping consolidate Apple's dominance of said wearable industry.