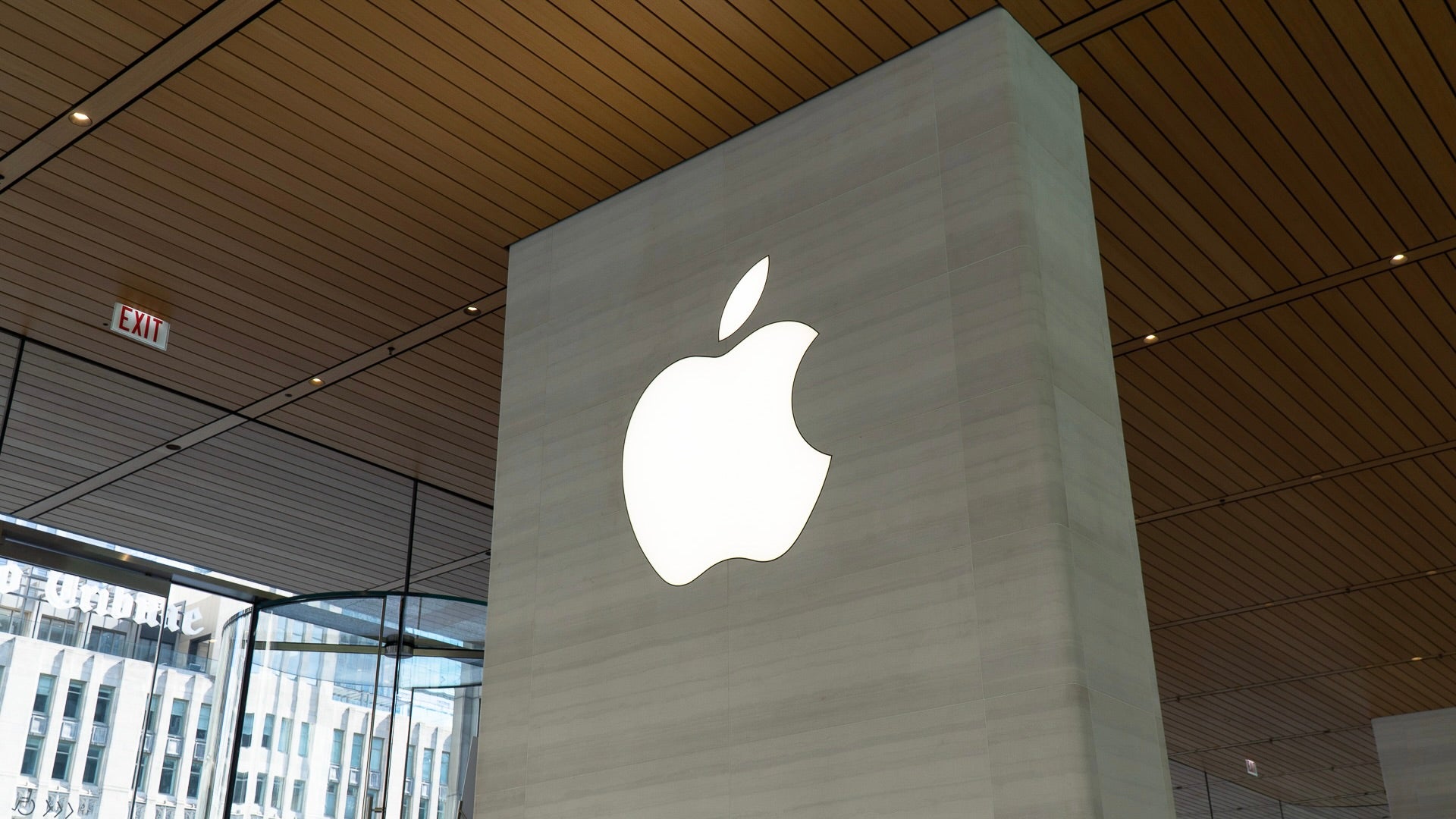 Love it or hate it, Apple has an almost unparalleled amount of clout over consumers, especially in the US. While we generally have a pretty good idea of which of the Cupertino company's products are the most popular, there are still some patterns that are difficult to discern.
Especially, when we try to factor in the age profile. For example, which Apple products are favored by different age groups? Is there a clear trend? These are precisely the questions that the latest survey from CIRP (Consumer Intelligence Research Partners) aims to answer. The results of the latter were subsequently covered by 9to5Mac in a dedicated article.
According to the survey, unsurprisingly, the iPhone (as most Apple products)was disproportionately favored by younger consumers. In terms of numbers, 22% of all iPhone users are between 18-24 years old, while the 25-34 and 35-44 age groups make up 27% and 23% of the iPhone user base. While the iPad and the iPhone see a rather similar age split, the Mac is even more tilted towards younger users.
It should be noted that the 25-34 age group has the biggest user share across all three devices. It accounts for 27% of iPhone users, 28% of iPad users, and 31% of Mac users. Hence, Gen Z might not be the true key to Apple's power after all, despite what other news outlets have claimed in the past. At least for now, that is.
This largely confirms what past reports have hinted at. Namely, that young Americans are a major reason why Apple is so popular… and powerful. According to the results, almost 70% of all Apple users are under 45 years old. Consequently, there are very few iPhone, iPad and Mac users above the 45 year mark.
It will be interesting to see how this distribution will evolve with time, in light of Apple's uncanny ability to inspire a cult-like following.