Heey
, it's been two years since Spotify announced Spotify HiFi. Not to mention that more than a year has passed since the company indefinitely delayed the release. So, come on, in today's day and age, where everyone is rushing to do the next big thing, there's no real hope for Spotify HiFi to make a comeback, right? Well, apparently not! Company co-president Gustav Söderström sat down for an interview with
The Verge
, where he basically
confirmed
that Spotify is still working on the best way to provide high quality music to its audiophilic users.
Söderström commented that Spotify had to postpone the release of this high-end tier of music streaming in order to better adapt to the market. He gives very few details from there on out, but HiFi costs and deals with music labels were mentioned as factors too.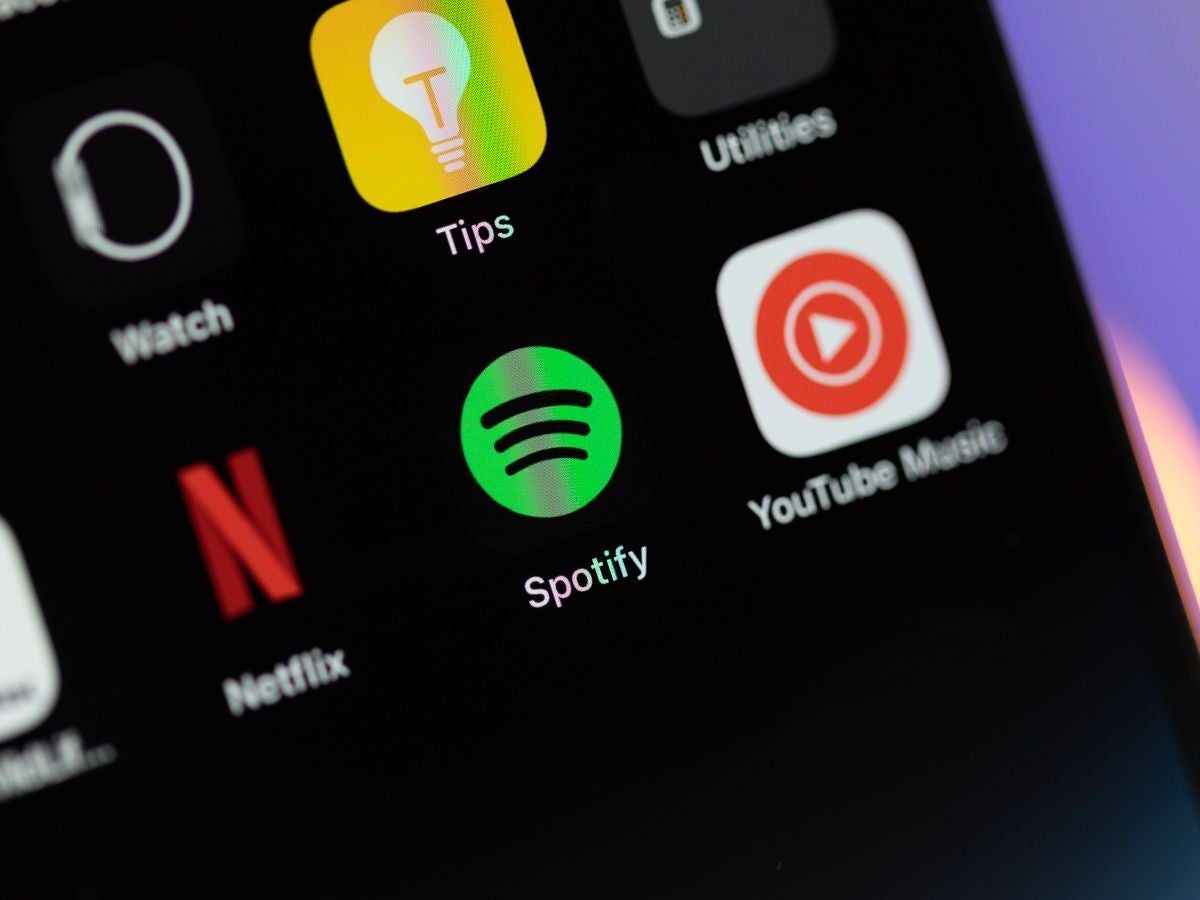 Regardless, Spotify is still one of the staple music streaming platforms, so it is doing pretty good even without HiFi songs.
Söderström went on to state that Spotify wants to do something unique with HiFi. By the sound of things, the plan isn't to just follow the established trend and copy what the competitors are up to, but come up with a unique way to deliver on this upgraded service.That being said, the co-president is confident about Spotify HiFi still being on the table. While no specific end-date has been mentioned, as per Söderström's own words, it will be a real thing at "some" — undefined, and likely distant — point in time.
Why distant? Well, because Spotify is currently quite busy with redesigning major UI elements or figuring out ways to incorporate AI into its platform. One of the major talking points of the interview is centered around the fact that Spotify is looking to copy some of TikTok's homework. While HiFi audio is certainly a great selling point, it doesn't seem to be that important for now.