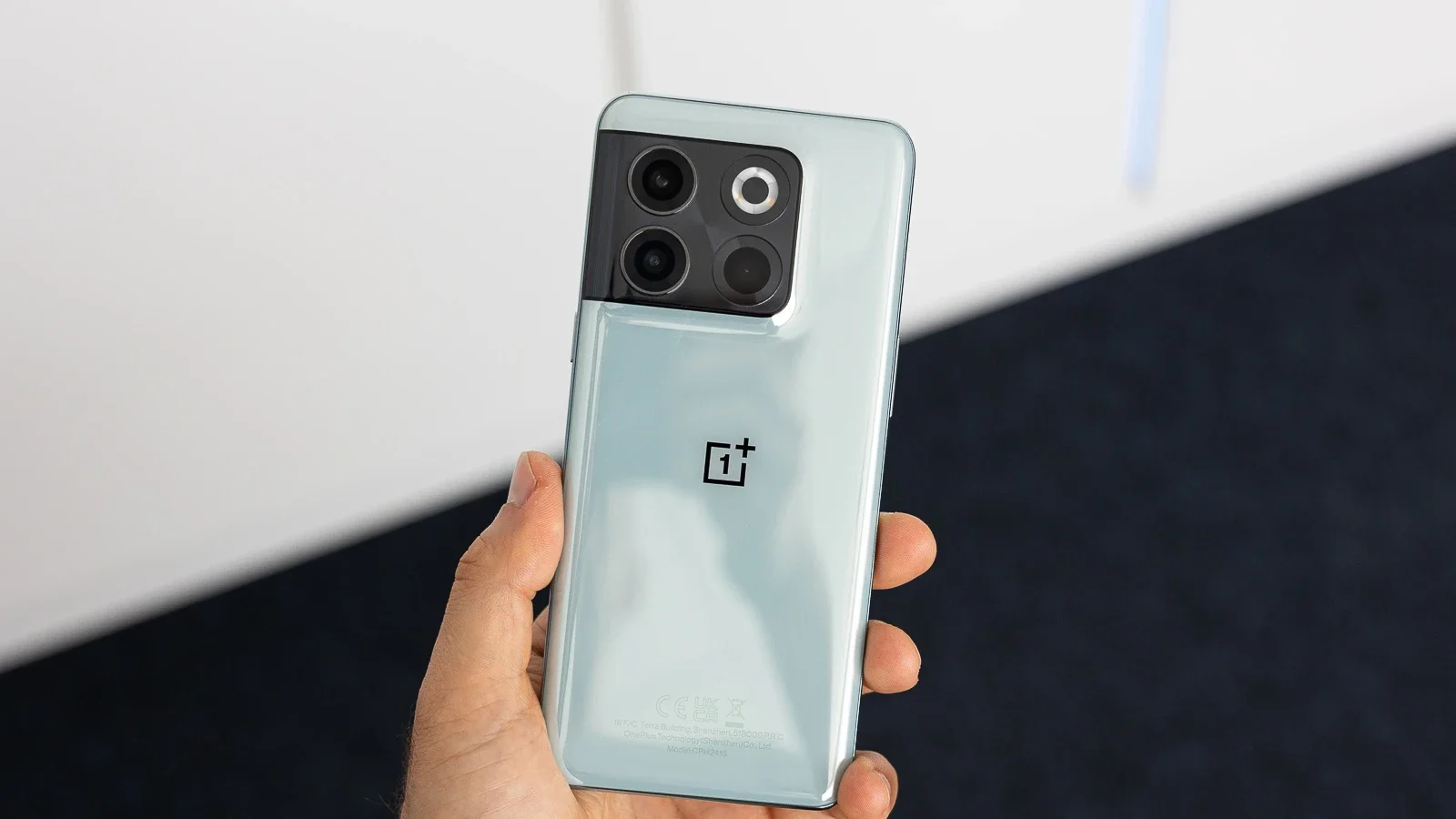 Usually, high-end smartphones come with hefty price tags. That is why we think twice before purchasing a flagship phone. However, OnePlus UK currently has a killer deal on its amazing OnePlus 10T, which you won't think twice about taking advantage of.
The OEM is offering the 128GB OnePlus 10T for just £449, saving you £180 and giving you a high-end smartphone at a budget-friendly price. And if 128GB aren't enough, you can get the 256GB OnePlus 10T instead for only £549, which is also £180 off the original price of the phone.
The OnePlus 10T comes with a Snapdragon 8+ Gen 1 chipset under the hood, which is high-end silicon that packs a lot of firepower. It even powers top performers like the Galaxy Z Fold 4, Z Flip 4, and Asus ROG Phone 6 Pro.
In addition to a super powerful processor, the OnePlus 10T is also available with 8GB of RAM and 128GB of storage space or 16GB of RAM and 256GB of storage capacity, depending on the version you choose. So, as you can see, the OnePlus 10T really has a lot to offer in terms of performance.
But performance is not everything. We also want our phones to take great photos. And the OnePlus 10T has you covered on that as well. The phone comes with a 50MP main camera and a 16MP selfie shooter. It takes amazing pictures, and its main camera can shoot video in up to 4K 60fps.
The OnePlus 10T also features a 6.7-inch screen with up to 120Hz refresh rate. In addition to that, the phone can automatically adjust the refresh rate, which prolongs the battery life.
However, probably the biggest selling point of the OnePlus 10T is its charging speed. The phone comes with a 4,800mAh battery and whopping 150W wired charging support, which is just crazy fast. And since you will need a special adapter in order to reach such speeds, OnePlus is kind enough to ship its OnePlus 10T with a 160W charging brick.