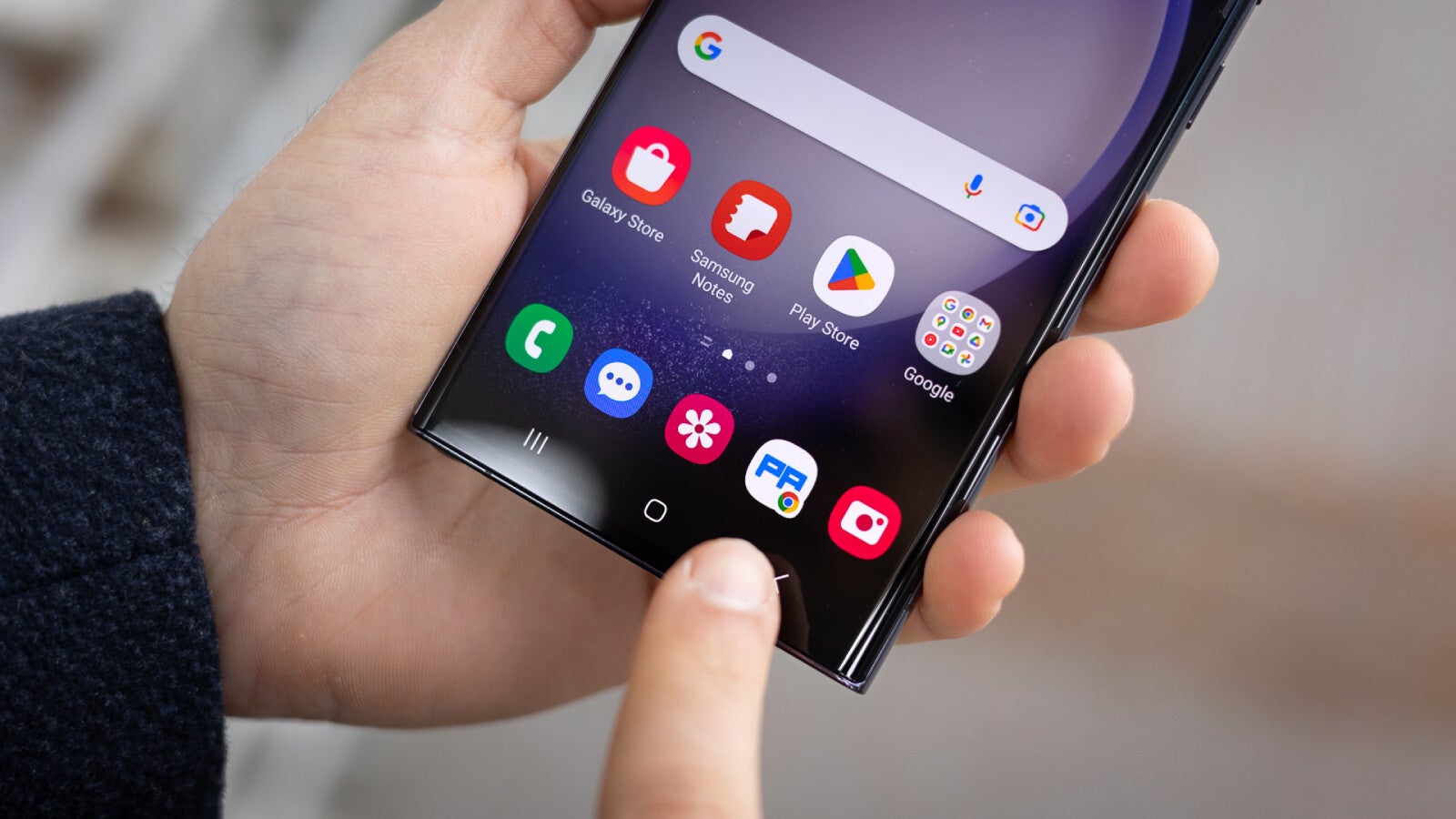 Just in time for the day of love, Samsung is now releasing the One UI 5.1 software update to the Galaxy S22, Galaxy S21, and Galaxy S20 series, as well as the Galaxy Z Fold 4 and the Galaxy Z Flip 4 in Europe. Overall, all the best Samsung phones are about to get updated with the latest software update.
One UI 5.1 debuted just weeks ago alongside the hot-new Galaxy S23 series, ensuring that the Galaxy S23 Ultra, Galaxy S23 Plus, and Galaxy S23 will all arrive with the latest software update in a timely manner. As a refresher, these officially launch February 17, so technically this means that the Galaxy S22 Ultra and the Z Fold 4 are the first to officially showcase the minor software update.
The update could weigh up to 2GB, depending on your device, and also includes the February 2023 standard monthly security patch that aims to keep things tight and secure. If you're using an unlocked phone, you should technically see the update pop up for your phone earlier than owners of carrier-locked devices, though that might not be true all of the time. To see if the update is already available for your device, make sure to go to Settings > Software update and check if the update is already available for you.
For starters, the One UI 5 update was released alongside the Galaxy Z Fold 4/Galaxy Z Flip 4 and is fully based on Android 13. It brought lots of customization and performance improvements to the mix, which is kind of a big deal in the world of software updates, so we rightfully called it
"the perfect software update"
in our dedicated One UI 5 review shortly after its arrival.
And One UI 5.1, despite its non-inspiring name, has some neat features baked in, so let's explore these in a bit more detail.
Samsung Notes, being one of the most useful and versatile apps preinstalled on Galaxy phones, is now becoming even more powerful. As part of the One UI 5.1 software update, Samsung Notes has now scored a rather nifty collaboration feature that lets you co-edit documents with your friends while you're on a Google Meet video call, which definitely has the potential to improve its overall utility.
If you own both a Galaxy Book and a Galaxy phone, then you can use both of these as if they were one device. A universal control shared between the two devices lets you use a single mouse, keyboard, and a universal clipboard shared between the two devices.
Expert RAW is another feature that has scored an improvement. You can now access it more easily, straight from the expanded modes menu in your regular camera app. Previously, the Expert RAW app was only accessible as a separate app. It's still available as such, but you can now more easily access it straight from the camera menu hub. This coincides well with the Galaxy S23 series' improved RAW-taking capabilities, but the Galaxy S22 and Z Fold 4 can also greatly benefit from this interface change.
Another round of enhancements pertain to the Routines modes, which let you customize your phone's settings depending on your location, current status, or other activities. With One UI 5.1, Routines can control a few more device settings, like Quick Share, touch sensitivity, and even changing your ringtone, which sound like a micro-manager's dream.
There are lots of other minor improvements here and there, but at the end of the day, you should definitely look forward to updating your Samsung phone as soon as possible.