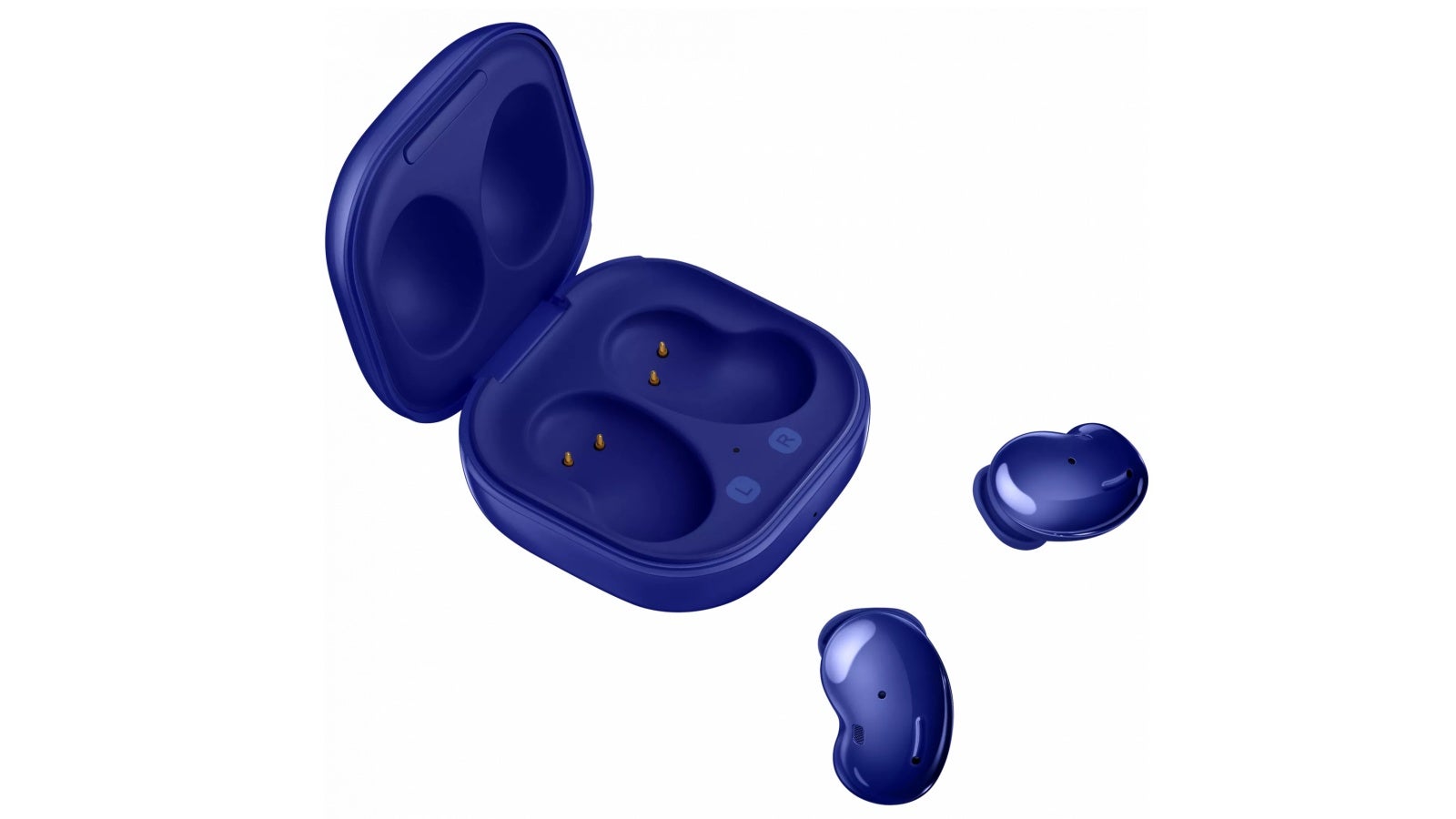 If you're in the market for a sleek new pair of true wireless earbuds with state-of-the-art active noise cancellation technology and don't mind a decidedly… unconventional design, Best Buy is ready to make you an offer you may not be able to refuse.
Remember Samsung's distinctive Galaxy Buds Live, released all the way back in 2020? Despite their super-advanced age, the kidney bean-shaped AirPods rivals are still around, and naturally, they can frequently be purchased at a nice discount.
The latest deal slashes 70 bucks off a $149.99 list price that's obviously already lower than what the Galaxy Buds 2 and Galaxy Buds 2 Pro typically go for. At $79.99, the Galaxy Buds Live are… not actually cheaper than ever before, but they're definitely cheap enough to warrant some attention from folks who can't afford the two aforementioned younger members of the Galaxy Buds family.
This is not a Black Friday-level bargain, mind you, but it does seem to be the greatest promotion of 2023 so far, and with the Buds Live certainly not aging quite like a bottle of fine wine, there's always a risk of discontinuation on the horizon.
Bottom line, you may end up regretting snubbing this deal if you make that call hoping that a better one will surface before long. And yes, the Galaxy Buds Live are still featured on our comprehensive list of the best wireless earbuds money can buy, with that "nomination" being solidified by this newly reduced price… in a single eye-catching blue color option.
If you can learn to love the love-or-hate design of these bad boys, their noise-cancelling abilities, battery life, and overall sound quality will undoubtedly keep you happy with your purchase. Of course, the Galaxy Buds 2 Pro are undeniably better (and so are the AirPods Pro 2 or Beats Fit Pro), but for $79.99, you can't even buy those in refurbished condition right now from a trusted retailer like Best Buy.