Samsung pre-orders higher than last year: Galaxy S23 Ultra is the most popular model amongst early buyers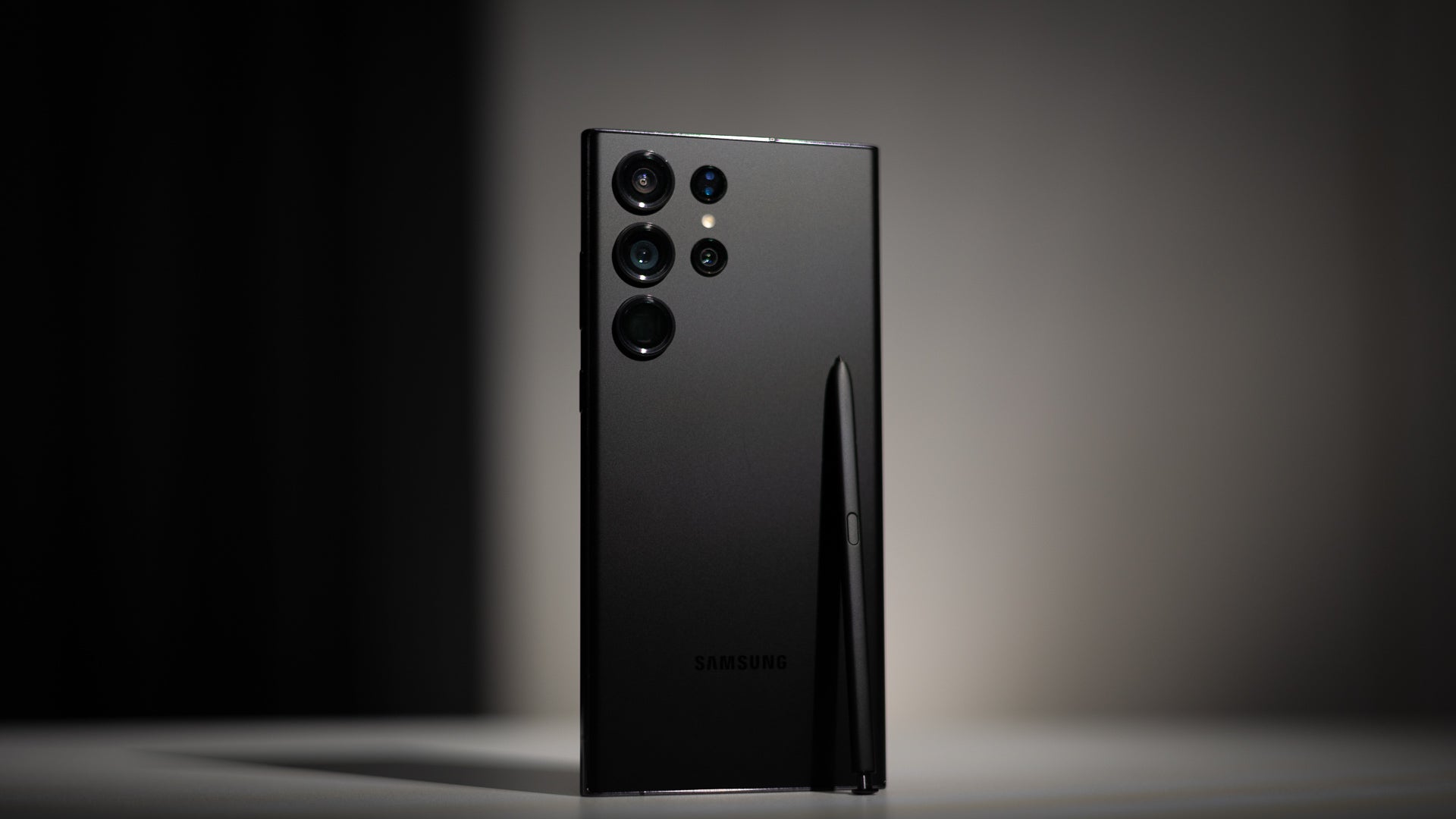 While some time has passed since 1st February, when Samsung formally announced the Samsung Galaxy S23 lineup, we can now definitively say that the company's flagship for 2023 has officially launched.
In order to mark the start of general availability and the end of the (generous) pre-order campaign, Samsung has published a dedicated post on its official Samsung Newsroom website. In it, the company spills some interesting details about the commercial performance of the lineup thus far.
Firstly, Samsung asserts that the most popular model in the Galaxy S23 family during the pre-order campaign was the Samsung Galaxy S23 Ultra, the most high-end device out of the bunch. With its 200MP camera, gorgeous 6.8" display and S Pen, the Ultra was the preferred choice of more than half of all early buyers (60% to be precise).
It seems the ostentatious $1200 price tag (which was even higher in some markers), did not dissuade consumers. In fact, according to Samsung, the Galaxy S23 series scored more pre-orders than its predecessor, the Galaxy S22.
It should be noted that these numbers apply only to the pre-order campaign, during which a number of exclusive offers gave consumers further incentive to splurge on the newest Samsung flagships. This is by no means indicative of the overall commercial performance of the Galaxy S23 in the long run.
Nevertheless, the fact that the Ultra is the most popular model demonstrates that Samsung's strategy of gating the best features and limiting them to the most expensive device in the lineup is working.
At any rate, no one can deny that the Galaxy S23 Ultra is one of the best phones to buy in 2023. With a custom Snapdragon processor, it is easily the most powerful Android device on the market, a position it will likely hold on to for the foreseeable future.