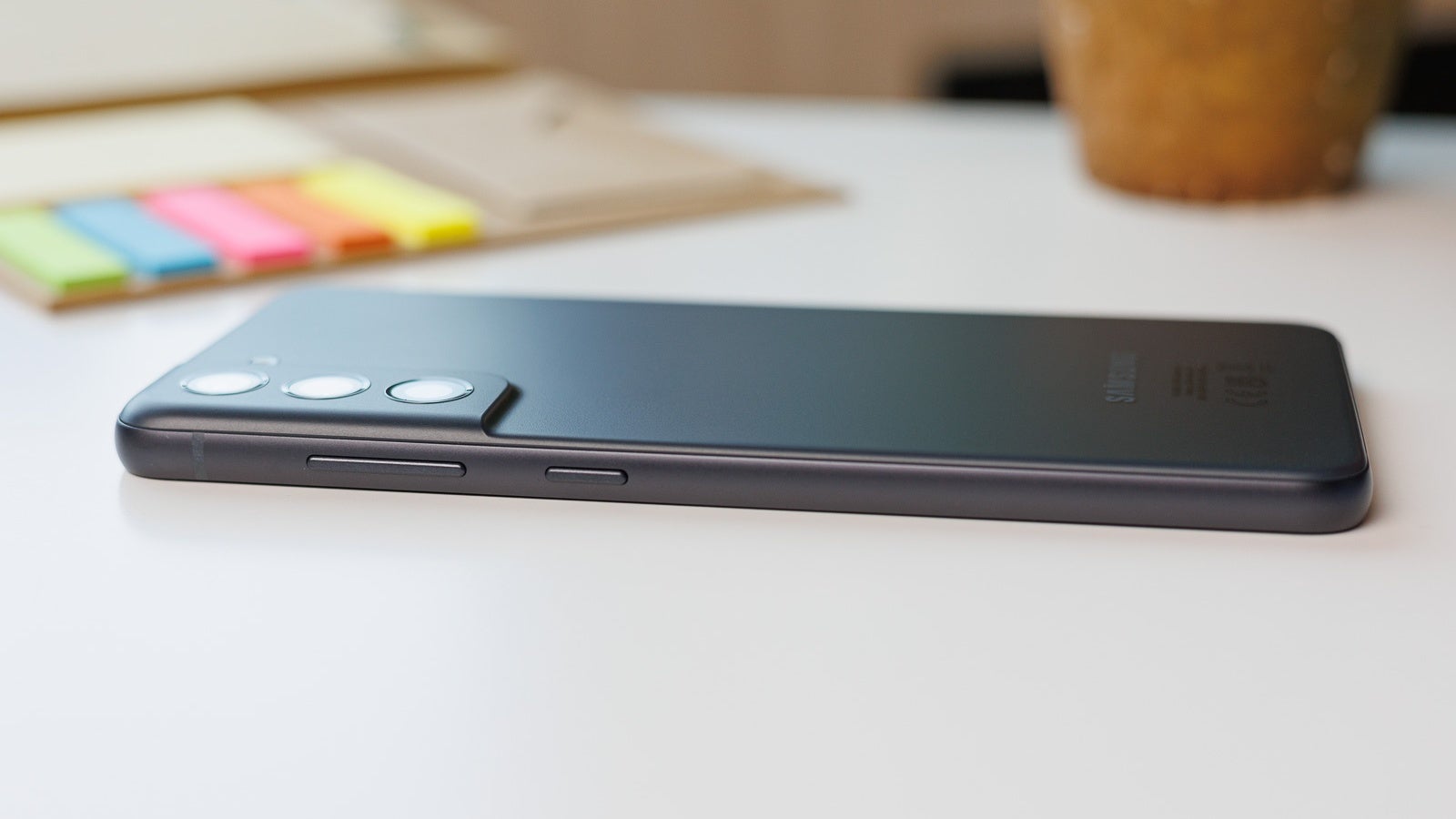 Following the surprisingly successful fall 2020 release of the Galaxy S20 FE, Samsung inexplicably waited until January 2022 to put out a sequel to its inexpensive high-ender, and even more inexplicably, the tech giant nixed the Galaxy S22 FE.
In theory, an S22 FE could still happen, but with the S23, S23 Plus, and S23 Ultra now out and about, all the attention of Samsung's cash-strapped power users is naturally focused on a prospective S23 FE… that may also not materialize after all.
That's at least according to
German journalist Roland Quandt
, who happens to be one of the most trustworthy sources of inside information on unreleased mobile devices such as the Galaxy S23 FE. Without providing any evidence in support of his prediction or even saying what exactly is the prediction relying on, Quandt claims it "sure doesn't look like there'll be an S23 FE this year."
That obviously leaves the door open for a 2024 launch, although it would be highly unusual (not to mention illogical) for Samsung to hit the pause button on its Fan Edition handset lineup for two whole years (or more) and then return with a Galaxy S23 FE like nothing happened in the first place.
It's pretty clear that the Galaxy S21 FE was nowhere near as successful as the company had anticipated (and as its predecessor), and it's also increasingly obvious that Samsung is looking to substantially reduce the number of different phones it's releasing year after year.
Still, the brand isn't exactly perfectly represented in the battle for the title of best mid-range phone in the world right now, so maybe, just maybe the Galaxy S23 FE will ultimately see daylight at some point in early 2024. Preferably, before the Galaxy S24 family comes out, and perhaps not with a Snapdragon 8+ Gen 1 processor under the hood.