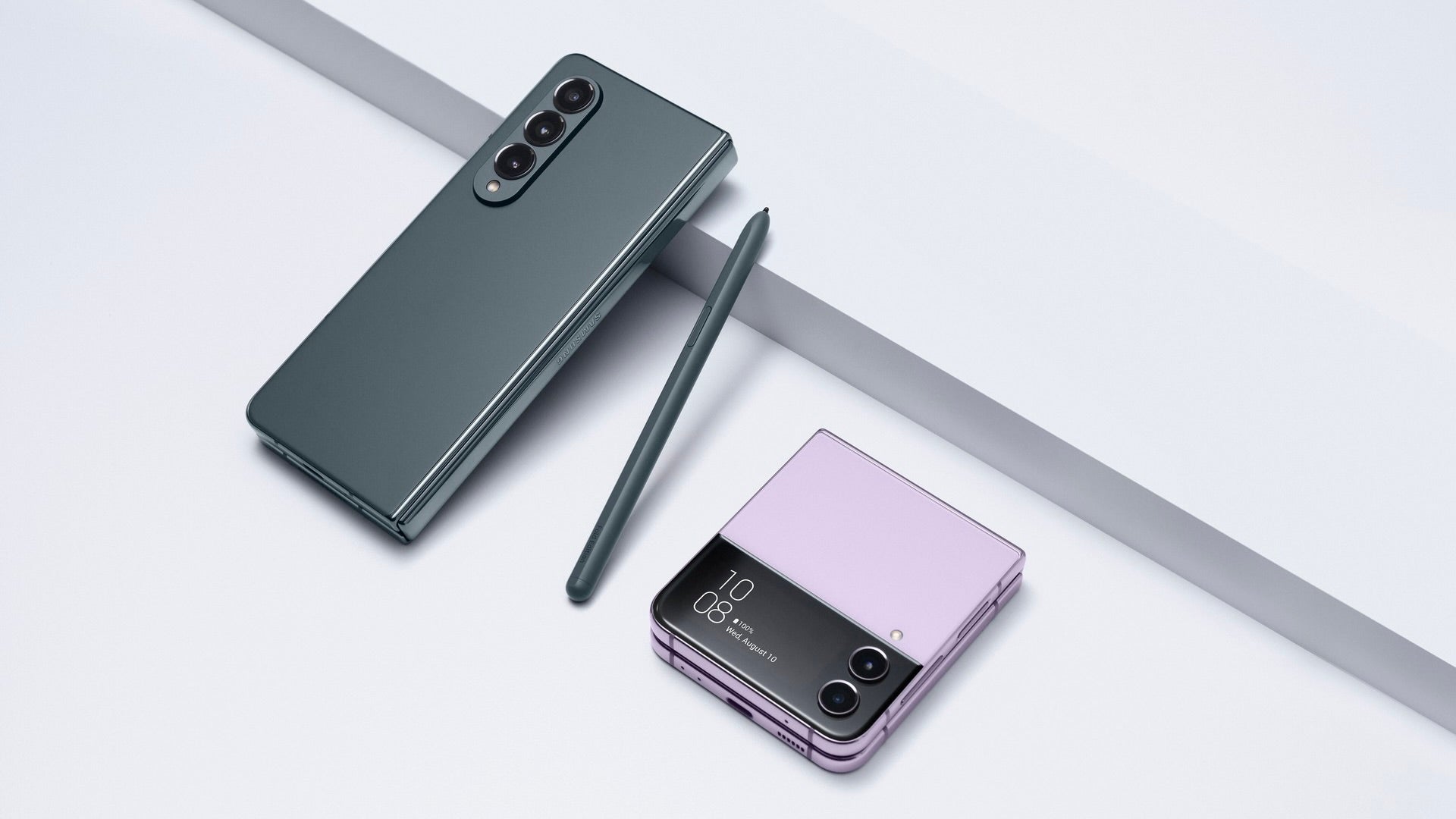 In 2023, Samsung's foldables will finally be facing some form meaningful competition outside of China. Potential challengers that are preparing to challenge the Z lineup include (but are not limited to) the OnePlus V Fold, OnePlus V Flip, Google Pixel Fold and possibly.
Perhaps this is why Samsung is not only gearing up to implement a plethora of meaningful improvements to its Z series smartphones, but is, apparently, also rushing to release the Galaxy Z Fold 5 and Galaxy Z Flip 5 sooner rather than later. This information was first brought forward via Twitter and subsequently covered in a dedicated article by Sammobile.
According to the source, hinges for the Fold 5 and Flip 5 will enter "mass production at the beginning of June". Additionally, the tweet asserts that this process usually starts "at the end of June". This means that the Galaxy Z lineup could potentially launch as early as July.
For reference, last year, Samsung's Galaxy Z Fold 4 and Galaxy Z Flip 4, two of the best foldable phones to buy in 2023, made their debut in August. That being said, the tipster behind this leak has a limited track record, so the information should be taken with a grain of salt.
Foldable smartphones have grown in popularity over the last couple of years, but they remain relatively niche devices. One of the main reasons why that is the case is that the Western foldable market is still perceived as a largely one-horse race, dominated by the tech giant that pioneered the form factor in the first place, Samsung.
Whether that will change in 2023 remains to be seen, however. Samsung will not go down without a fight and the Z Flip 5 and Z Fold 5 look very promising on paper. Furthermore, first-generation foldables (such as the ones that Google and OnePlus are about to launch) are notoriously tricky to manufacture – just ask Samsung. Only time will tell if the Korean tech giant's reign is coming to an end.