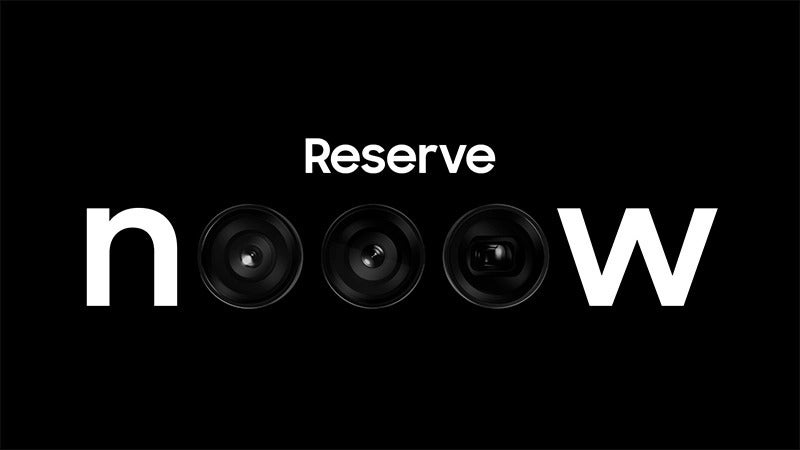 The Galaxy S23 preorder reservation nudge features multiple cameras in the teaser
Last year the Galaxy S22 introduced some new camera sensors on the regular models and a bunch of small tweaks on the Galaxy S22 Ultra, all of which served to improve low-light photography. With the S23 series, Samsung seems to be planning on improving key areas such as resolution, even better image quality when shooting at night, some new features, and more versatilities.
Samsung Galaxy S23 camera upgrades: What we expect
Galaxy S23 Ultra camera
A quick glance at the Galaxy S23 Ultra rumored camera specs:
Camera
Specs
Main camera

200MP custom Samsung ISOCELL
Sensor size: 1/1.3″
Pixel size: 0.60 μm
OIS
Dual PDAF

Ultrawide camera

12MP
Sensor size: 1/2.55″
Pixel size: 1.4 μm

3x telephoto camera

10MP
Sensor size: 1/3.52″
Pixel size: 1.12 μm

10x periscope zoom camera

10MP
Sensor size: 1/3.52″
Pixel size: 1.12 μm
The Galaxy S23 Ultra is said to finally feature one of Samsung's 200MP sensors for its main camera. More specifically, Samsung's high-end flagship will likely get the company's new 
200MP ISOCELL HP2 sensor
. It is 1/1.13 inches big, with a larger aperture than before at f/1.7 (which means it will be able to capture more light), and a pixel size of 0.6μm.
The ISOCELL HP2 offers much more, though. For starters, all of its 200 million pixels are being used for the autofocusing system, and the Super QPD feature helps the camera focus more easily in low-light conditions. On top of that, shutter lag should now be reduced with the Galaxy S23 Ultra. Colors should also look more true to life thanks to HP2's dual vertical transfer gates that allow more light to hit the sensor.
Additionally, based on Samsung's promotional video for the ISOCELL HP2, the dynamic range should be improved when shooting images in 50MP with the main camera, and the Film action should be smoother with HDR.
This new high-resolution sensor will supposedly allow the Galaxy S23 Ultra to take extremely detailed images at its full 200MP capability. Back in October, well known and reputable leaker Ice Universe shared the alleged first sample photos to showcase the level of improvement we should expect from the Galaxy S23 Ultra. The photos are said to be a comparison between the S22 Ultra and its upcoming successor: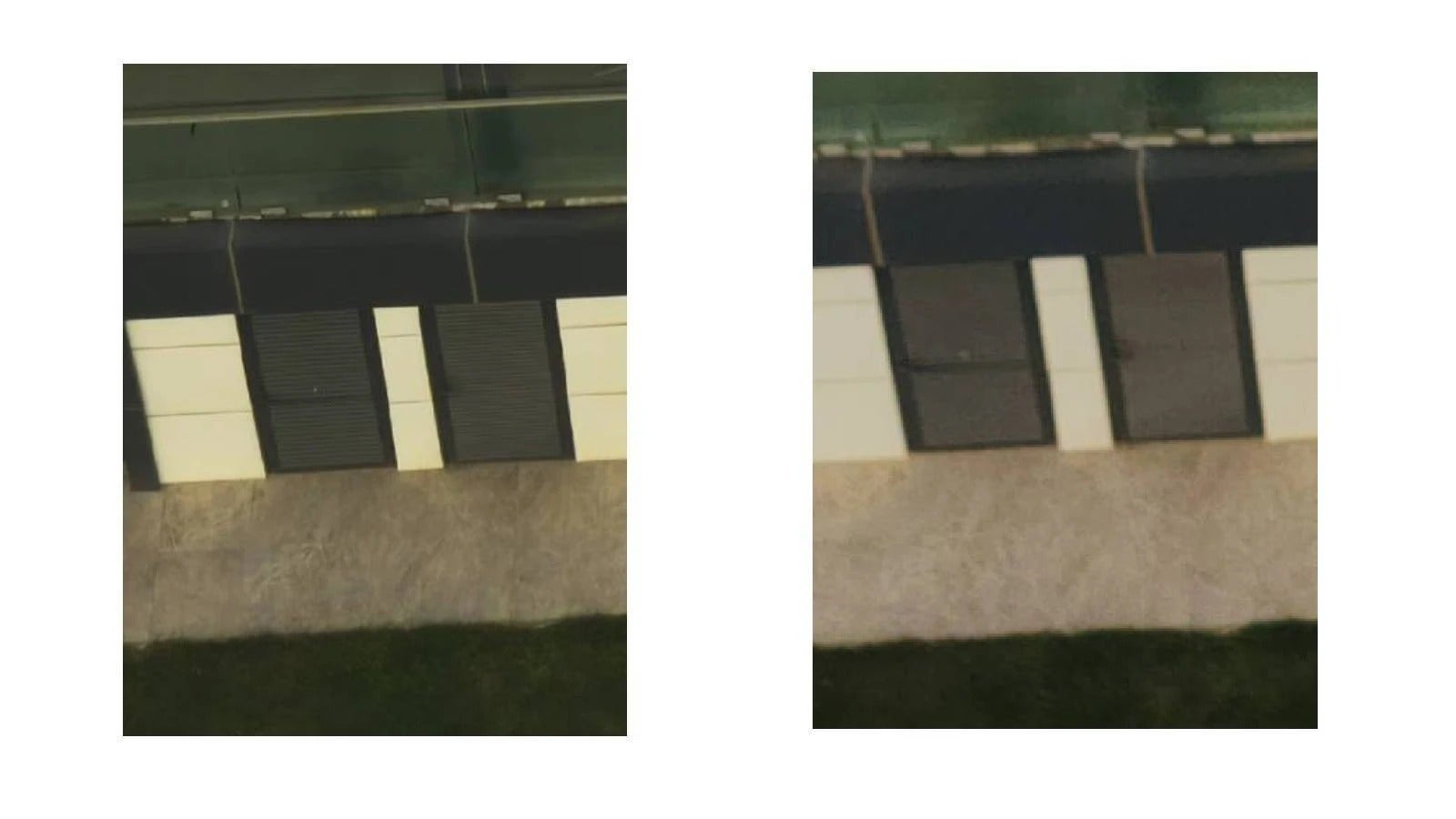 Samsung Galaxy S23 Ultra photo sample (on the left) vs Galaxy S22 Ultra (on the right)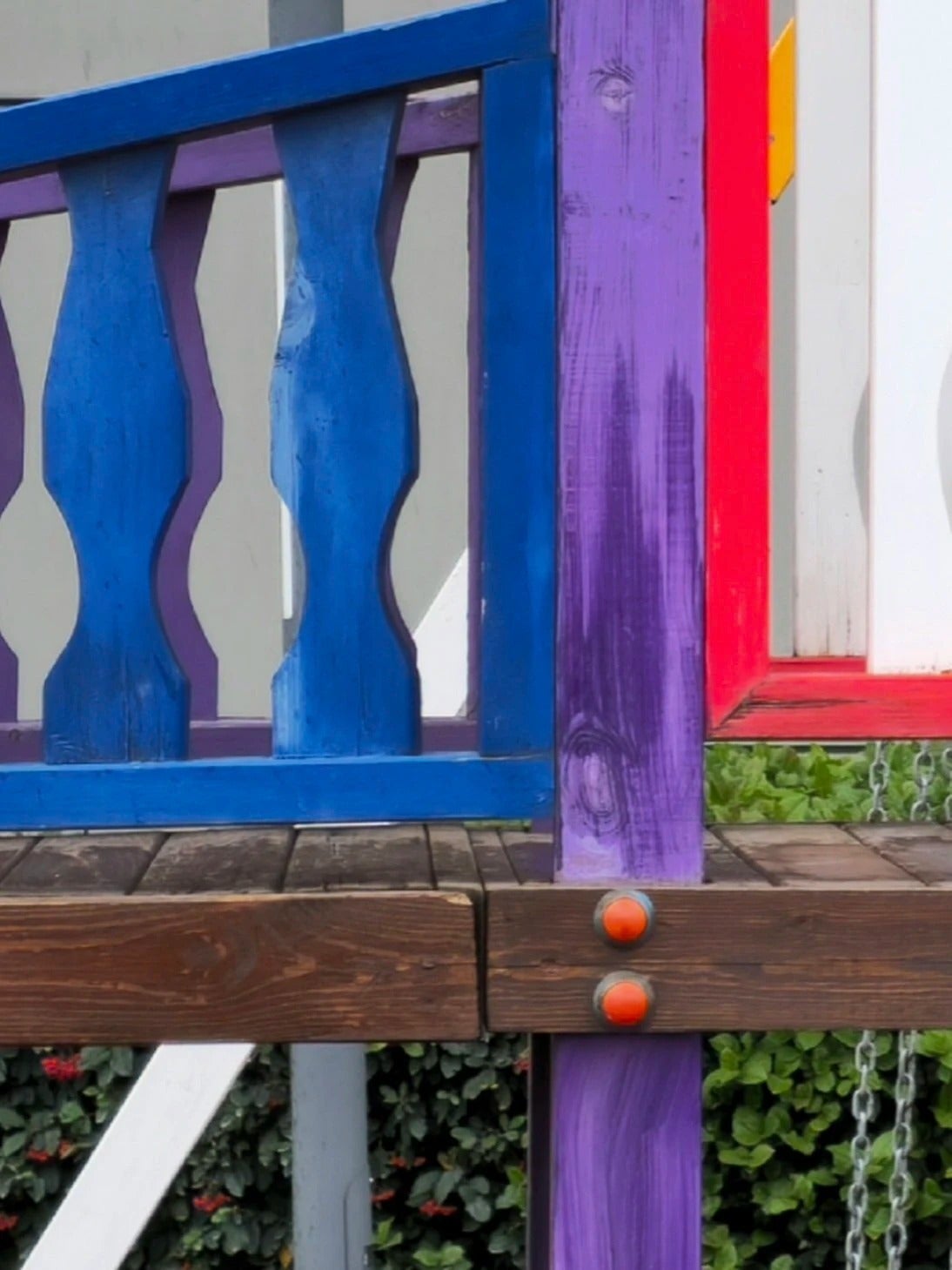 Alleged 12X crop from 200MP main camera of the Galaxy S23 Ultra.
Ice Universe also stated the new main camera on the S23 Ultra will be specially tuned to offer much better low-light performance compared to the Galaxy S22 Ultra. The rumors say it would achieve that by entering a 50MP pixel-binned mode that would then result in much bigger 1.12 micron virtual pixels. When the there is a really low amount of light the resolution may be lowered even more, all the way down to to 12.5MP, but with massive 2.4 micron-sized pixels.
The notable leaker recently stated once again that the Galaxy S23 Ultra Night Mode is a major improvement even when compared to the predecessor, which already delivered a big jump in its camera performance on that front. Ice Universe even went as far as stating that the S23 Ultra's Night Mode is like night vision.
Video-wise, the new custom-made main camera sensor is said to be capable of 8K 30FPS — a jump from the 8K 24FPS on the S22 — and dual HDR while shooting in 4K and FHD, which basically means that the phone will be able to capture great, more evenly lit (exposed) images. This should be true for both when the phone is shooting in 200MP and in 50MP mode.
We even got to see supposed 8K 30FPS footage straight from the S23 Ultra thanks to the same tech blogger from Nicaragua. Take a look:
For the rest of the cameras on the S23 Ultra, Ice claims that the 3x and 10x telephoto shooters will come with better color reproduction and other small software improvements. More recently we even got to see an alleged comparison between one of the telephoto cameras (unclear if its the 3x or 10x) on the S23 with those on the S22 Ultra nd Pixel 7 Pro:
As for the selfie camera, it seems the Ultra will be getting a 12MP one which would be a major drop from the 40MP front-facing shooter on the Galaxy S22 Ultra. Megapixels are far from the most important factor when talking about image quality though, so try not to jump to any immediate conclusions here.
Galaxy S23 and Galaxy S23+ camera
The Galaxy S23 and S23+ rumored camera specs in a nutshell:
Camera
Specs
Main camera

50MP
F/1.8 aperture
Sensor size: 1/1.56″
OIS
PDAF

Ultra-wide camera

12MP
f/2.2 aperture
Sensor size: 1/2.55″

3x telephoto camera

10MP
f/2.4 aperture
Sensor size: 1/3.94″
The information that's leaked out for the camera system of the Galaxy S23 and Galaxy S23+ is much less compared to their more expensive sibling. Recently leaked speck sheet tells us that we should expect both will get the same 50MP main camera that is currently on the Galaxy S22 and S22+. Sadly, the rest of the cameras on the back are also expected to stay the same as last year.
The front-facing camera, on the other hand, is rumored to be a new 12MP one, just like with the Ultra model.
How many cameras will the new Samsung Galaxy S23 have?
Samsung for now seems to be sticking to the tried and tested set of four cameras for the S23 Ultra, consisting of the main shooter, a 3x telephoto, 10x periscope telephoto, and an ultra-wide camera. The regular S23 and S23+ will also remain with the same number of cameras as the predecessors, which is to say the main snapper, an ultra-wide, and a 3x telephoto.
Samsung Galaxy S23 camera: How many megapixels will it be?
Here are the expected megapixels for each camera on the Galaxy S23 series:
| Camera | Galaxy S23 Ultra | Galaxy S23+ | Galaxy S23 |
| --- | --- | --- | --- |
| Main camera | 200MP | 50MP | 50MP |
| Ultra-wide camera | 12MP | 12MP | 12MP |
| 3x telephoto camera | 10MP | 10MP | 10MP |
| 10x telephoto camera | 10MP | N/A | N/A |
| Front-facing camera | 12MP | 12MP | 12MP |
Keep in mind that all of these are solely based on rumors and leaks, so take them with a grain of salt as always.
Samsung Galaxy S23 camera upgrades:
First 200MP camera sensor on a Galaxy
The new Galaxy S23 Ultra is expected to come with one of Samsung's own 200MP camera sensors, powering its main shooter. It is now almost certain that would be the new 200MP ISOCELL HP2 sensor, which should bring much better detail, more accurate color reproduction, less shutter lag, better autofocusing in well-lit and low-light conditions, and better HDR performance.
New front-facing cameras