Rumor claims Samsung Galaxy Z Flip 5 will come with a bigger screen than the Oppo Find N2 Flip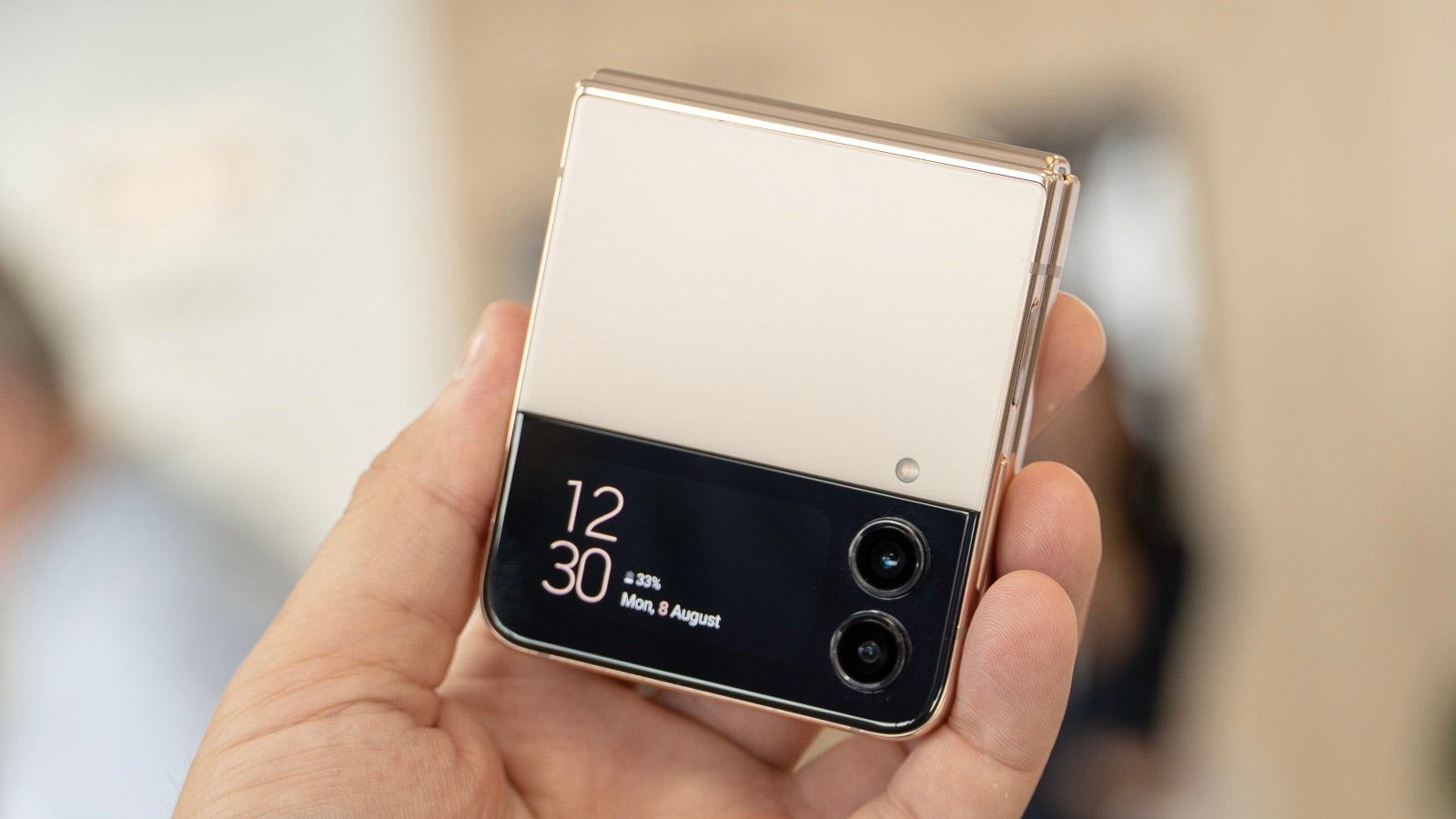 While many are still busy talking about the launch of the Samsung Galaxy S23 lineup, are already hearing the first rumors regarding the Korean tech giant's second foldable flagship series in 2023 – the Z lineup, which will consist of the Galaxy Z Fold 5 and the smaller Galaxy Z Flip 5, and normally makes its debut in August.
According to a tweet by the prominent tech leaker Ice Universe, who has a particularly good track record when it comes to Samsung tips, the Galaxy Z Flip 5 will feature a bigger cover display than the Oppo Find N2 Flip. For reference, the latter launched internationally last week and is touted as one of the biggest rivals of Samsung's clamshell foldable.
The clues have surfaced.
The first leak
I can say for sure The external screen of Galaxy Z Flip5 It is bigger than the external screen of OPPO Find N2 Flip. pic.twitter.com/E9HjUeW2ZR

— Ice universe (@UniverseIce) February 20, 2023
One of the main selling points of the Oppo Find N2 Flip is the bigger outer screen, which enables users to more efficiently interact with the device when it is folded. Conversely, one of the main flaws of the current Samsung Galaxy Flip 4 is the minuscule secondary display, which is so small that users almost always have to open the foldable in order to effective execute any task whatsoever.It should be noted that the Galaxy Z Flip 4 remains one of the best foldable phones to buy in 2023. However, this is in part due to the limited competition Samsung faces in most Western markets. Nevertheless, with more companies expected to enter the foldable market in 2023 (including Google), this could change and the Korean tech giant might have to step up its game.
A bigger secondary screen is a nice start, but the Galaxy Z Flip 5 will need more to succeed. Many other foldable manufacturers have found ways to address a number of persistent issues, like the screen crease and the gap that forms when the devices are folded. These are just two areas on which Samsung will likely have to work in order to keep its place on the top of the foldable market.