Qualcomm partners with Motorola, Nothing, Oppo, Vivo, and others to bring satellite messaging to phones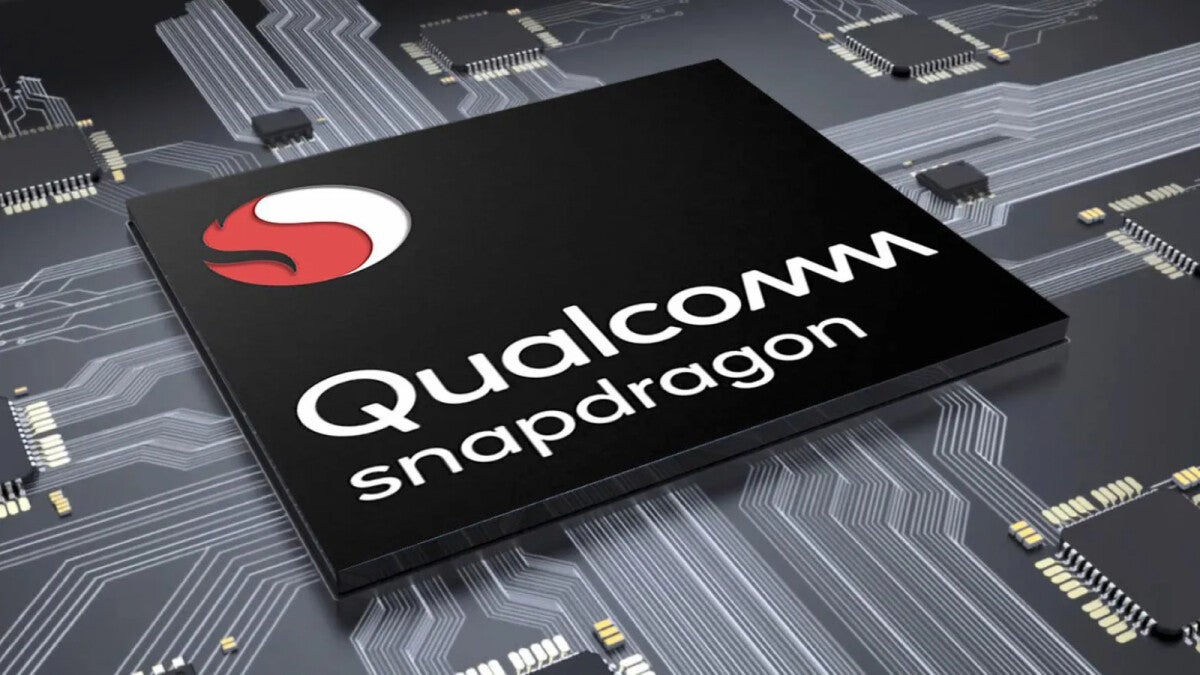 Last week, we reported on MediaTek working on bringing satellite connectivity to smartphones with a new chip. And now,
Qualcomm's announcing a partnership
that will bring the same capabilities to phones running on Qualcomm chips. It seems the connectivity of the future is now coming, fast!
Qualcomm to bring satellite connectivity to phones in a partnership with Moto, Nothing, Oppo, Vivo and others

The chip maker is now partnering with Honor, Motorola, Nothing, OPPO, Vivo, and Xiaomi with the aim to bring satellite connectivity features to phones using Snapdragon Satellite. The news was presented today at the Mobile World Congress. Snapdragon Satellite will be available across all upcoming 5G Modem-RF systems and Snapdragon Mobile Platform tiers (from 8- to 4-tier) as the technology evolves.
Snapdragon Satellite is the world's first satellite-based two-way capable messaging solution for smartphones, and it was already announced during CES. Basically, your phone connects to a satellite in the sky to send (and receives) messages when you don't have coverage from your carrier. The two-way massaging can be used for contacting emergency services if you're in a remote area, SMS texting, as well as other situations where you would need to message someone but you don't have a carrier signal.  
The low-Earth orbiting (LEO) Iridium satellite constellation will support this solution. It uses a weather-resilient L-band spectrum to send messages.
Our long-standing relationships with Honor, Motorola, Nothing, OPPO, vivo and Xiaomi are rooted in innovations and delivering exceptional connectivity experiences to consumers. By incorporating Snapdragon Satellite into next-generation devices, our partners will be able to offer satellite messaging capabilities thanks to a mature and commercially available global LEO constellation, which can allow subscribers around the world to communicate outdoors with emergency service providers, as well as family and friends.
said Francesco Grilli, vice president of product management at Qualcomm.
For now, upcoming phones from Honor, Motorola, Nothing, OPPO, Vivo, and Xiaomi that have the upcoming Qualcomm 5G Modem-RF system will be able to support Snapdragon Satellite. As the ecosystem matures, Snapdragon Mobile Platform tiers (from 8- to 4- tier) will be getting it.
But Qualcomm doesn't stop there. It plans to expand Snapdragon Satellite beyond smartphones as well: to be used in computing, automotive, and IoT segments. When 5G Non-Terrestrial Networks (NTN) become available, Snapdragon Satellite is planned to be able to support them too. So, it seems the future is bright and… extra-terrestrial!