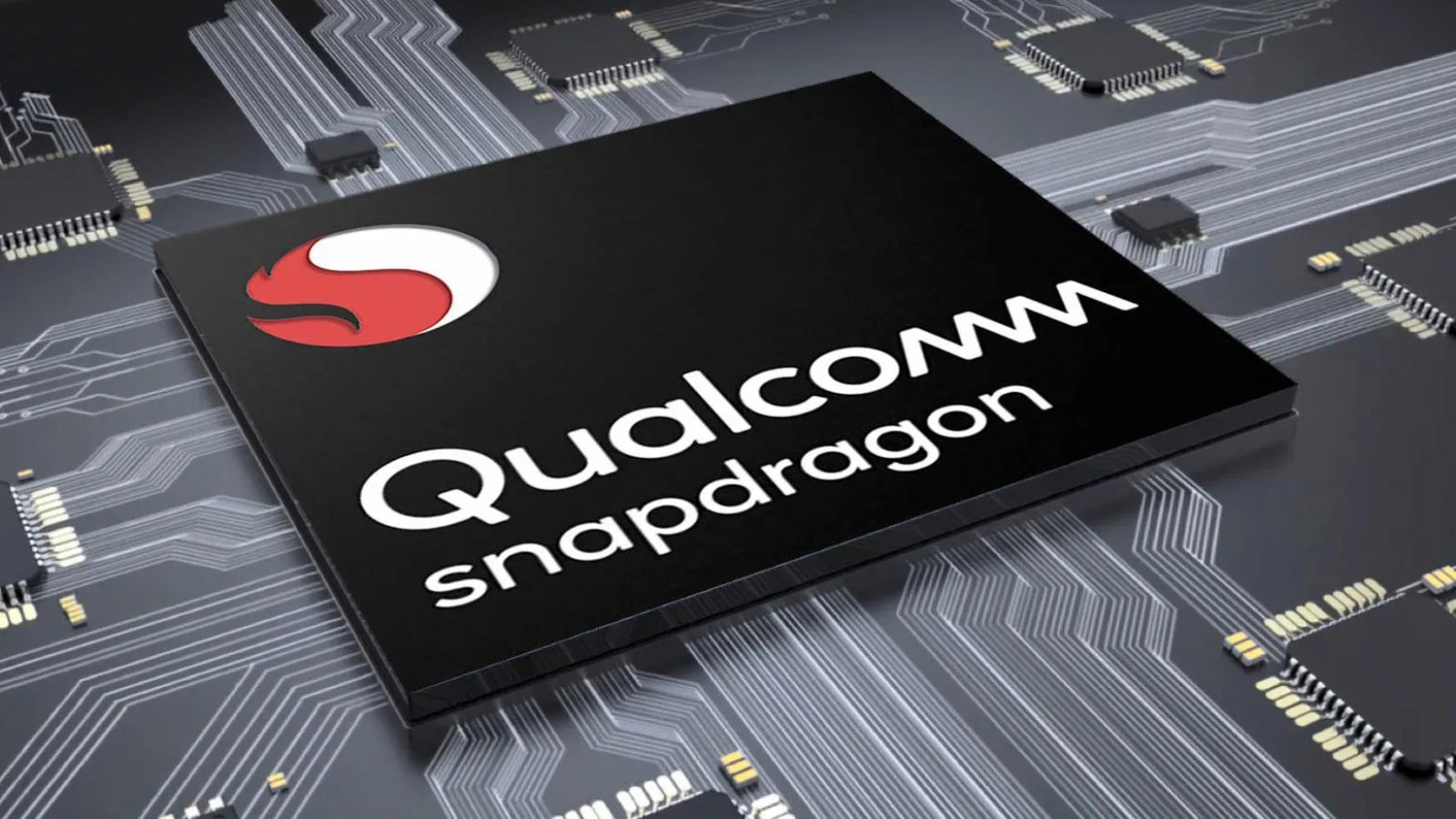 Although the Qualcomm Snapdragon 8 Gen 2 chipset is still a super-hot commodity that will ensuring good times for the Android scene in the months to come, it's never too early for rumors about an eventual successor. And logically, that one's none other than the Qualcomm Snapdragon 8 Gen 3.
As per a Weibo leakster quoted by
ITHome
, Qualcomm might announce its next flagship chipset in October 2023. Now, that sounds a bit odd, because just like Apple and all the other major manufacturers on the mobile scene, Qualcomm has its own "traditions" when it comes to product announcements, and usually holds its so-called Snapdragon Summit events in Hawaii in early December, though the previous two instances of the event took place in mid-November. 
Why would Qualcomm announce the next Snapdragon 8 Gen 3 earlier? There could be a lot of internal reasons, of course, but we don't think that the next Galaxy S24 series will be announced earlier than usual, so we wouldn't be looking for such a connection. As far as we know, Samsung's next flagships will be announced in January or February in 2024. There's roughly a year until then, so many things could change.
Additionally, some essential details about the chip configuration were mentioned in the recent Weibo leak. It seems that Qualcomm's next chip carries the "Lanai" codename, as well as "SM8650", and adopt a setup consisting of one prime core, five high-performance, and two efficiency cores, a notable change over the Snapdragon 8 Gen 2's one prime, four performance, and three efficiency cores. This move could boost the efficiency of the upcoming chipset, and hopefully live up to the performance of the Snapdragon 8 Gen 2.
Other Android manufacturers seemingly won't be offered the same exclusivity for now, which leaves Samsung with the best possible version of the current best and all upcoming top Snapdragon chips.
The Qualcomm Snapdragon 8 Gen 3 will be making the rounds inside the Samsung Galaxy S24 series, which will most certainly be released in early 2024, but could also find its way into the Galaxy Z Flip 6 and Galaxy Z Fold 6 as well.