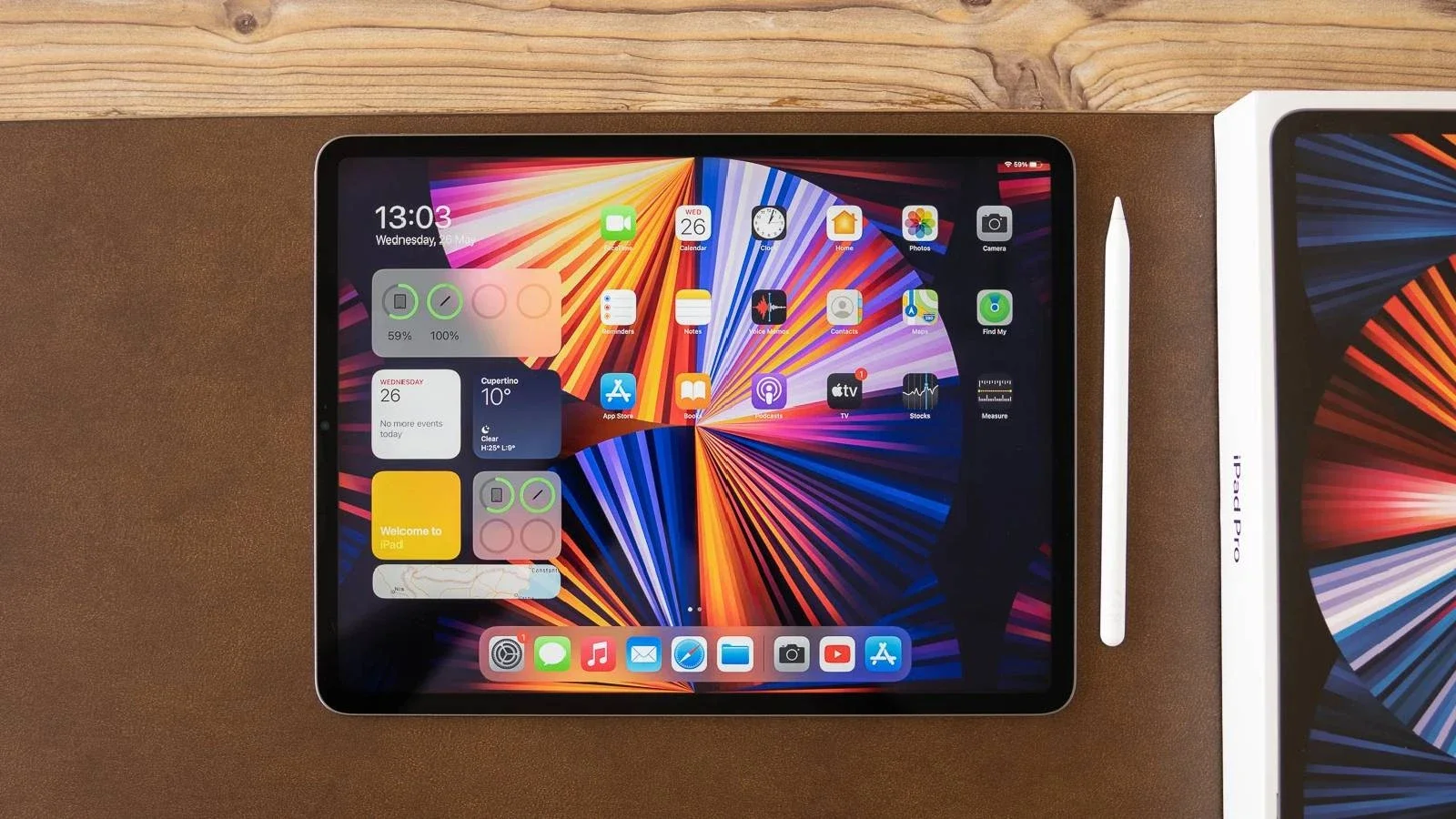 You are here because you want to buy a speedy, premium tablet but don't want to empty your wallet. That makes total sense, considering manufacturers are always striving to add more power to their gadgets, hoping you buy into the hype and spend a small fortune on their latest device. If you want a powerful slate with 5G and plenty of storage, Best Buy has the 2021 Apple iPad Pro on sale.
The model on sale has a 12.9 inches screen, which is the largest screen size offered by Apple. It's a 120Hz screen and the 2021 iPad Pro is one of the only two iPads to flaunt the miniLED tech which offers better contrast ratios and black levels for a quality viewing experience.
The device runs on the blazing-fast M1 chip which makes it suitable for high-end professional tasks. Nothing will slow it down. In fact, chances are that you won't be able to fully use the chip so it will run as good as new for several more years.
The variant that has been discounted has 256GB of storage, which should be sufficient for most users. It also has 5G, meaning you'll be able to work on the go. The spectacular performance and cellular connectivity make this a hyper-portable laptop
The iPad operating system keeps getting better and you can find numerous tablet-optimized apps on the App Store. Apple even brought popular apps Final Cut Pro and Logic Pro to the iPad recently, which is more proof that the company is fiercely committed to improving the experience.
Other notable features include day-long battery life, dual rear cameras, Face ID, and LiDAR Scanner.
The 256GB M1 iPad Pro with 5G costs $1,399.99 but Best Buy has knocked $400 off the price and is giving you a chance to get it for $999. 
Go for it if you need a well-built slate that can handle advanced applications without missing a beat and you often work in settings where WiFi is not available.