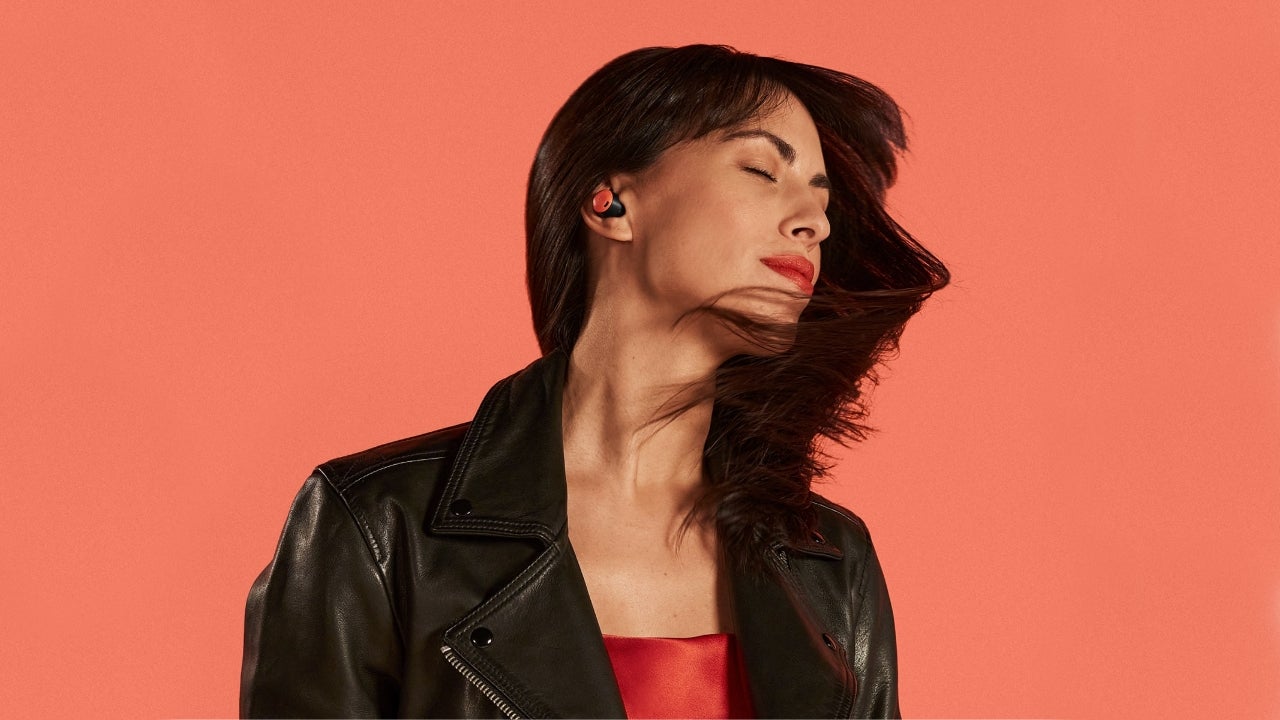 The Pixel March update and feature drop may be delayed, but Pixel fans are still getting a fun new feature today. That is, if you own the Pixel Buds Pro, because Google is finally rolling out the promised Spatial Audio with Head Tracking update that it advertised when the buds were first announced.
The update is arriving as a firmware update, version 4.30 from the 3.14 version that rolled out back in October. The October firmware added the ability to set your own 5-band EQ as well as balance control for the left and right buds, plus several bug fixes.
Additionally, Google published an instructional video on its YouTube channel showing users how to enable and use Spatial Audio with Head Tracking on their Pixel devices. Note that the feature will only be available on newer non-A-series Pixel devices, such as the Pixel 6, Pixel 6 Pro, Pixel 7 and Pixel 7 Pro. This means that, unfortunately, Pixel 6a owners will miss out on this update.
Google has also updated the
Pixel Buds Help page
accordingly with a guide on how to use the feature as well as a quick explainer of its benefits and the apps where you can currently take advantage of it. For now, the only apps mentioned are HBO Max and Netflix Premium, but the feature is supposed to work with movies and shows with 5.1 surround sound or higher, which should include other streaming apps as well.
Spatial audio is an immersive audio experience that puts you at the center of the action, making content sound more realistic. The sound is "spatialized" to create a multi-speaker effect (similar to a surround sound setup) with Pixel Buds Pro. This works best with movies and TV shows. You can try out this new feature on streaming services such as HBO Max and Netflix Premium (subscription required).
As it usually goes with Google's staged rollouts, it may be a few days before you see the update available to you. It consists of a firmware update for the buds, then a subsequent update for the charging case shortly after a reboot.
Once the update has been installed, to use the feature you will just need to open the Pixel Buds app and scroll down to the brand new "Spatial Audio" section. Within this section you will see separate toggles for Spatial Audio and Head Tracking, as well as a demo so you can hear the difference when having this feature enabled.