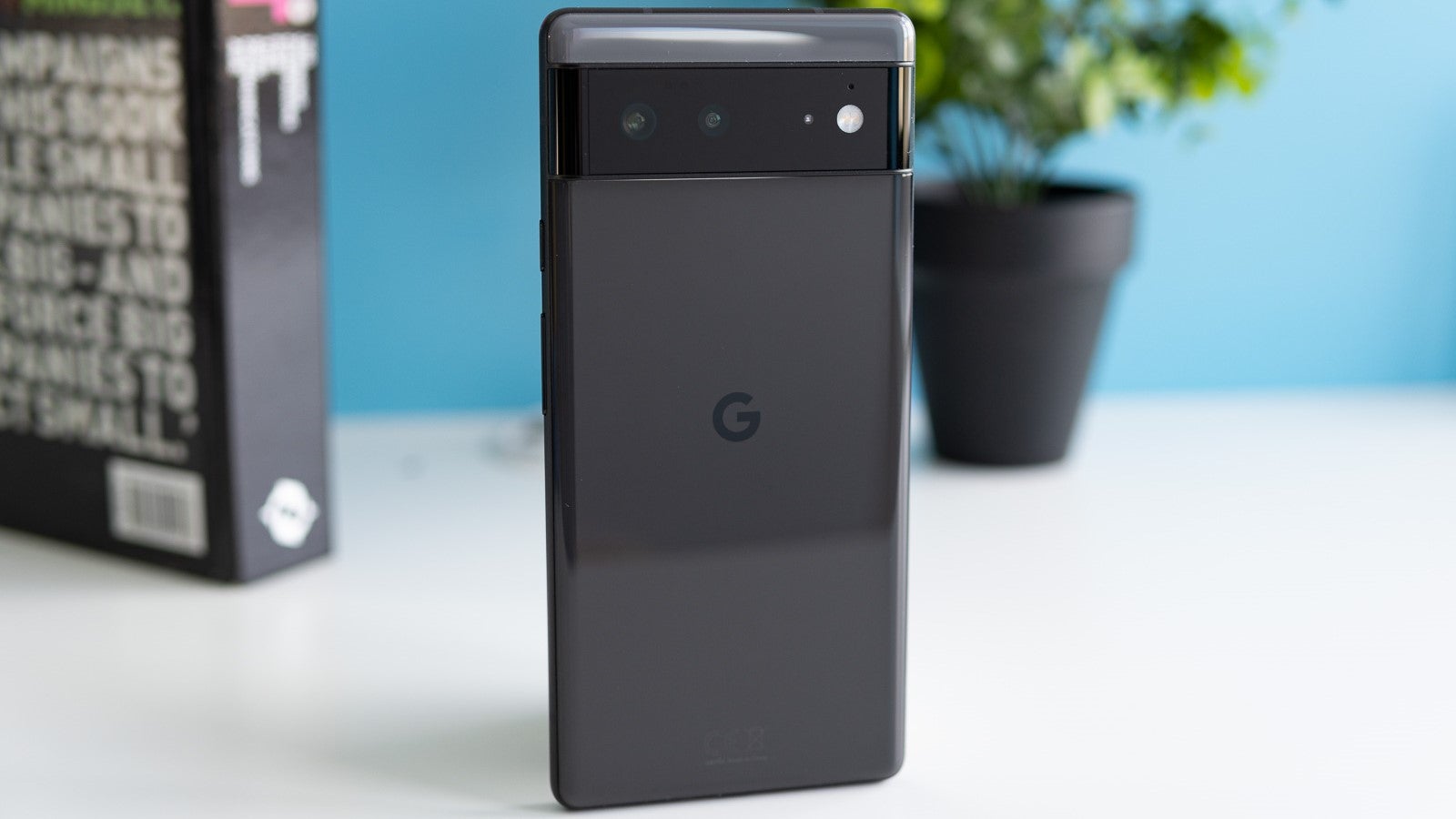 With inflation taking a bite out of people's paychecks, it's getting harder to spend big on seemingly non-essential items like smartphones. However, as avid smartphone enthusiasts, we understand that smartphones are anything but a discretionary purchase. The prudent approach is to keep an eye out for deals, and if you're in search of a high-end smartphone under $250, Amazon is currently offering Google's Pixel 6 at a remarkably low price.
Released in 2021, the Pixel 6 remains an excellent phone in 2023 and will receive updates until at least late 2026. It boasts a sizable 6.4-inch AMOLED screen with a refresh rate of 90Hz, which is noteworthy because Apple expects consumers to buy its expensive Pro phones to experience a high refresh rate.
Moving on, the Pixel 6 runs on the in-house Tensor chip, so it's not held back by off-the-shelf chips. It enhances everything from speech recognition to picture quality, making the Pixel 6 one of the smartest handsets available, even if it's not the fastest.
The dual-camera system produces exceptional images that are on par with, if not better than, those from $1,000 phones. Other features include all-day battery life, reverse wireless charging, an under-display fingerprint reader, and an IP68 rating.
The Pixel 6 was $599 at launch and Google no longer sells it. Its successor, the Pixel 7, also retails for $599. This price significantly undercuts the $799 Galaxy S23 and iPhone 14.
If you want to save big, Amazon has the renewed Pixel 6 on sale. It has been thoroughly inspected and cleaned, is in excellent condition, and the battery health is above 80 percent. It's backed by a 90-day guarantee, so you can always return it if something goes wrong.
The device is usually sold for $411.47 but it's a staggering 44 percent off right now, allowing you to save nearly $183. If you want to buy a top-notch phone without spending too much, this deal is just for you.