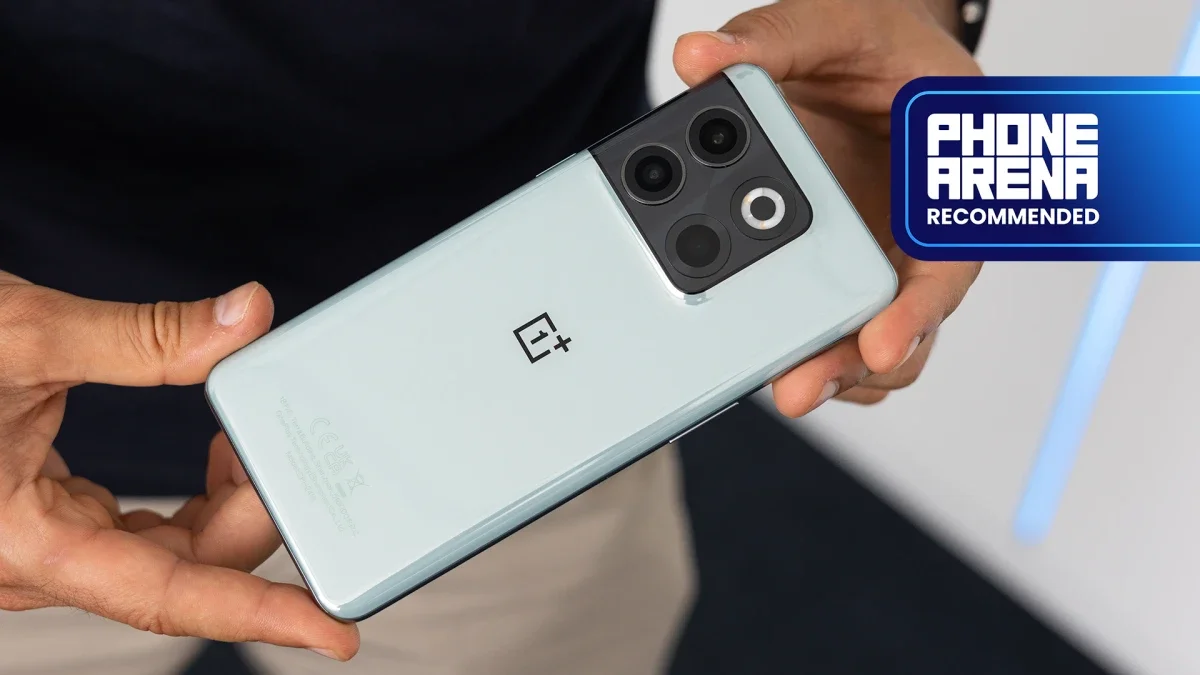 We're waiting for the next OnePlus phone, or more specifically, the global release of the OnePlus 11, but in the meantime, you can get the OnePlus 10T at a deal on Amazon. Thanks to the $100 discount, the price of this bad boy has dropped to midrange territory.
This phone takes OnePlus back to its roots, offering a premium experience without the premium price tag. The 10T looks sharp and modern with its flat, 6.7-inch Full HD+ screen with a 120Hz refresh rate, which is protected by Gorilla Glass (just in case you're a bit clumsy). The display is bright and vivid, perfect for watching videos, playing games, or just scrolling through your socials. Plus, the phone is water- and dust resistant, so you don't have to worry about the occasional splash.
This one has the current top Snapdragon processor (the Gen2 is on its way)—the Snapdragon 8+ Gen 1, coupled with a generous amount of RAM—16GB. The onboard storage is 256GB, and the camera system is no slouch either. It's a triple system, consisting of a 50MP main camera (that shoots 12MP photos), an 8MP ultra-wide camera, and a 2MP macro shooter.
Last but not least, this phone comes with one of the fastest charging systems on the market. The US version (unlocked and compatible with all major carriers) includes a 125W SuperVOOC system that can charge a phone for a day in just 10 minutes. Check out our full OnePlus 10T review for more details, but all in all, this one is a great deal at this price.