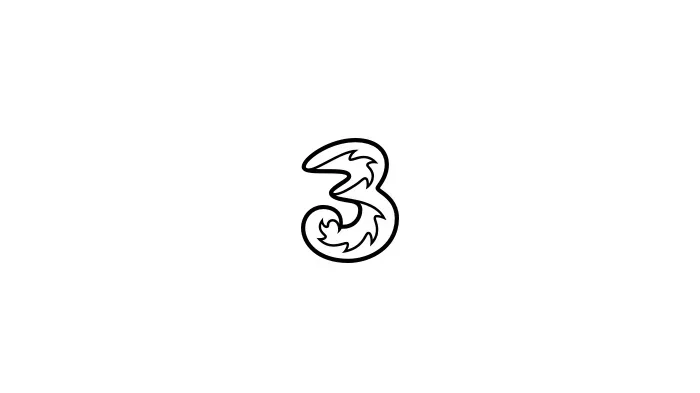 On April 3, 1973, Martin Cooper, who was a Motorola researcher, made the first telephone call from a handheld phone. And in order to show how phone habits among Brits have changed over the past 50 years, Three UK recently commissioned and shared
interesting new research
.
According to Three UK's survey, the number of phone calls people in the UK make has increased by 25% over the last 10 years, with four out of five people making or receiving phone calls at least once a week.However, it appears there is also a kind of generational divide between young and older Brits. According to the survey, more than half (58%) of Gen Z individuals — those aged 16–24 — feel nervous when making phone calls to unfamiliar people. In comparison, just over a third (34%) of those over 55 feel this way.
Furthermore, half (47%) of Gen Zs decline incoming calls or just send them to voicemail and opt for texting instead, while only one-fifth (18%) of individuals aged 55 or older do the same. Also, 40% of young people, which is almost four times the percentage for those over 55 (11%), ask someone else to make calls on their behalf to avoid doing it themselves.
But how do young people prefer to communicate, then? Well, Three UK's survey shows that 60% of individuals aged 16–24 use video calls to connect with their loved ones once a week, which is twice the percentage of those aged 55 and above (29%).
Also, almost two-thirds (58%) of people between the ages of 16 and 24 use voice notes at least once a week, whereas only 12% of individuals aged 55 and above do the same. Group chats are also another way Gen Z prefers to communicate. 73% of those between the ages of 16 and 24 stated they are a part of one or more active groups. In comparison, only 41% of individuals aged 55 and above are part of such groups.
However, it's important to have a high-quality smartphone in order to make good-sounding phone and video calls and even to type messages. We all probably know how hard it is to type on a phone with a small screen. So, if you are in the market for a new smartphone and are based in the UK, feel free to check out our best Three phone deals article, where you can find amazing deals on some of the best smartphones currently available.