Mozilla Firefox could soon have shopping tools that can tell if a product review is fake or not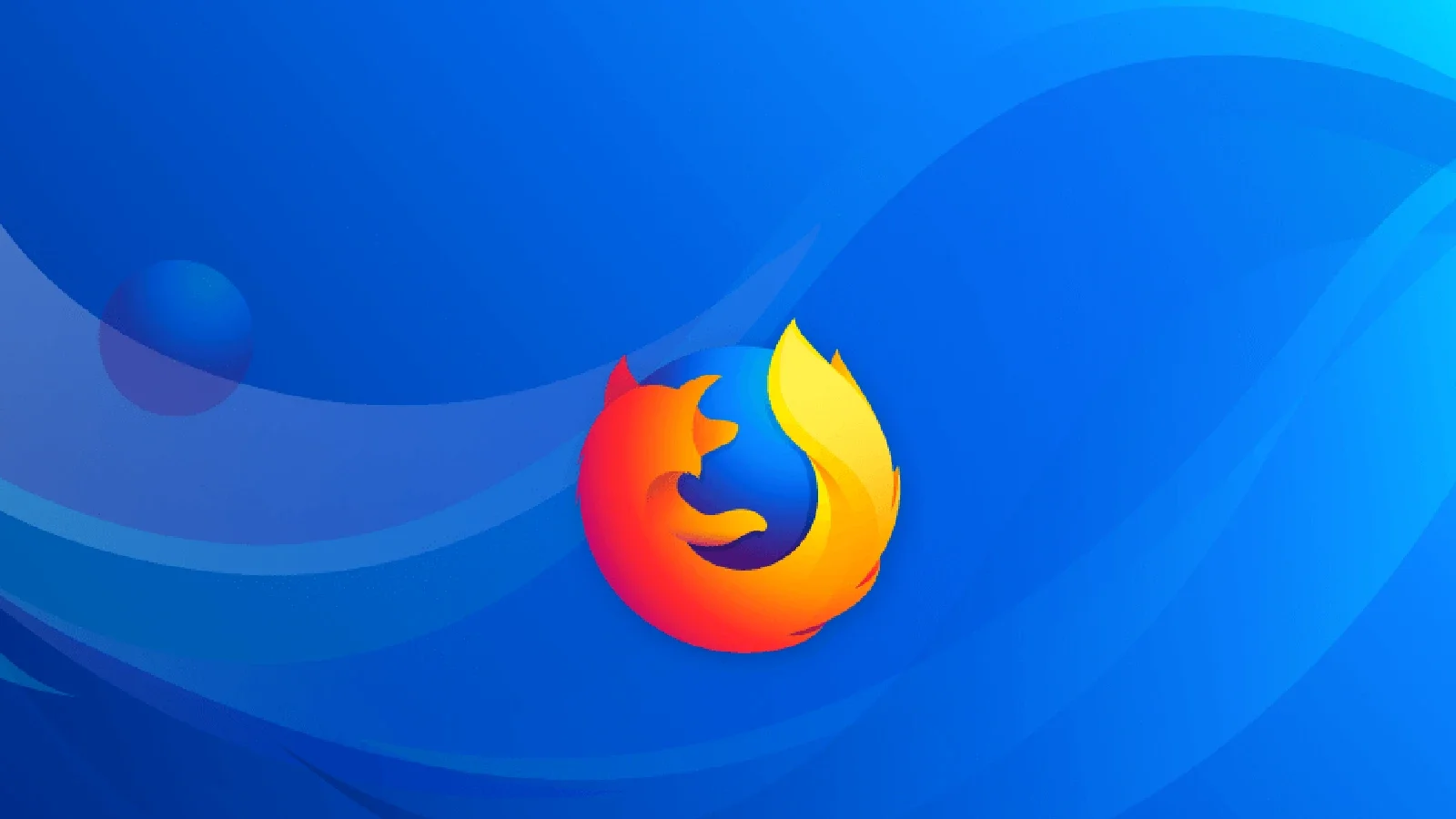 When deciding whether to buy a phone from Amazon or not, you are probably scrolling down to read Amazon's review section. This way, you can see what experiences other people have had with the phone you are considering purchasing.
However, according to a recent report by CNBC, there are more and more fake reviews on Amazon written with the use of AI chatbots, such as the so-popular ChatGPT. Of course, Amazon is trying to fight these fake reviews, but it still has a hard time doing so.
But don't worry; it appears Mozilla has you covered on this one, or at least it will in the near future. As the company announced in a recent blog post, it has purchased a startup company called Fakespot, which provides a website and browser extension that allow users to spot fake or untrustworthy reviews.
By utilizing a complex artificial intelligence (AI) and machine learning (ML) system, Fakespot's solution can identify patterns and similarities across reviews, thereby identifying those more likely to be deceitful. It assigns a grade to the reviews, ranging from A to F, with A indicating that a review is reliable and F showing that the review is most likely untrustworthy.
In its blog post, Mozilla stated that Fakespot's extension will still be available on all major web browsers and mobile devices and that the Mozilla team will continue improving the extension. However, Mozilla also stated that there will be Fakespot integrations available only for the Firefox browser in the future.
According to Mozilla, Fakespot will provide Firefox users with reliable shopping tools that will improve their shopping experience. The company also shared that it will gradually implement Fakespot's functionalities into Firefox.