Move over, Superman: the Galaxy Watch is here to save lives, as told in these real life stories
By the looks of things, you won't need to wait for the latest superhero blockbuster to hit the big screen in order to get your dose of hopeful inspiration. The Samsung Galaxy Watch — one of the Best Smartwatches around — is already here and doing what heroes are supposed to do, with the difference of it not being confined to the silver screen or Ben-Day dot-riddled page. We're here to celebrate tech, but that goes beyond large-scale innovation or launch events. Technology is amazing precisely because it can improve the way we live our lives. As such, it is especially notable when technology manages to save us from something life-threatening.
And this is precisely what the Galaxy Watch 4 and Galaxy Watch 5 achieved. The Samsung wearables helped two users detect serious health conditions, which could've gone unnoticed for potentially long periods of time. That in turn, could have led to terrifying complications, were it not for these timely and helpful interventions by your friendly-neighborhood the spectacular series of smartwatches!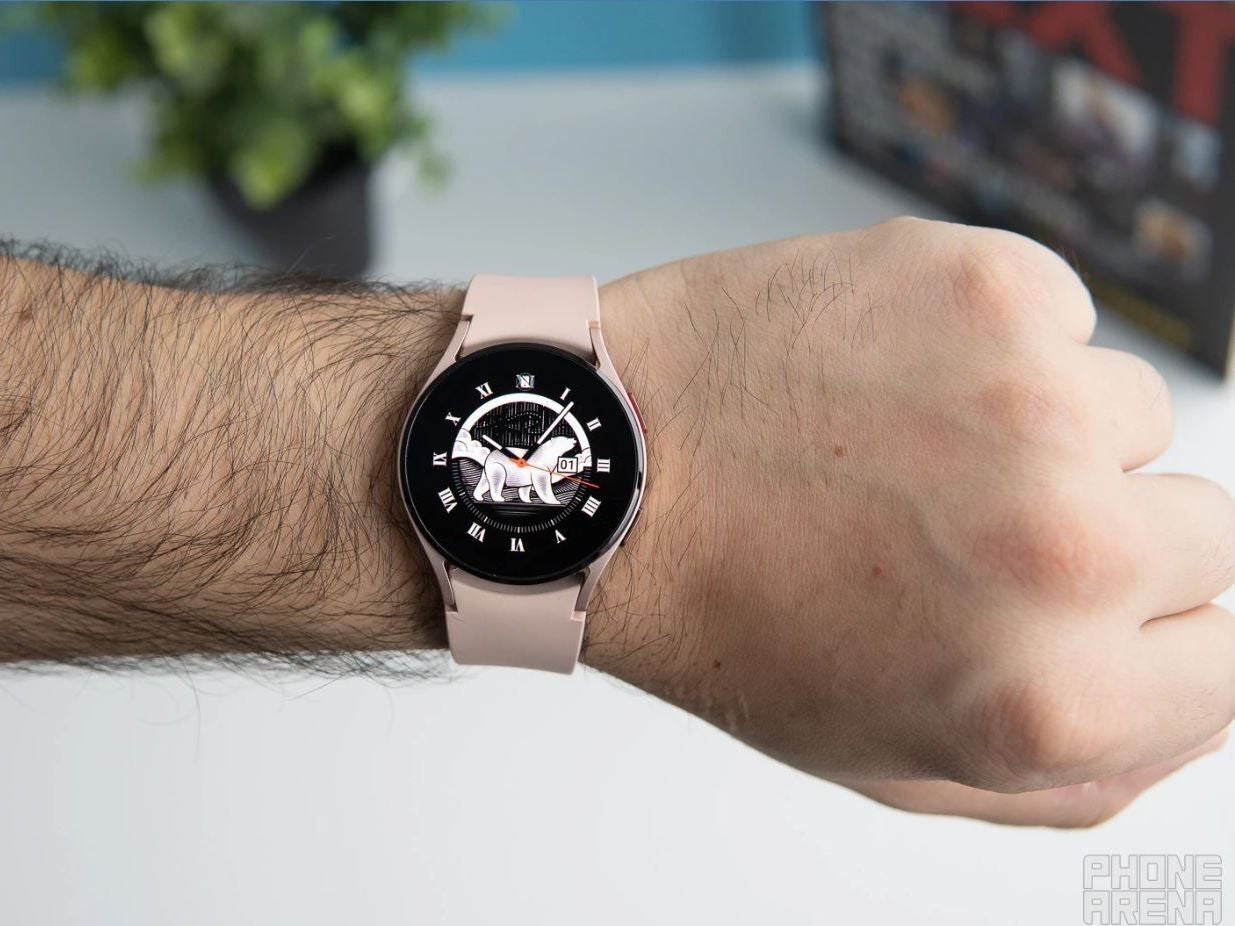 The Galaxy Watch 4 is both comfortable and sporty in design.
In our first story, a user was enjoying their Galaxy Watch 5 Pro while playing with its ECG — short for electrocardiogram — feature. Staying vigilant, they noticed an irregularity in their heart rhythm, which prompted them to sign up for an extensive medical check-up. Not long after, the user found out that they were afflicted with heart arrhythmia — a disorder that could lead to more severe conditions if left unchecked.
A situation like this is exactly what a turning point in life sounds like. It takes courage and effort to combat a condition like that, but more importantly: it could've gone unnoticed for months or years, if it were not for the Galaxy Watch 5. More impressive was the fact that the watch outright defined some of the symptoms and warned the user of them! Since then, the user has gone through heart surgery and is enjoying a healthy life.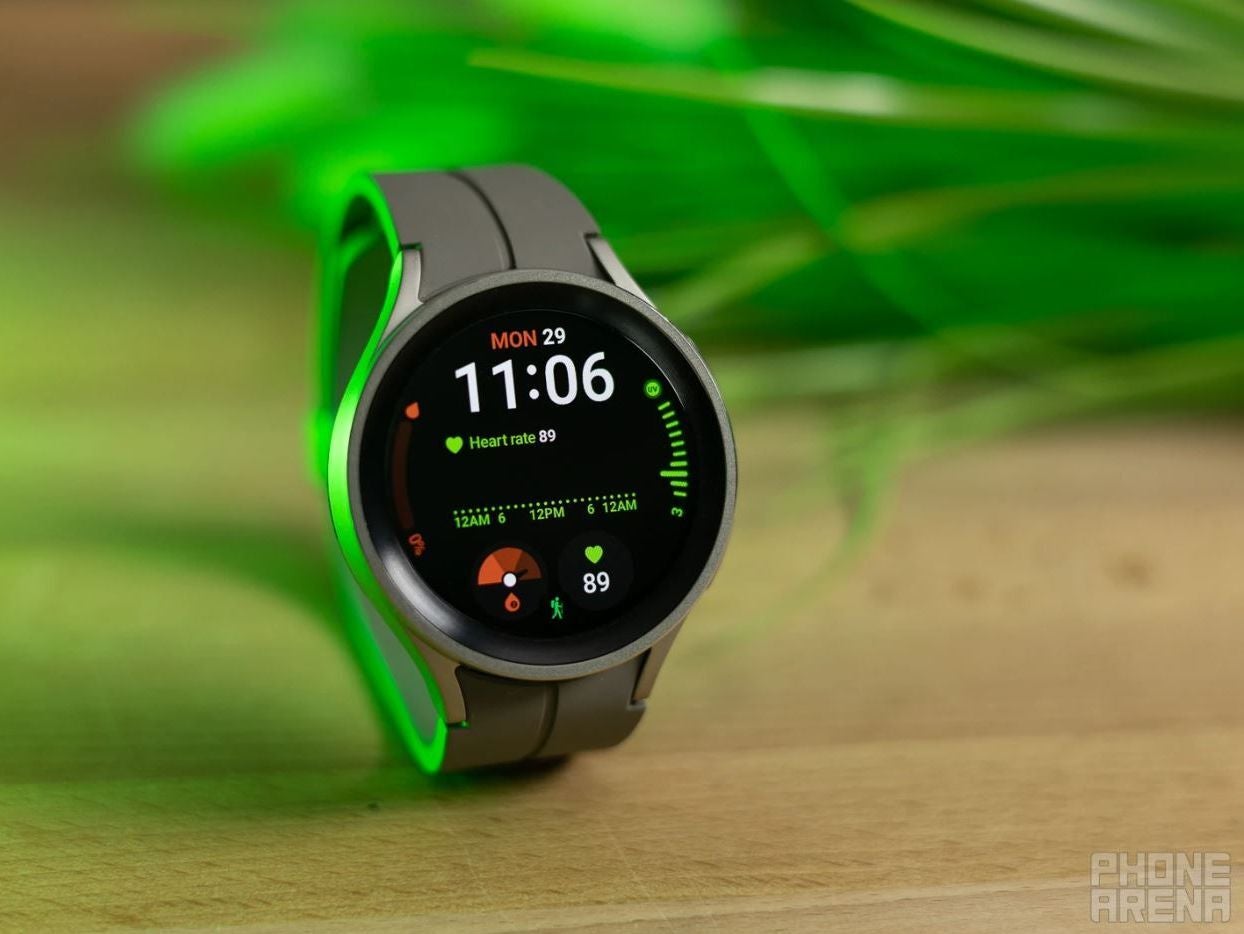 The Galaxy Watch 5 Pro is stylish and reliable.
In another story, in another time and place, an unsuspecting Galaxy Watch 4 wearer had no idea what their racing heart and chest pain meant. However, the Watch 4 helped them track these occurrences in greater detail. They brought the info with them when going for a checkup and thanks to that, the doctors found out the exact cause for these sensations: ventricular tachycardia. Just like in the story above, this is a condition that can lead to numerous dangerous complications if it is not treated.
Like all acts of heroism, this one didn't go unnoticed. Both users praised Samsung and its Galaxy Watch development team for helping them evade a situation, which could have been potentially life-threatening. Ever since then, these testimonials have become a hit online and their message is simply
priceless
, because you can't put a price tag on your health. The smartwatch of today is more than just a fashion accessory or a tool to tell the time: it's a health guardian. It is a silent watcher in the times where we're too busy to notice the symptoms and too uninformed to realize them in time. While the technology inside of watches like the Galaxy Watch 4 and 5 is impressive, it is what it can do for its wearer that makes a difference: the ability to save a life.