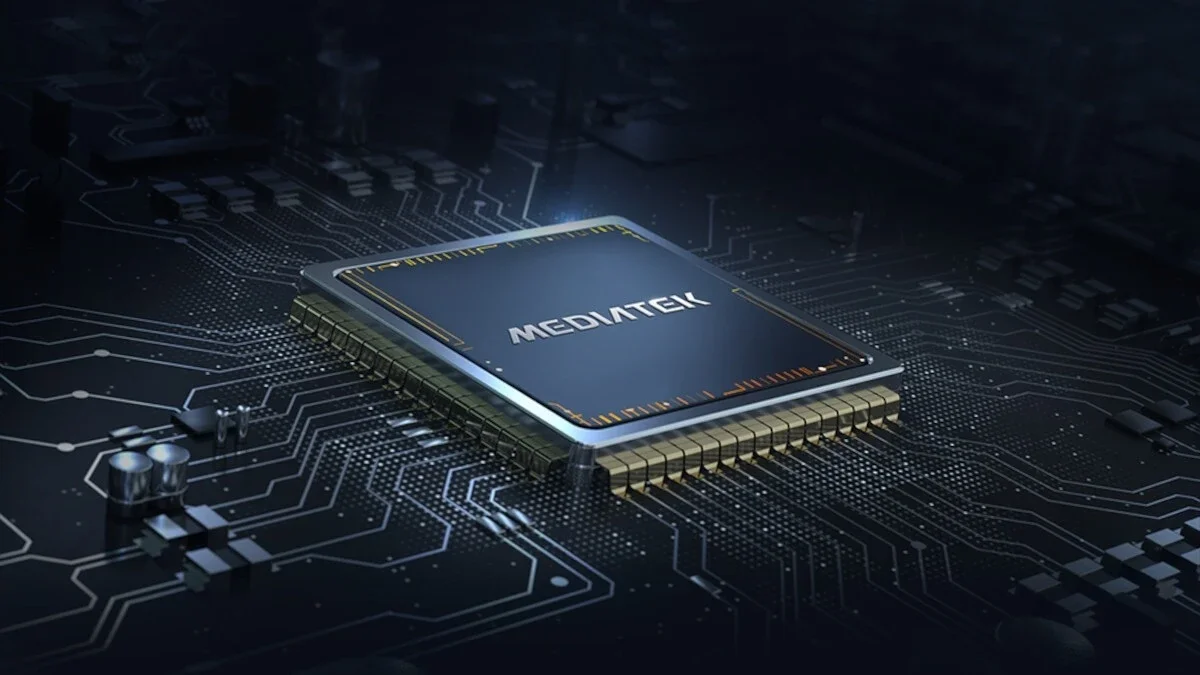 If you are jealous that your friend could use their iPhone 14 to connect to a satellite and call for help in case of emergency, and you can't do the same with your expensive high-end Android phone, we have good news for you. Soon, every new high-end Android phone might feature satellite connectivity, allowing you to call for help even if you are stranded on a deserted island or somewhere up in the mountains without any reception.Following Samsung's and Qualcomm's earlier announcements about bringing satellite connectivity to Android smartphones,
MediaTek just announced
its MT6825 chipset, which supports the company's 3GPP Non-Terrestrial Network (NTN) technology. As MediaTek explained, its standalone MT6825 chipsets can be integrated into any high-end smartphone and provide a seamless satellite connectivity experience.
In its announcement, MediaTek also revealed that the Motorola Defy 2 and the Bullitt Cat S75 smartphones will be the first to use the new MT6825 chipset. The smartphones will use Bullitt's Satellite Connect platform and will offer two-way satellite messaging, location sharing, and emergency SOS.
In addition to its new chipset, MediaTek also shared that Bullitt has unveiled a new device called the Motorola Defy Satellite Link, which is a Bluetooth accessory that lets you send messages via satellite, share your location, and contact emergency services when you connect the device to your phone. The Motorola Defy Satellite Link will work with iPhones and Android phones.
The device will hit the shelves in April 2023 and will be available for $99. You can also buy it with a one-year subscription plan for $149, which includes up to 30 two-way messages per month.