Man saves drowning woman but his iPhone falls in the lake for 11 days; this story has two miracles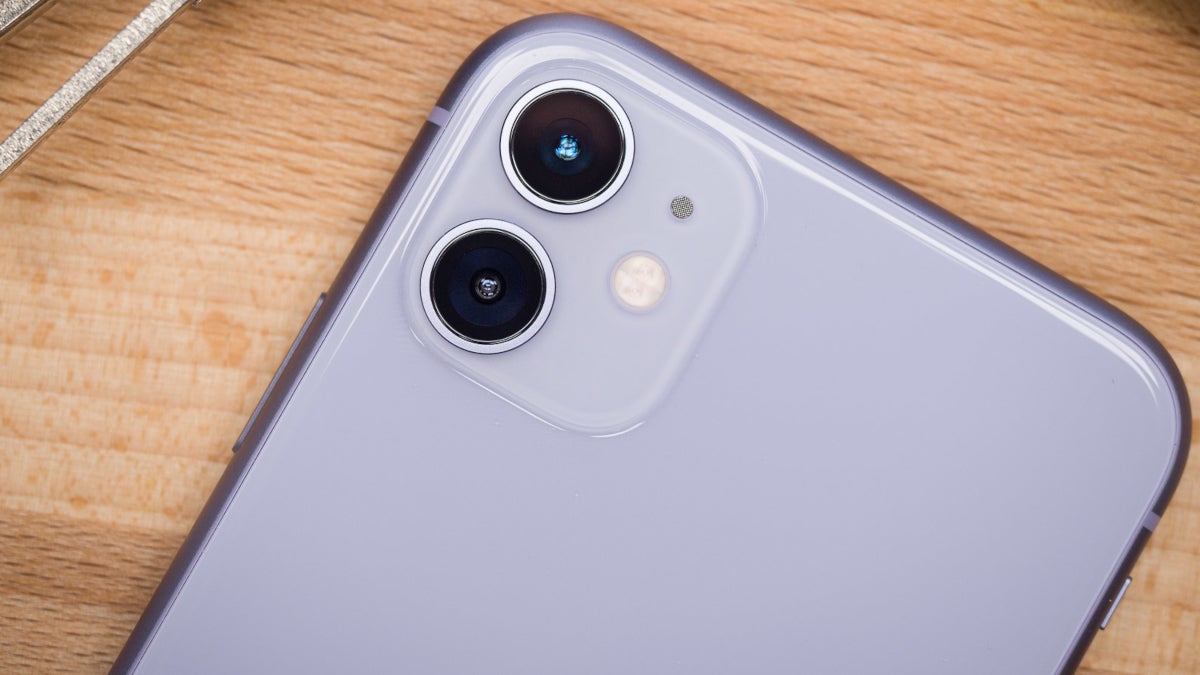 It's a dramatic tale of survival, machine vs. nature. Silicon chips, charging ports, RAM, memory, and glass submerged to a depth of 23 feet for approximately a week and a half. Why, it's the kind of story that you'd watch on the Discovery Channel. According to Brazilian news portal
g1
(via
AppleInsider
), a hero saved a drowning woman in Brazil. In the process of doing this deed, Breno Rafael lost his iPhone in Lake Paranoa, Brasilia, Brazil.
Rafael was in a kayak navigating the lake when he noticed that a woman was drowning. He was able to save her life but as he dragged her safely to shore, his iPhone 11 ended up swallowed by the lake. A week later, our hero just happened to come across a social media post by a diving instructor by the name of Edinho Rocha (there's no need to memorize the names since they won't be on the quiz). Rocha found an iPhone 11in the lake; the device was locked and was asking people to help him find the owner.
Rocha's video tallied 17,000 views when the owner of the device, our hero Rafael, responded to claim his phone. The iPhone 11 spent 11 days submerged to a depth of 23 feet (7 meters) and still works after it was recovered. While the iPhone 11 has an IP68 rating, Apple says that it can be submerged to a depth of 4 meters (slightly over 13 feet). But Breno's iPhone 11 did even better. To reiterate, that particular phone was submerged for 11 days at a depth of 7 meters.
The iPhone 14 line, while also sporting an IP68 rating, will actually survive being submerged to a depth of up to 6 meters (19 feet, 8 inches) for up to 30 minutes according to Apple. And even that increased level of protection was topped by the real-life survival of Breno Rafael's iPhone 11.
Does this mean that you should take your iPhone into the bathtub with you? Well, consider this. If Apple is so sure that the iPhone 14 series will survive being submerged in 7 meters of fresh water for 30 minutes, why does it still refuse to cover water damage on the iPhone? All phone manufacturers do the same thing. Until water damage no longer voids a phone's warranty, there is no reason to take risks with the water resistance of your phone. Unless you're saving someone's life, that is.