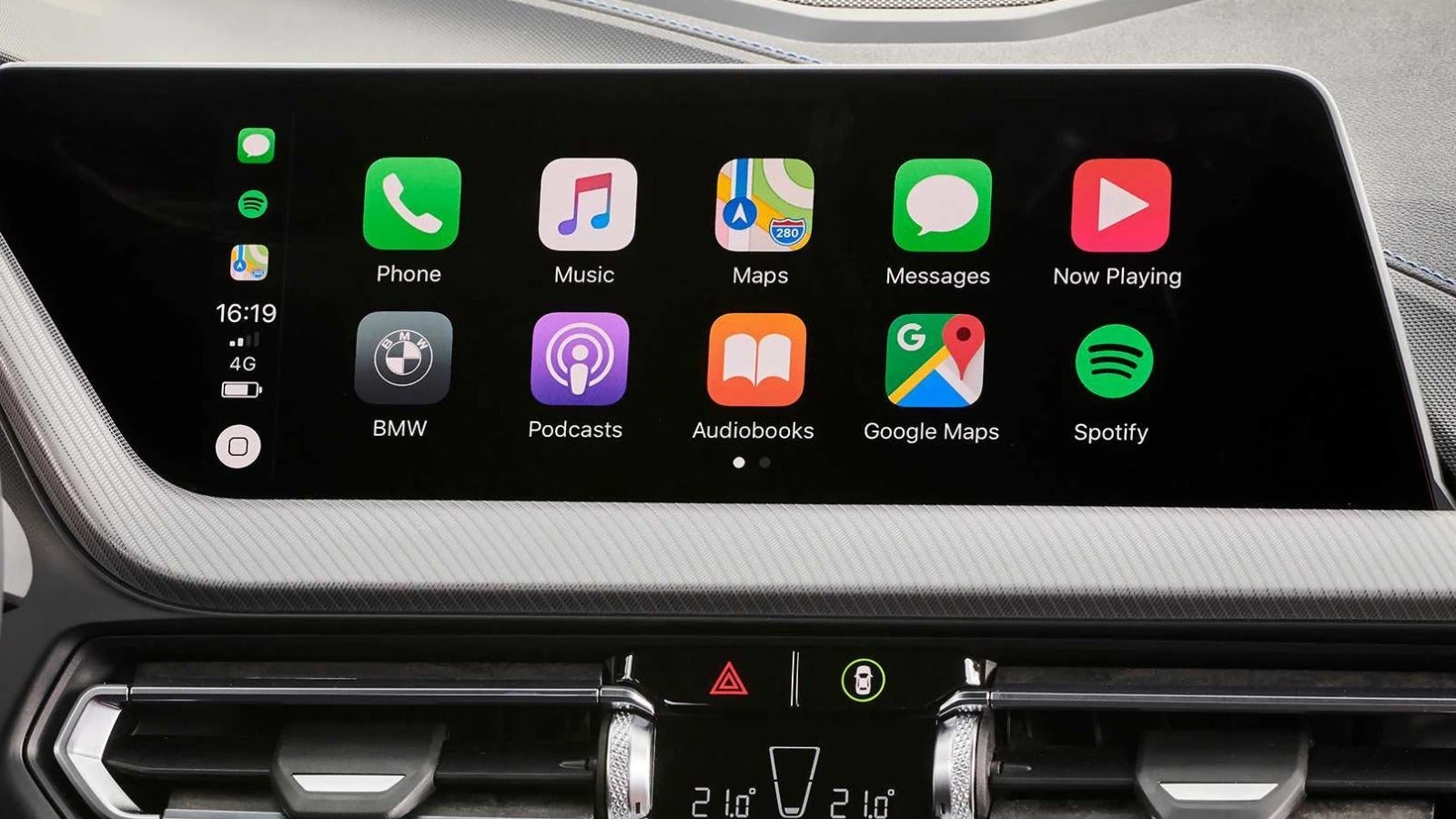 Apple is having a fit with its latest iOS 16.4.1 or AirPods firmware updates. Meant to exterminate known bugs, the iOS 16.4.1 update is breaking connectivity with Apple's CarPlay vehicle software, report users.
That's not the first time an iOS update brings down CarPlay as unintended consequence, too, as iOS 15.0.2 also brought odds disconnection issues with Apple's vehicle infotainment platform.
How to fix CarPlay issues after the iOS update
While problems with Android Auto often arise from third-party cables, that's not the case with Apple whose Lightning cables have to be certified to work with its gadgets. As such, there is no hardware solution to a software problem here, so you might have to do some unpleasant things to restore connectivity with your CarPlay software after the iOS 16.4.1 update:
Reset Siri: the voice assistant is integrated with CarPlay and this will reset your profile there as well.
Remove and rebuild your CarPlay profile, including the one in the head unit.
Install the latest iOS 16.5 beta update which contains a CarPlay connectivity fix.
While these are some drastic measures that will take a few more minutes from your precious time to restore your CarPlay profile, they will also re-initialize your car connection from scratch and restore whatever connectivity issues iOS 16.4.1 may have brought on the software side.
Surprisingly, some
users are reporting
that the installation of the next, iOS 16.5 update from Apple's software beta channels, has fixed the CarPlay connectivity problems of iOS 16.4.1, so Apple may have been alerted about the issue and patched it. 
Hopefully, this would lead to its software team giving more love to testing CarPlay connections after each passing iOS update in the future as ever since iOS 15 there have been intermittent problems in that department that bring annoyance to its motorized fans who want CarPlay to "just work" after an update.