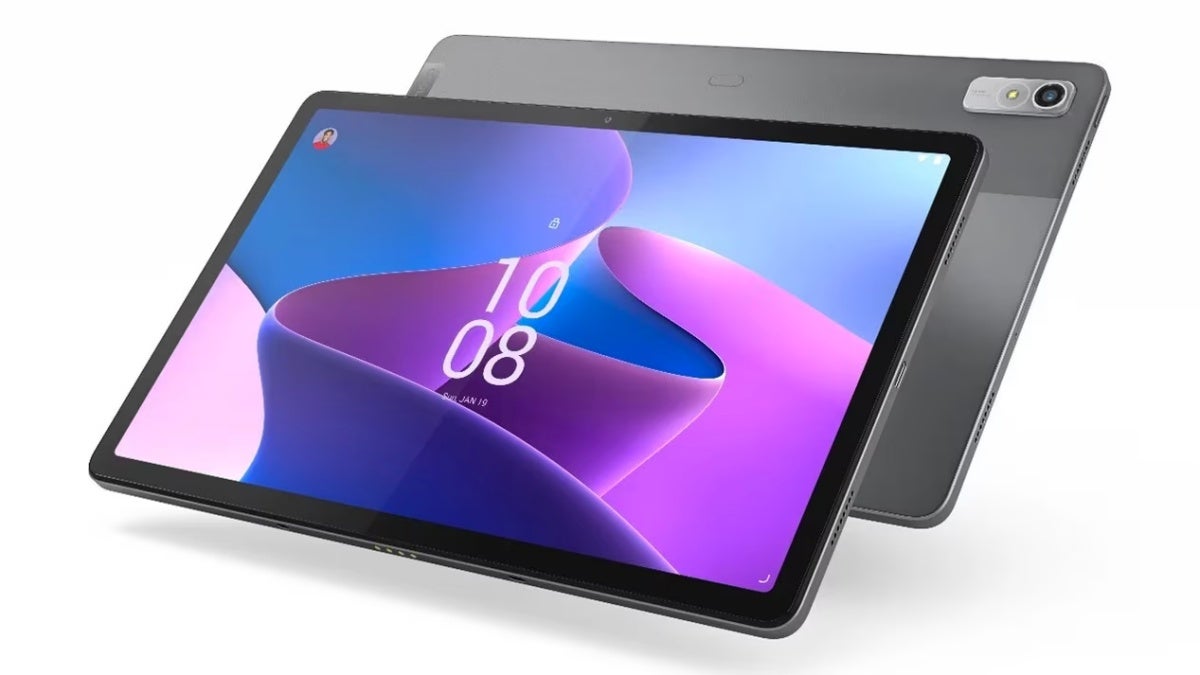 Are you looking for one of the best budget tablets out there and don't want to settle for a decidedly modest Amazon Fire model or Samsung Galaxy Tab A8? Do you think you can do better than an entry-level configuration of Apple's base 10.2-inch iPad from 2021 and feel like the 2022-released 10.9-inch variant is a little too expensive?
The Lenovo Tab P11 Pro Gen 2 might be exactly what you need right now, at a massively reduced price of $229.99. That's down from the $399.99 "typically" charged by the slate's manufacturer, even though Walmart, for instance, seems to suggest the 11.2-inch Android mid-ranger normally costs just $299.99.
To be fair, this thing has been available a number of times in the relatively recent past at three Benjamins and even less than that, but this killer new deal you can claim directly from Lenovo or at Walmart (via the same seller) is the absolute best on record, beating all previous discounts by at least 50 bucks.
Now you may find this hard to believe, but unless you have something against Android tablets on principle, a $229.99 Lenovo Tab P11 Pro Gen 2 objectively looks like a better deal than a $250 iPad (2021) on paper in many important ways.
For starters, your 230 bucks will buy you 128 gigs of internal storage space if you hurry, compared to the 64GB local digital hoarding room offered by the most affordable iPad 9 configuration. Then you have your versatile USB Type-C port here, as well as a microSD card slot allowing you to expand the aforementioned storage space even further.
Incredibly enough, Lenovo's jumbo-sized mid-end tablet on sale here at a lower-than-ever price also comes with 120Hz refresh rate support for its beautiful 11.2-inch OLED display, as well as no less than four JBL speakers adding to an undeniably high-quality entertainment experience.
The octa-core MediaTek Kompanio 1300T processor and 8,200mAh battery are not bad either for $229.99, leaving just Lenovo's somewhat iffy software support as a key area of concern and potential deal breaker for some people. If you ask us, though, the value for money is still pretty much unbeatable.