Huawei will reportedly release the technologically-advanced Mate 60 line in the third quarter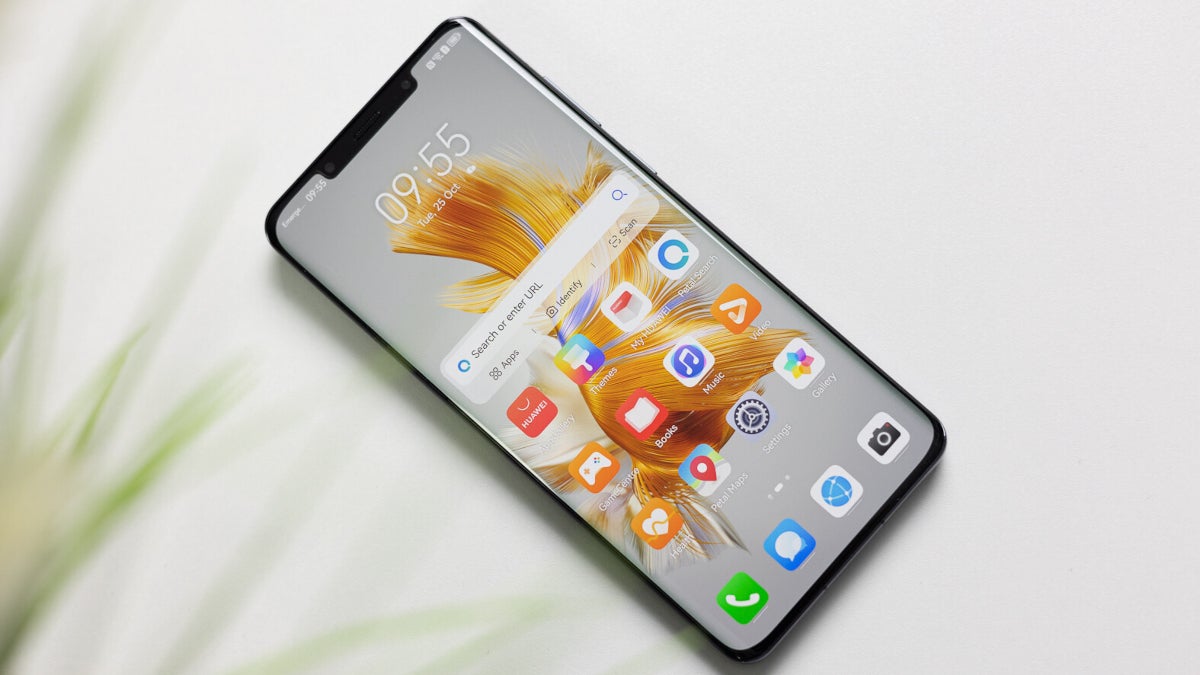 Huawei broke with tradition the last couple of years by releasing only one flagship phone in 2021 and another in 2022. Previously, Huawei had started each year by launching its photography-based P series phones and closing out the year with its technologically advanced Mate line. But due to the U.S. restrictions placed on Huawei, the company released the P50 line in 2021 and last year it garnered high marks in China where long lines and heavy demand greeted the Huawei Mate 50 series.
This year,
Huawei has already released the P60 models
and a report by
MyDrivers
(via
Gizchina
) indicates that the Mate 60 series will be made available for purchase during the third quarter. The Mate 60 handsets are expected to be powered by a modified version of the Snapdragon 8 Gen 2 chipset that will not work with 5G signals. This compares with the Snapdragon 8+ Gen 1 SoC found inside the Huawei P60 models. The latter was also modified not to support 5G connectivity.
Starting with last year's Mate 50 Pro and continuing with this year's P60 and P60 Pro models, Huawei included a variable aperture for the units' primary cameras. The aperture could be changed by the user with 10 positions between f/1.4 to f/4. Or, the Auto setting could be enabled allowing the phone to decide. The second generation of this feature is reportedly planned for inclusion with the Mate 60 series.
Will the Mate 60 series have HarmonyOS 3.1 installed as did the P60 line? Or will the company have HarmonyOS 3.2 available by then? We should see the Mate 60 models offer satellite connectivity in China with users able to send and receive text messages in areas without cellular signals. Last year's Mate 50 Pro introduced Low Battery Emergency Mode which with the battery life at 1% still allows users to make up to 12 minutes of phone calls or have three hours of standby time. We should see that feature return in 2023.
The Mate 50 Pro also debuted Huawei's Kunlun glass which is designed to protect the screen from scratches and from drops. Last year's flagship (and this year's P60 phones) from Huawei also featured the manufacturer's in-house XMAGE photography platform after its partnership with optical firm Leica expired. And the Mate 50 Pro  also offered water resistance to 6 meters (over 19 feet).
The Mate 50 series proved that Huawei can still build flagships and the P60 series seconded this notion. Now, fans of the company can look forward to what has traditionally been its most innovative and advanced phone of the year.