2023 is slowly but surely shaping up to be an exceptionally busy and prolific year for foldable phones, and among the many companies likely to (try to) threaten Samsung's almost complete domination of the fledgling market segment, a lot of eyeballs seem to be fixed on Motorola right now.
That's because the Lenovo-owned brand is hardly a rookie in this field, and after a few largely unsuccessful attempts at top-tier alternatives for the hugely popular Galaxy Z Flip family, the reimagined Razr line could step things up very soon.
We've known (or at least suspected) for a little while that Motorola has not one but two different Razr models in the pipeline for a 2023 launch, and now we know (or at least can speculate) when said launch of these two foldable handsets will take place.
Motorola is looking to beat Samsung to the punch this year
Are you excited to see the largely familiar Galaxy Z Fold 5 and potentially radically redesigned Galaxy Z Flip 5 go on sale sometime in August following a predictable Unpacked announcement roughly a year on the heels of the Z Fold 4 and Z Flip 4?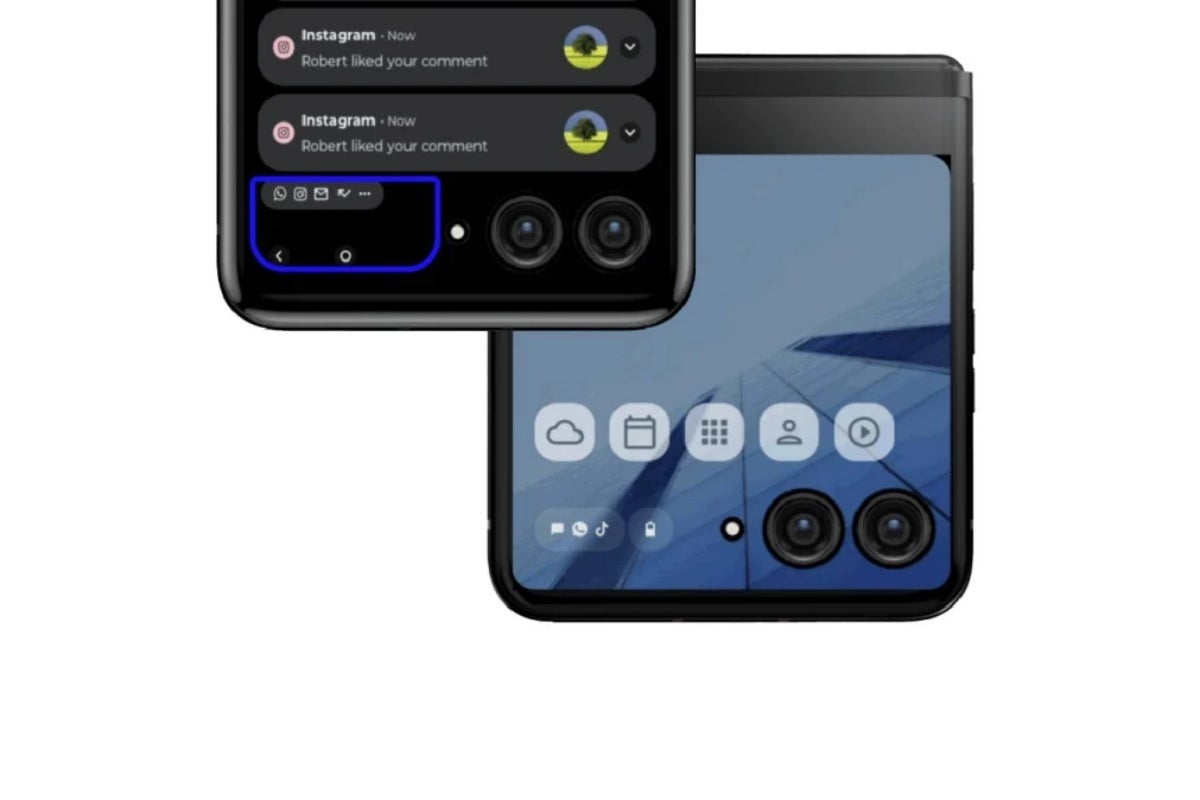 This is how we expect the Razr Pro, aka Razr+ (2023), to look like.
Max Jambor apparently told the folks over at
Android Authority
"separately" that the same devices will see daylight on that same date in New York City as well, which is obviously an extremely encouraging signal as far as official US availability goes.
Of course, these Razr Pro and Razr Lite products are likely to start selling at a later date both stateside and in Europe, but if their formal "launch" is indeed set for June 1, that gives Motorola more than enough time to beat Samsung's next-gen foldables to stores around the world.
Last year's one and only Razr variant, mind you, never reached the US, leaving a massive hole that Samsung filled pretty much by itself in the absence of other contenders from Xiaomi, Huawei, Oppo, Vivo, and Google as well.
How low will the Razr Lite go?
With Motorola all but guaranteed to skip the Galaxy Z Fold-type foldable this year too and the Razr Pro unlikely to beat the Z Flip 4 and Z Flip 5 at their own game, our attention is almost exclusively directed to the Razr Lite.
Unfortunately, we're still not ready to take any specific guesses at just how affordable this freshly leaked device could get, although it absolutely needs to undercut all of Samsung's past, present, and future foldables to stand a chance at achieving mainstream popularity.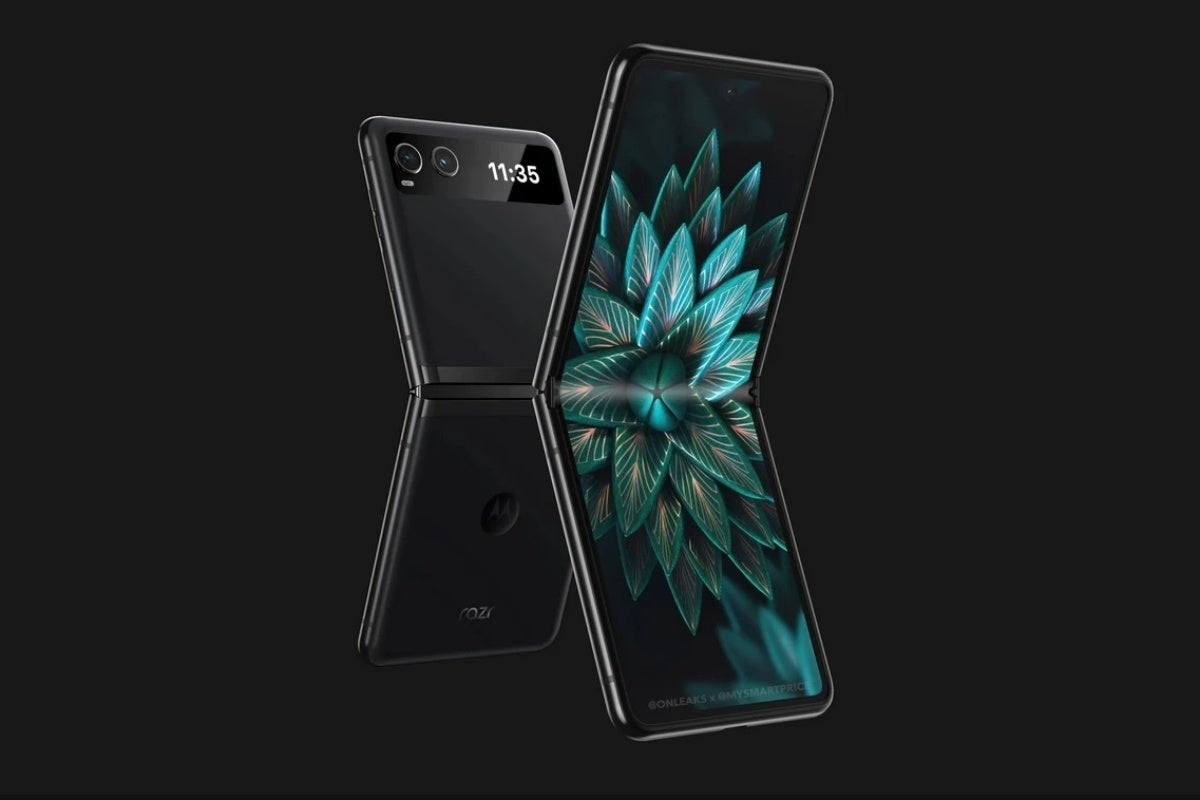 This is a very recently leaked Motorola Razr Lite render.
With a teeny-tiny external screen, two totally mysterious main cameras, a very compact-looking primary display with relatively thin bezels and a centered hole punch, and well, nothing else known or firmly rumored on its specs and features, the Razr Lite could definitely pull off an aggressive price point… and maybe even be called simply the Razr (2023) after all.
Many of this bad boy's other key specs are similarly kept under wraps, but the battery capacity is seemingly improved (slightly) from what the Razr (2022) has to offer and the processor running the performance show on the most impressive Motorola foldable to date could be a solid but not quite state-of-the-art Snapdragon 8+ Gen 1. That last part is not necessarily bad news, suggesting a competitive price may also be in the cards for the Razr Pro, but of course, it's wise to wait a little longer and see how everything pans out before jumping to overly optimistic conclusions.