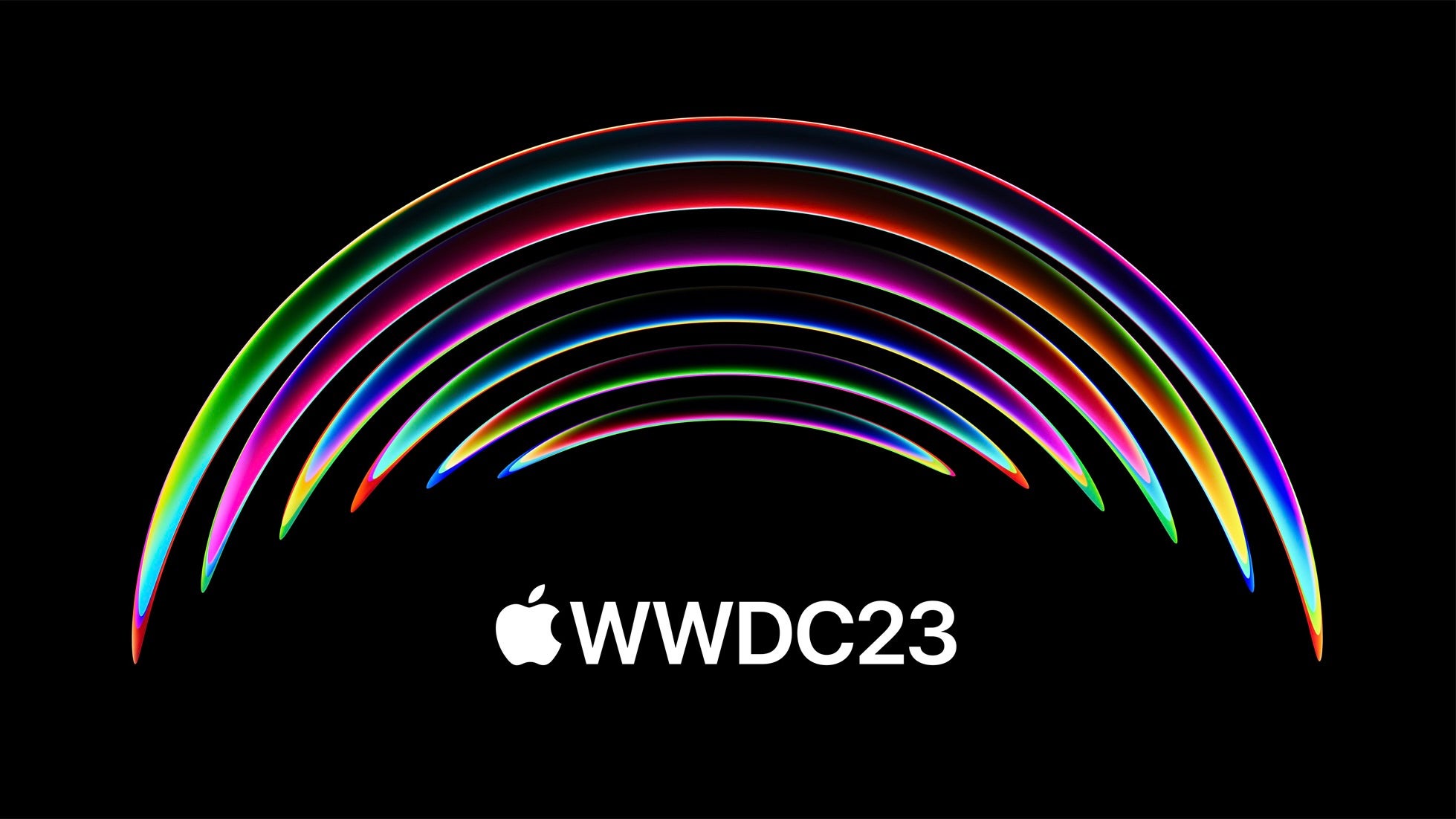 This year has been off to a rather slow start for Apple. The Cupertino company's first major event for 2023 was scheduled for as late as June (June 5th to June 9th to be precise). The real question, however, is whether WWDC 2023 will be worth the wait?
There is an awful lot of speculation surrounding this year's conference and what we will and will not be seeing. Luckily, the latest edition of Mark Gurman's Power On Newsletter sheds some light on the topic.
According to Bloomberg's esteemed tech pundit, whose track record on all things Apple related remains unmatched, there will be a number of important announcement at WWDC 2023, including:
The long-awaited Apple AR/VR headset, reportedly dubbed the Reality Pro
xrOS, the operating system which the aforementioned device will be running
iOS 17, iPadOS 17, macOS 14 and watchOS 10
New MacBook models
Unsurprisingly, Gurman still expects Apple's mixed reality headset to be the true highlight of the event. According to him, the reason why the Cupertino company is unveiling the Reality Pro at WWDC is to ensure that developers will have a sufficient amount of time to create software and apps which the headset will be able to make use of before it makes its commercial debut. For reference, Gurman expects the latter to take place in the second half of 2023 'in time for the holidays'. This essentially confirms that there will be a lengthy delay between the unveiling and the release of the first-generation headset. Beyond the Reality Pro, the only other hardware announcement concerns the Mac lineup. This means we will not be seeing any new iPads.
Lastly, most of the software updates will probably be incremental and 'aren't likely to offer major new features', barring watchOS 10, which might be 'biggest update to the Apple Watch's software since the first version was introduced in 2015'.