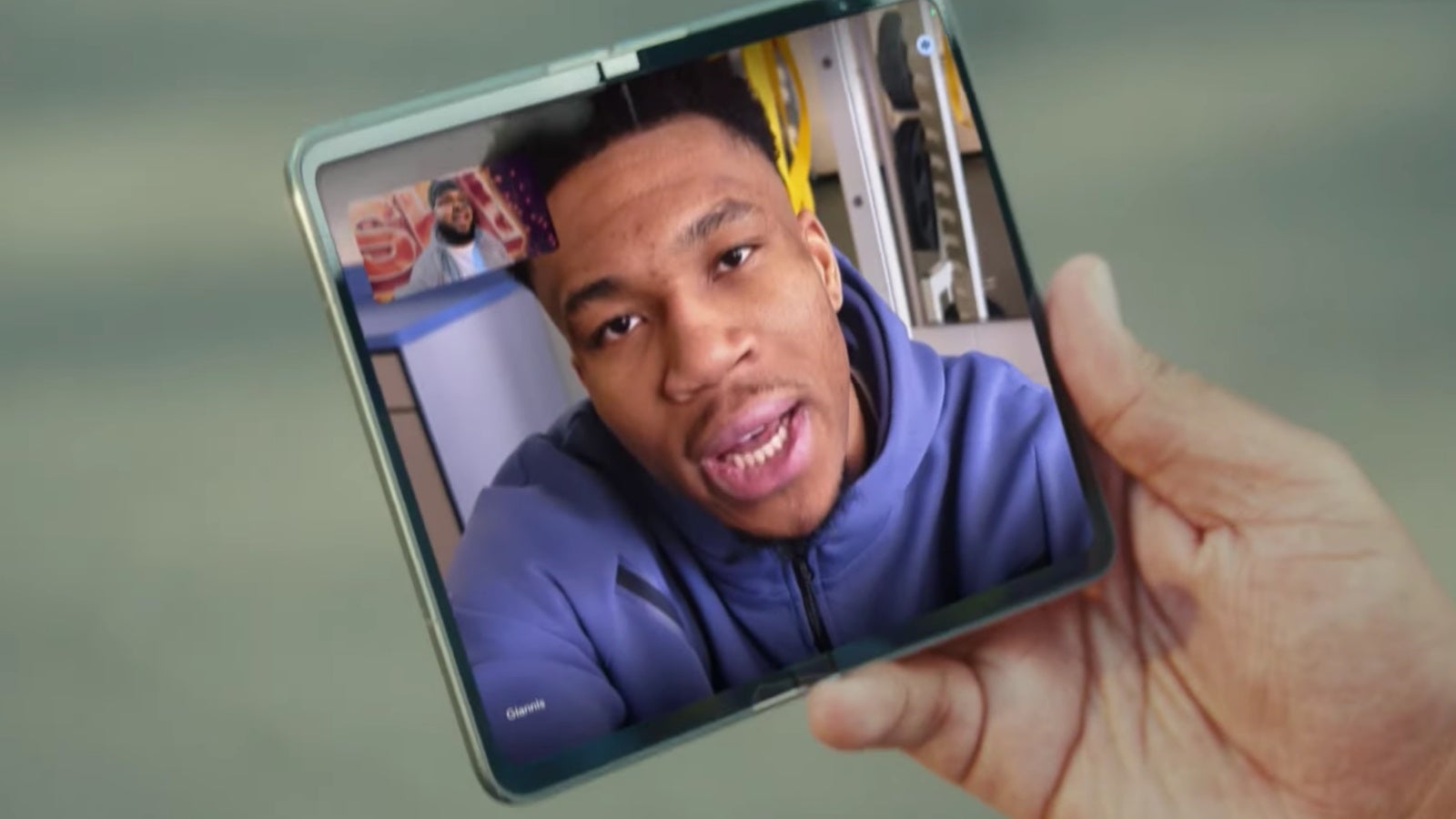 The big day has finally arrived, ladies and gents, but while you may not have a problem waiting a few more hours for the thoroughly leaked Pixel Fold and Pixel 7a to be formally unveiled and fully detailed at the 2023 Google I/O conference, Google simply seems unable to contain its excitement and hold a secret for a minute longer.
After the search giant caught us all off guard by laying the Pixel Fold bare on Twitter in an 8-second promotional video last week, a much lengthier clip was uploaded to the official "Made by Google" YouTube account and made public for the whole world to see.
This was most likely set to remain private until after the actual product launch event later today, but because we're talking about Google here, you shouldn't be shocked to hear that the company outright
tweeted the link
to the unlisted basketball-themed video which you can watch in full right now.
This runs for over two and a half minutes, showcasing the Pixel Fold in action in the hands of some of the best NBA players of today. We can clearly see the first-of-its-kind foldable device taking video calls, shooting selfies, editing photos using Google's super-powerful proprietary tools, playing videos, and working that Google Lens magic, all while looking undeniably stunning and unsurprisingly flexible.
The highly anticipated Galaxy Z Fold 4 rival is primarily shown off in a Chalk (aka white) model, but the Obsidian (aka black) flavor also makes a casual little premature appearance or two, as does the unannounced Pixel 7a mid-ranger in several different colors.
Given how much we've known about these two phones for quite some time now, both from official and unofficial (but super-reliable) sources, there's obviously nothing truly surprising or groundbreaking featured in this accidentally published commercial. But it's still… odd and interesting to catch (way more than) a glimpse of such products ahead of their formal announcements. 
Also, the ad itself just so happens to look like a lot of fun, especially for basketball fans, highlighting Google's tight relationship with both the NBA amidst this year's Playoffs and the WNBA ahead of the May 19 Tip-Off.