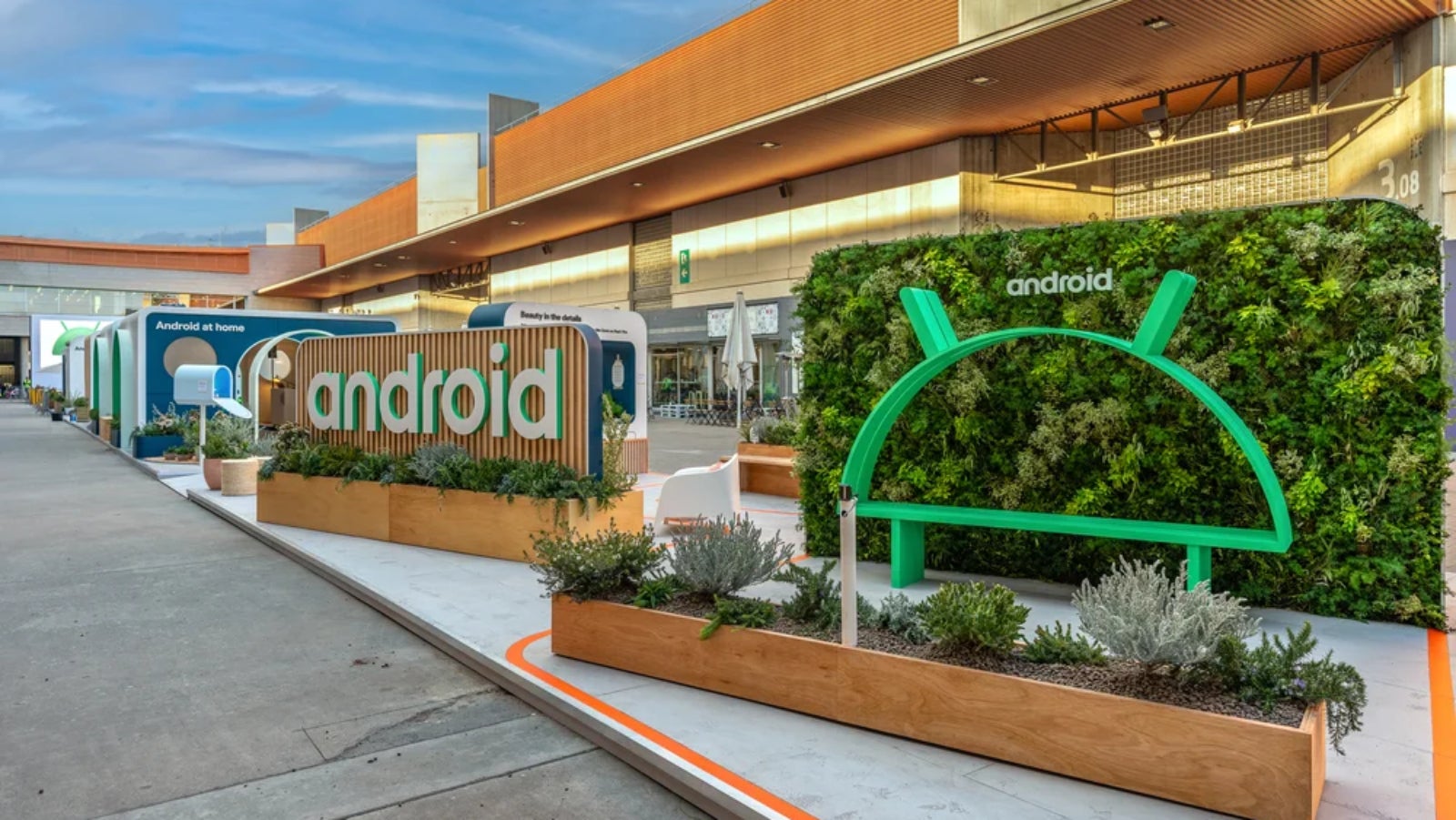 Google has taken it to MWC 2023 to showcase the latest developings in the Android space, more specifically its prolonged collaboration with the "who's who" of the Android world, as well as some recent highlights that deserve recognition. While some new features concerning the whole of the Android and WearOS ecosystems were also announced (and are arguably a bit more intriguing), Google giving us a
"state-of-the-union"
-like highlights of Android is also quite important.
Starting off at a rather positive note, Google recognizes the more intriguing recent Android phones, namely the hot-new Samsung Galaxy S23 series, as well as Xiaomi's major flagship release of the Xiaomi 13 and Xiaomi 13 Pro, both of which feature Android's spic-and-span digital car key functionality, which essentially lets you unlock your compatible vehicle with your phone, similar to the Apple Wallet's functionality of the same kind.
Xiaomi and Samsung aren't the only ones getting recognized by the company that develops Android – Oppo Find N2 Flip, one of the better foldable phones right now, as well as OnePlus 11 both got named all for the best reasons: their support for Nearby Share, Android's super-decent answer to Apple's AirDrop. Finally, Google praises the recent OnePlus Buds Pro 2 and Xiaomi Buds 4 Pro for their adoption of spatial audio, delivering improved audio experience.
Why is this important? Well, it's great to see Google playing the benevolent card here by mentioning and praising said companies, as we shouldn't forget that Samsung, Xiaomi, Oppo, and OnePlus are still pretty decent competition to both Google's Pixel lineup as well as its Pixel Buds accessories, which didn't even get mentioned in the same context. So, Mountain View being the grown-up in the room is definitely refreshing to see.
RCS, Google's pride and glory that's an important evolutionary step over simple SMS text messaging, also got some time under the spotlights at MWC'23. With end-to-end encryption and enhanced security over regular text messaging, RCS truly positions itself as a very important chapter in messaging. A recent announcement by Vodafone has it that all eligible Android phones on the Vodafone network will be able to "take advantage of RCS", which should definitely affect lots and lots of users in a profoundly positive way.
Finally, Android software updates got mentioned all for the good reasons. Google says that last year, more than half of all new features that got launched as part of quarterly OS support updates have reached devices running on the now-ancient Android 6, which sounds like an extraordinary feat for the software teams responsible. Given that we're on the fence between Android 13 and Android 14, supporting phones running Android 6 means that billions of devices regularly get support and new features, on top of the regular critical security and privacy enhancements.
Once again, Samsung, Xiaomi, OnePlus, and Oppo once again get praised for their recent commitment to provide longer support for their recent devices. Just a few years ago, we were usually greeted with up to two years of software support on most devices, flagships included, which was definitely a bummer. However, in 2023, most of the major Android manufacturers currently offer four years of major software updates and up to five years of security patches, which prolongs the lifetime of your device.
As a refresher, Google unveiled the Pixel 7 series a few months ago, and our expectations are that it could potentially unveil a Pixel 7a in the coming months, enriching its affordable phone lineup, as well as more news about the Pixel Tablet. Of course, the next flagship series, the Pixel 8, is definitely on the way, but we expect it in late 2023. Oh, and the proverbial Pixel Fold foldable could potentially arrive this year as well, so fingers crossed!
Google will be showcasing Android and the Android ecosystem at MWC Barcelona at the Android Avenue between Hall 2 and Hall 3.