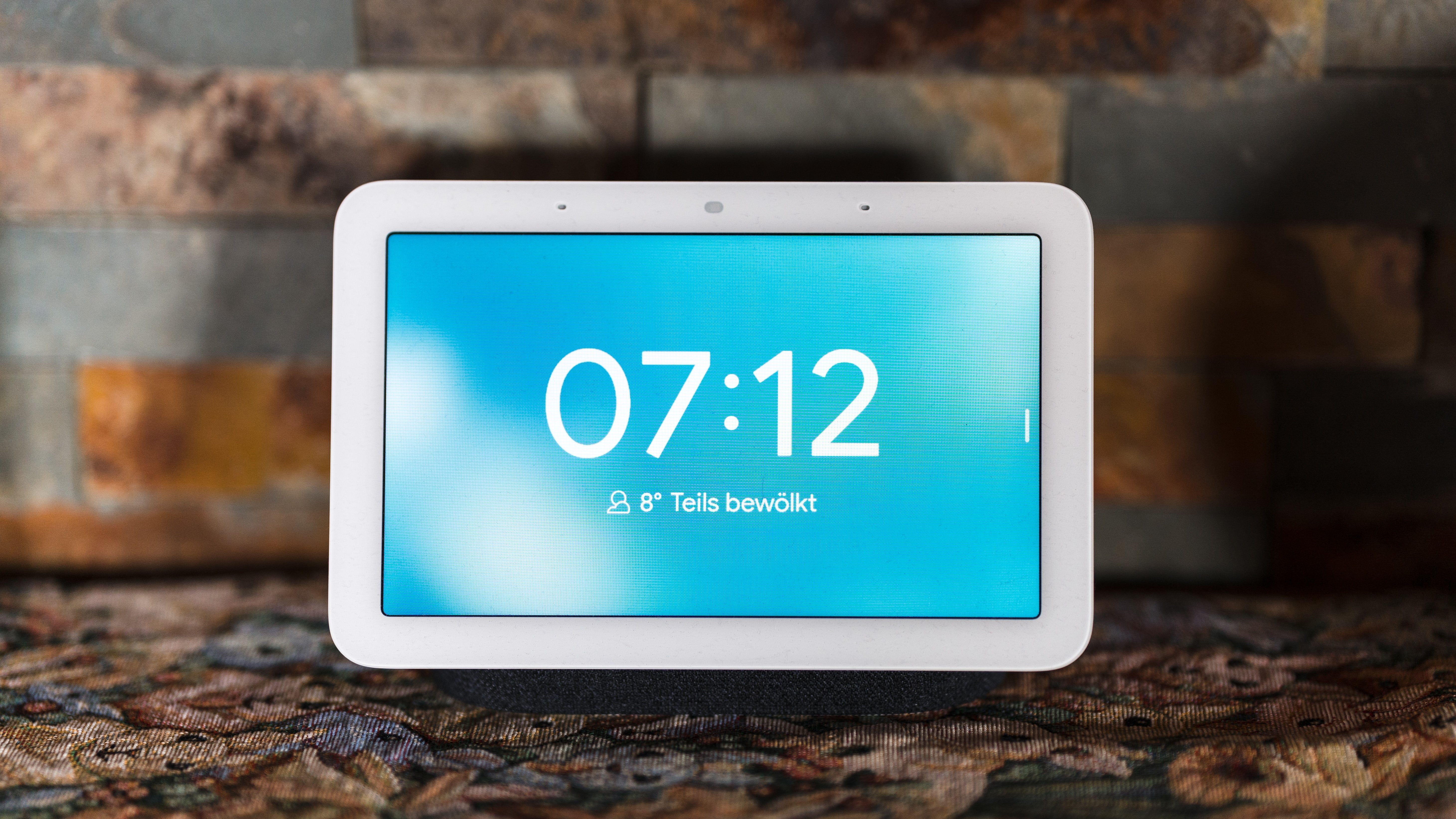 If you own a smart display that uses the Google Assistant, you might want to start looking at a new one. That's because Google has silently announced it will no longer be releasing any software updates for smart displays from JBL, Lenovo, and LG.
This was first discovered by the folks at 9to5Google, who spotted the "announcement" on a support page for the Google Meet app. The 7, 8, and 10-inch models of the Lenovo Smart Display, the LG Xboom AI ThinQ WK9 Smart Display, and the JBL Link View are the models which will no longer receive support. Owners will still be able to use these devices, but with the possibility of some apps and features not working as well as before.
Why would Google abandon these smart displays? Well, for starters, the new Google Pixel Tablet is on its way and will be released this year. Possibly during the company's annual Google I/O event in May, which is also when we expect the Pixel 7a to launch.
More importantly though, alongside the Pixel Tablet, a new Charging Speaker Dock will also be launching. Users will be able to combine the two devices to create something that has practically the same form factor offering a very similar experience to the third-party smart displays mentioned earlier. The most obvious benefit here is that you are getting a smart display and a tablet in one. Needless to say, the tech giant is probably looking to focus its efforts on its first tablet ever.
Google, much like the rest of the big tech companies at the moment, has also been putting more and more resources into its AI-powered assistant called Bard. The company has reallocated many of its employees to work on what seems to be the future of virtual assistants, and this has started to show even with Google's previous poster child — the Google Assistant.