There was a time when budget phones were everywhere, but nowadays, finding a solid pick for an entry-level smartphone is quite the difficult task. Despite there being tons of options that we can label as best budget phones, the hard part is finding a good deal.
By now though, you know that we've always got your back with great offers! This time around, we'd like to equip those of you looking to join the Android front with a budget-friendly phone with this offer from Amazon for the TCL 30XL, which is 40% off right now!
This phone from 2022 comes with not only all of the essentials, which any Android smartphone could ever need, but also with several higher-end features and a solid set of hardware, which is bound to make it worthy of being your daily driver.
Should you get the TLC 30XL budget phone?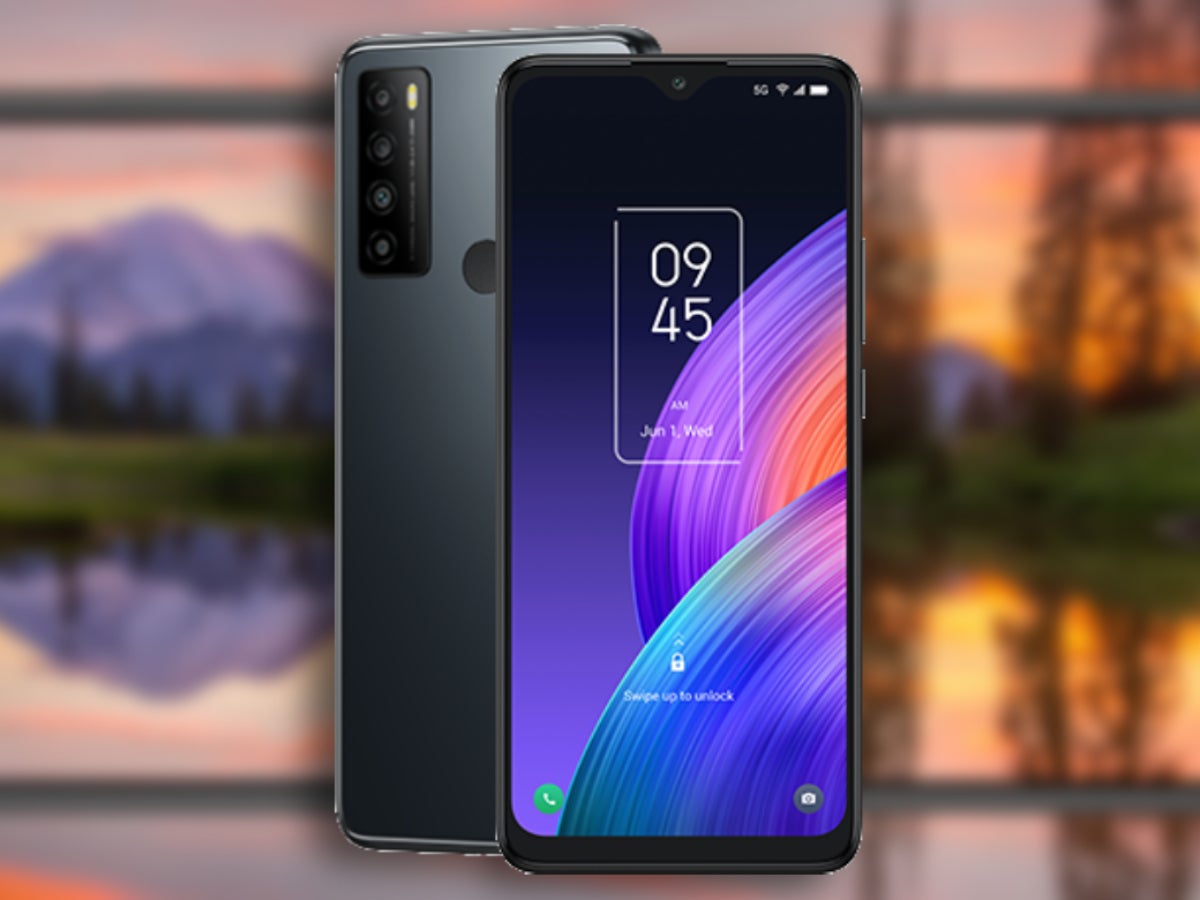 The 30XL comes with a great display, capable camera array and huge battery.
Since TCL's phones aren't as famous as those of Samsung or Apple, let's go through the specs of the 30XL:
A 6.8" display, enhanced with NXTVISION and in HD+ resolution
Powered by the MediaTek Helio A25
Quad camera array with:
○ 50MP main
○ 5MP wide-angle
○ 2MP macro
○ 2MP depth sensor
13MP selfie snapper
Dual LED flash for extra oomph
Dual speakers with 3D surround sound capabilities
A huge 5,000mAh battery
64GB of internal storage
Expandable MicroSD storage
Fingerprint sensor on the back panel
Android 12 out of the box
Available in Black (Night Mist) and Blue (French Navy) variants
You've got to admit that this is quite the impressive setup for the asking price. That screen, combined with dual speakers would turn the 30XL into a great media device. And it offers extra security through a fingerprint scanner, which is a rare sight on a budget phone. And sure, the Helio A25 isn't an absolute powerhouse like the Snapdragon 8 Gen 2, but it is way more power efficient. This means that you can get tons more mileage out of the huge 5,000mAh battery that the TCL 30XL is equipped with.
The TCL 30XL is a super-solid choice for those looking for a cheap Android phone, which can cater to all of your everyday needs. Its huge screen, solid sound and fingerprint sensor help it stand out. Make sure to check it out while the offer is still live, as both of its color options are on 40% off right now with Amazon!