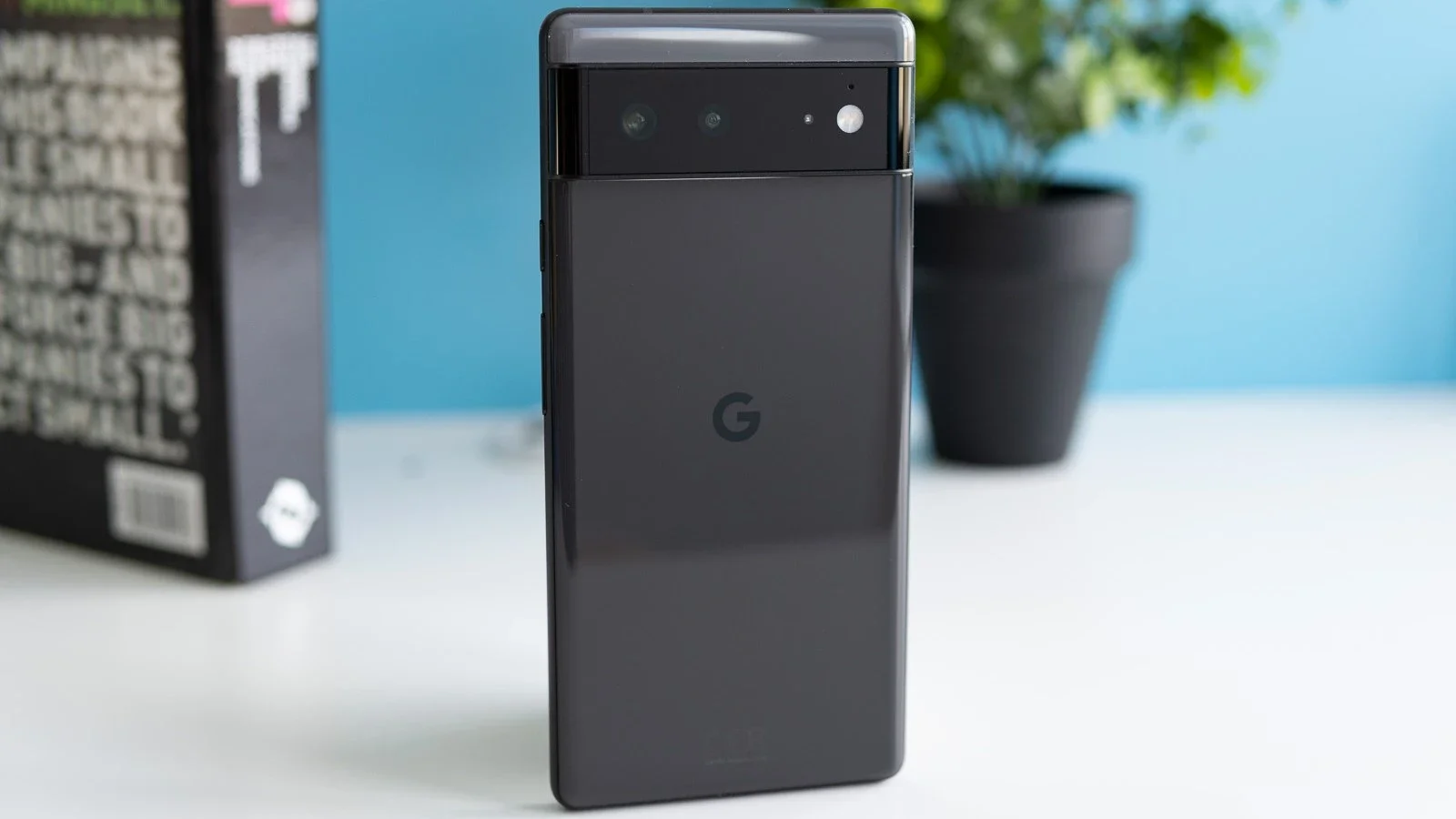 If you are in the market for a new Pixel phone, you are most likely eyeing either the Pixel 7 or its bigger brother, the top-of-the-line Pixel 7 Pro. And these are great phones, but since they are the latest and greatest that Google has to offer at the moment, they also come with hefty price tags. Not unlike the Pixel 6, which can now be yours for even less money. That's right, Amazon is currently offering the Stormy Black-colored 256GB version of the Pixel 6 with a huge 41% discount. This means you can save a whopping $290 if you get a brand-new Google Pixel from Amazon right now.
Despite being an older model, the Pixel 6 still has a lot to offer in terms of performance. It's powered by Google's first-gen Tensor chipset, which is the same silicon that powers the Pixel 6 Pro, Google's previous flagship phone. In addition to its Tensor SoC, the Pixel 6 comes with 8GB of RAM and 256GB of storage space. So, you should have plenty of power and storage at your disposal.
But the Pixel 6 offers more than just good performance. This phone takes amazing photos as well. It comes packed with a 50MP main camera and an 8MP selfie shooter. The main camera can also shoot videos in up to 4K 60fps.
The Pixel 6 also packs a 6.4-inch AMOLED display with a 90Hz refresh rate. Yes, it would have been awesome if the screen had a 120Hz refresh rate, but even with a 90Hz, the phone feels snappier.
As for the battery and the battery life, the Pixel 6 comes equipped with a 4614mAh battery, which will let you stream videos for slightly over 10 and a half hours straight or browse the web for nearly 14 hours non-stop.