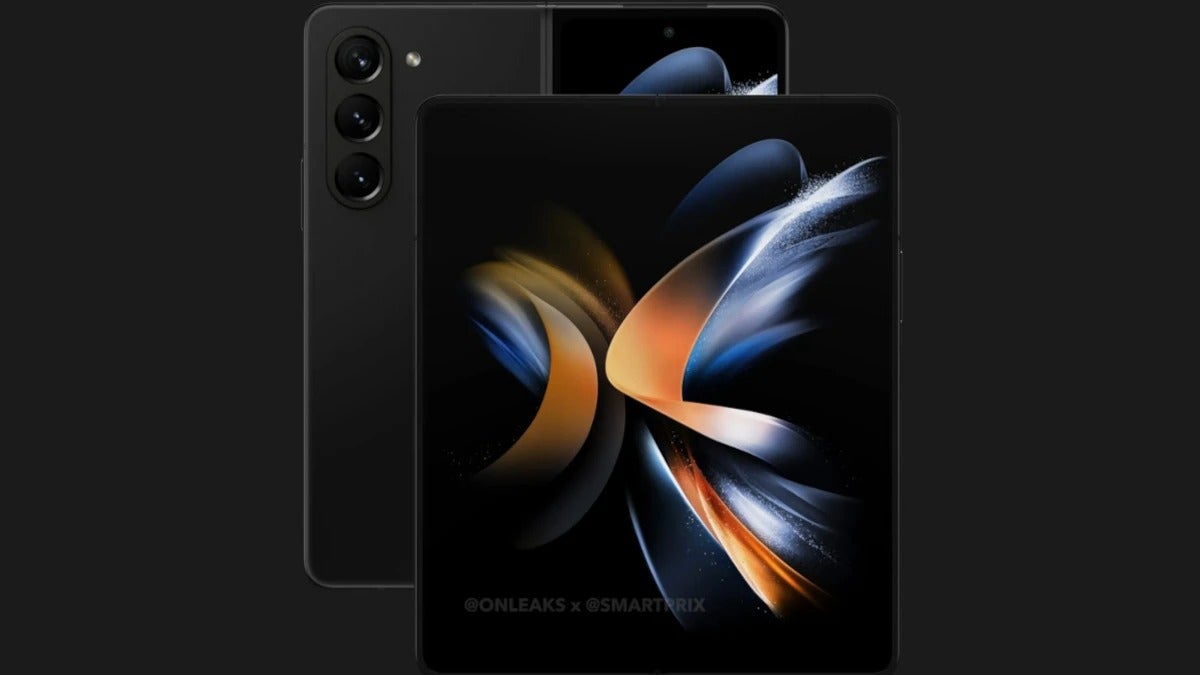 Facing a rather sluggish second quarter in terms of phone sales, Samsung may actively be exploring moving the Galaxy Z Fold 5 and Z Flip 5 – expected to be two of the best foldable phones in 2023 – production and release schedule forward by up to 3 weeks.
According to supply chain insiders, Samsung has already started ordering some foldable phone components to reflect a Fold 5/Flip 5 release that would happen 2-3 weeks earlier than it currently plans.
When will the Samsung Galaxy Z Fold 5 Unpacked event be?
Currently, Samsung has set the second week of August for its summer Unpacked event, reports
The Elec
, which, is history is any indication, should fall on a Wednesday, August 9. 
If it can produce the Galaxy Z Fold 5 and Z Flip 5 with all their new design features reliably earlier, though, it will take advantage of the opportunity to pull their sales forward and paper over the significant sales slump it expects in Q2, tip insiders.
The tentative early Galaxy Z Fold 5 Unpacked event announcement would thus fall either on Wednesday, July 19, or the next Wednesday, July 26, depending on how prepared Samsung will deem itself for an early launch.
Galaxy Z Fold 5 and Galaxy Z Flip 5 release dates
Those tentative July 19-26 Samsung Unpacked event dates that would eventually be pulled forward from the current August announcement plans will also mean an early launch for Samsung's 2023 foldables.
If Samsung follows its usual Wednesday-Friday schedule, the Galaxy Z Fold 5 and Z Flip 5 release date will be on August 11, or even earlier, on August 4, about three weeks before last year's Galaxy Z Flip 4 launch date.
As a reminder, Samsung is preparing a drastic redesign of its 2023 foldables, as it faces stiff competition from the Oppo Find N2, Vivo, Motorola, and others which have already outed lighter, more elegant foldables with better specs and more ergonomic designs. That's not even mentioning the upcoming Google Pixel Fold and its periscope zoom camera. 
Samsung will be betting on a waterdrop hinge of its own this time around, reducing the big closing gap of its foldable wares, and also a more compact and lightweight body. For the Z Flip 5, it envisions a much larger cover screen, necessitated by the huge outer displays on excellent foldable phones like the Oppo N2 Flip that is shaping up to be its main competition.