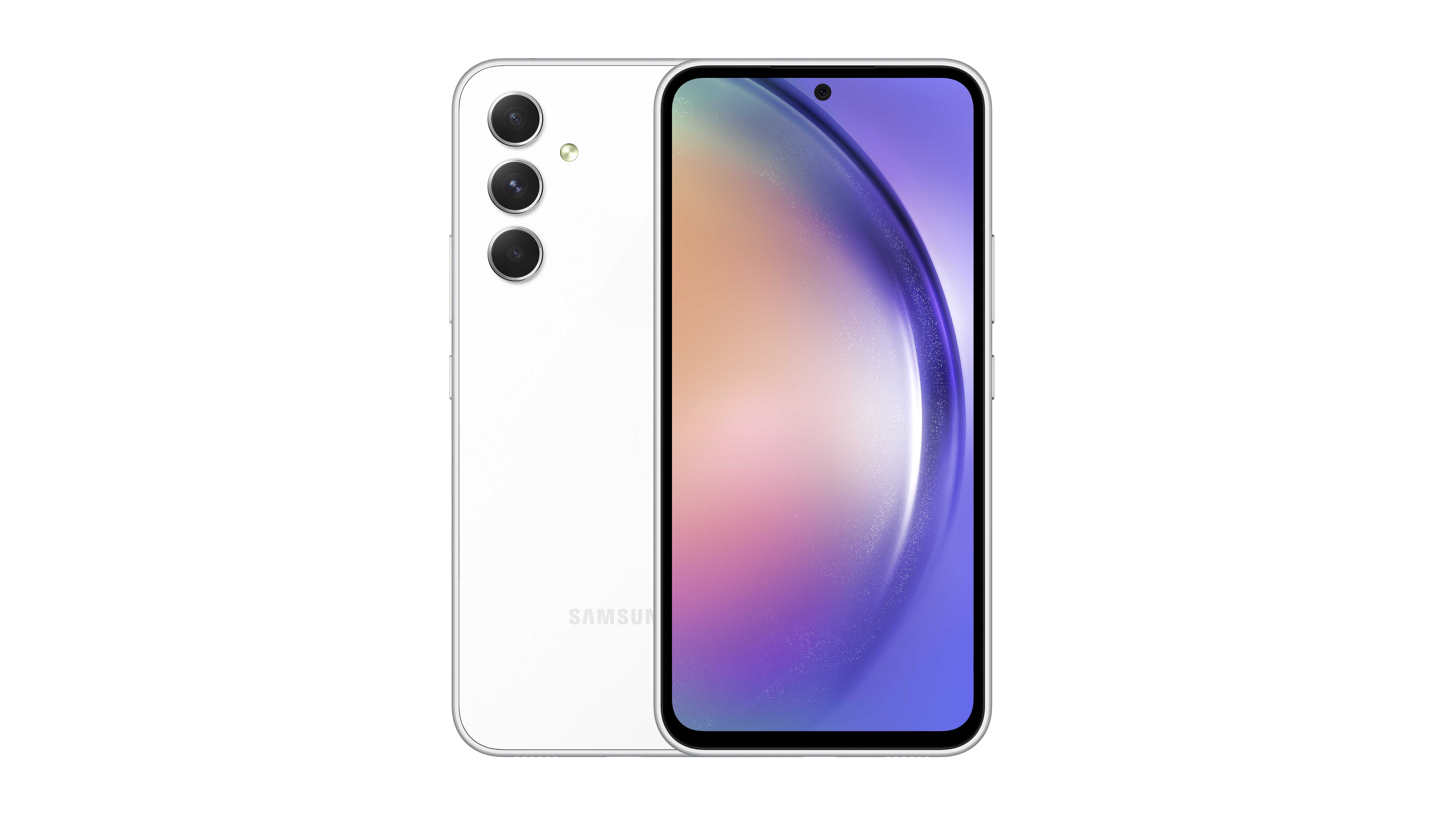 Samsung just
announced
its latest mid-rangers, the Galaxy A54 5G and Galaxy A34 5G. And as we can see from the specs sheets of the two phones, both of them will offer up to 8GB of RAM and 256GB of storage space.
However, 256GB of storage might not be enough for some people. After all, high-quality pictures and videos take up a lot of memory, and if you are a person who takes a lot of photos and makes many videos of their child, cat, or dog, you might be able to deplete these 256GB very quickly.
But the little storage that the Galaxy A54 5G and Galaxy A34 5G have won't be a problem if the phones support microSD cards. You would just put a big 1TB microSD card in your new Galaxy A54 5G or Galaxy A34 5G, and the worries about insufficient storage space would be over. So we just have to ask: do Samsung's latest mid-range phones have microSD cards?
Do the Galaxy A54 5G and Galaxy A34 5G have microSD card slots?
The Galaxy A54 5G and the Galaxy A34 5G are both equipped with microSD card slots that can accommodate microSD cards with a maximum storage capacity of 1TB. Unsurprisingly, however, you won't receive a microSD card with your new Galaxy A54 5G or Galaxy A34 5G. You will have to buy an SD card separately.
Those who buy a Galaxy A54 5G or a Galaxy A34 5G will also get a six-month free trial of Microsoft 365 Basic. Microsoft 365 Basic gives users access to 100 GB of extra cloud storage in OneDrive, Microsoft's file hosting service.
So, as you can see, Samsung's new mid-rangers offer plenty of storage space, and you will have more than enough free space for your favorite moments if you go for one of the tech giant's latest mid-rangers.