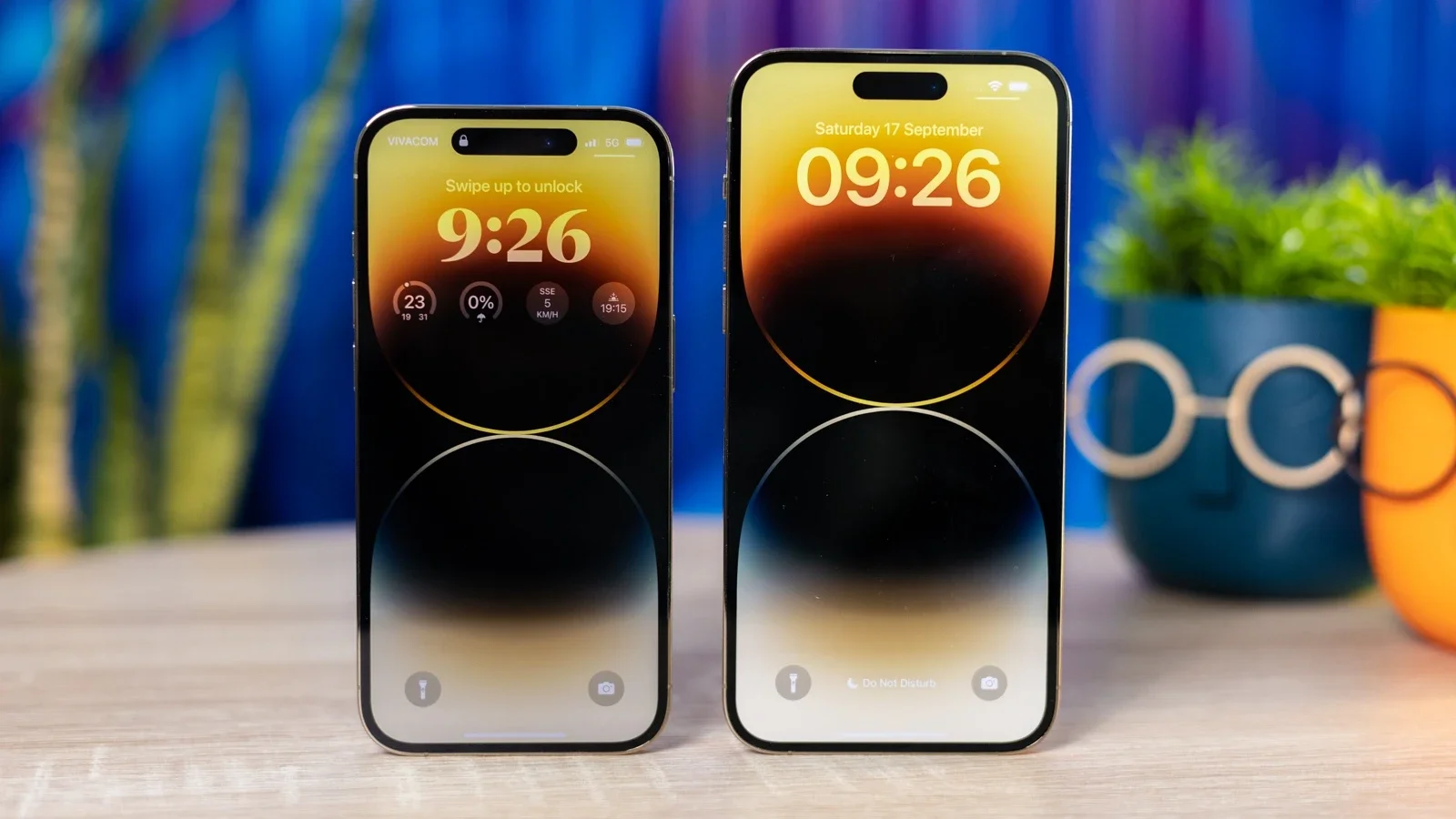 Warren Buffet is considered one of the greatest long-term investors of all time. That's why he is known as the "Oracle of Omaha." At one time Buffet was famously known for not investing in tech stocks but held an initial position of 10 million Apple shares in 2016. He added to that and by May 2018, he had amassed a position totaling more than 240 million shares of Apple.
Starting with 10 million shares in 2016, Warren Buffer now owns 895 million Apple shares

Today, Buffet owns 895 million shares of Apple currently valued at $143.2 billion. Buffet owns 5.8% of the company and Apple makes up more than 41% of his portfolio. Not bad for an investor who notoriously avoided tech stocks for so long. Buffet praised Apple CEO Tim Cook on
CNBC
Tuesday morning and said, "I think that Tim Cook is one of the classiest CEOs. He understands the business and he has a product, which Steve Jobs basically invented, but Tim Cook has managed that company in an extraordinary way."
" @tim_cook is one of the classiest CEOs and he understands the business. Tim Cook has managed that company in an extraordinary way," says Warren Buffett on $AAPL. "It's a wonderful business so we own a lot of it." pic.twitter.com/1lVUNIfgnT

— Squawk Box (@SquawkCNBC) April 12, 2023
More interesting is what Buffet thinks about the iPhone. Pay attention to what he said this morning. "If you're an Apple user and somebody offers you $10,000, but the only proviso is they'll take away your iPhone and you'll never be able to buy another, you're not going to take it," said Buffet. "If they tell you if you buy another Ford car, they'll give you $10,000 not to do that, you'll take the $10,000 and you'll buy a Chevy instead."
When asked why he has over 41% of his portfolio in Apple, Buffet responded that it is a "wonderful business" for both users and investors. He adds, "How the hell could we develop a business like that? And so, we own a lot of it. And our ownership goes up a little bit every year because they buy back their stock. And Tim does not issue it, he buys it. And we love it."
Buffet admits that he doesn't understand AI and ChatGPT

Buffet does admit that the latest hot tech trend, AI, is something that he does not understand. Bill Gates had to explain how AI works. On CNBC he said, "I think it's something I don't understand at all, but Bill did come by about four or five months ago at least and said 'I'm going to show you the latest thing and what can be done with that.' I actually said take the song 'My Way' and write it in Spanish. Two seconds later, you know, it comes out and it comes out that rhymes and does all these wonderful things."
Buffet added, "It just doesn't know how to tell jokes, but it can tell you that it's read every book, every legal opinion. I mean, the amount of time it could save you, if you were doing all kinds of things, is unbelievable."
Apple closed regular New York trading on Tuesday at $160.10 giving the company a value of $2.53 trillion. The 52-week high is $176.15 and the 52-week low is $124.17. The stock trades at only 27.2 times earnings which might be considered low for a tech leader like Apple.
Buffet is known as a fundamental long-term investor which means he eschews trendy stocks, charts, etc. He looks for companies that are trading below their intrinsic value, have a steady stream of earnings that will continue into the future, and are trading at a relatively low multiple of earnings.